Summer School and Summer Rec start Monday June 5th. Please note a change in our schedule. We will not have our program on Wednesday, June 7th but will make it up on Friday, June 9th.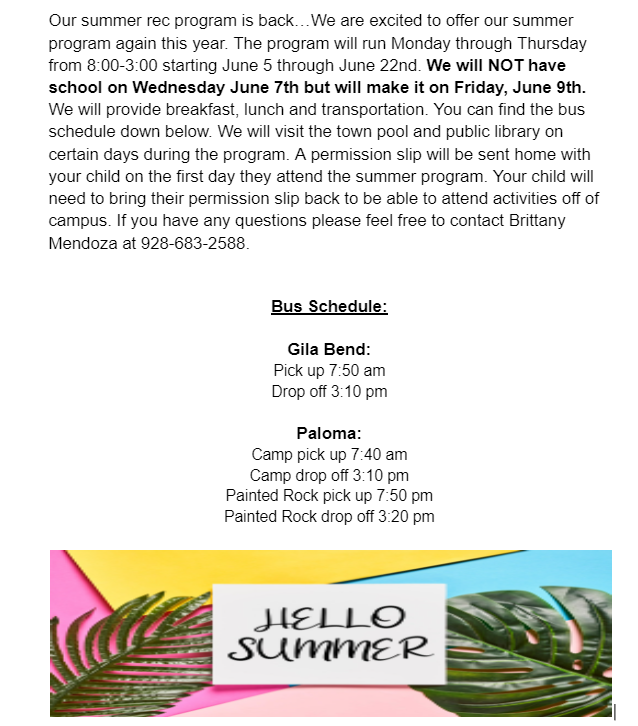 Happy Last day of school!! Reminder school gets out at 12:00 today.

GRIT Earners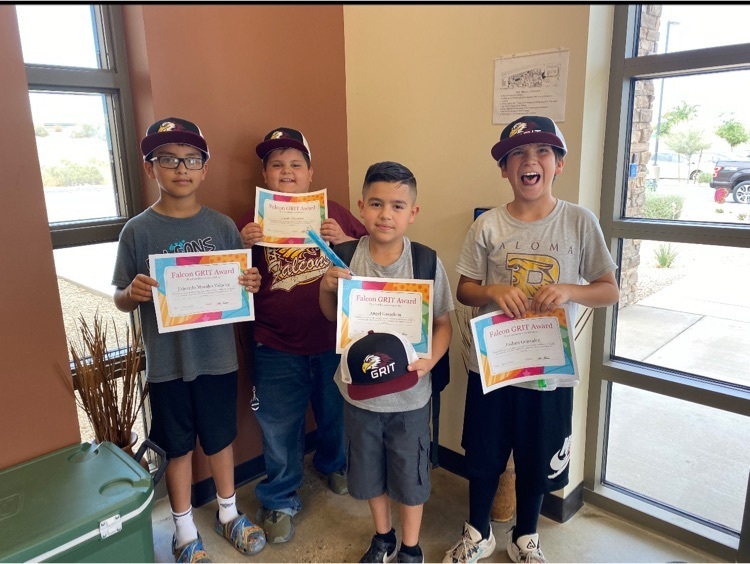 The bus should be at the Gila Bend bus stop about 5:35 and in Paloma at 5:50. Please be at the bus stop to pick up. Thank you.

Parents with students on the field trip the bus is estimated to arrive at the Gila Bend stop around 5:35. We will keep you updated.

GRIT Earners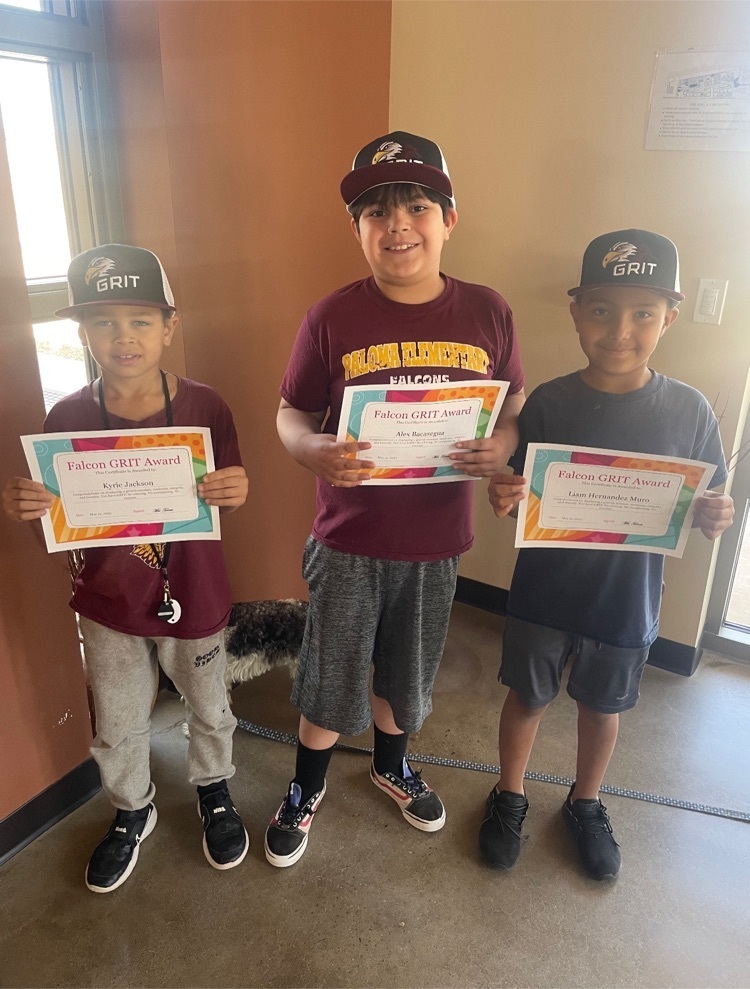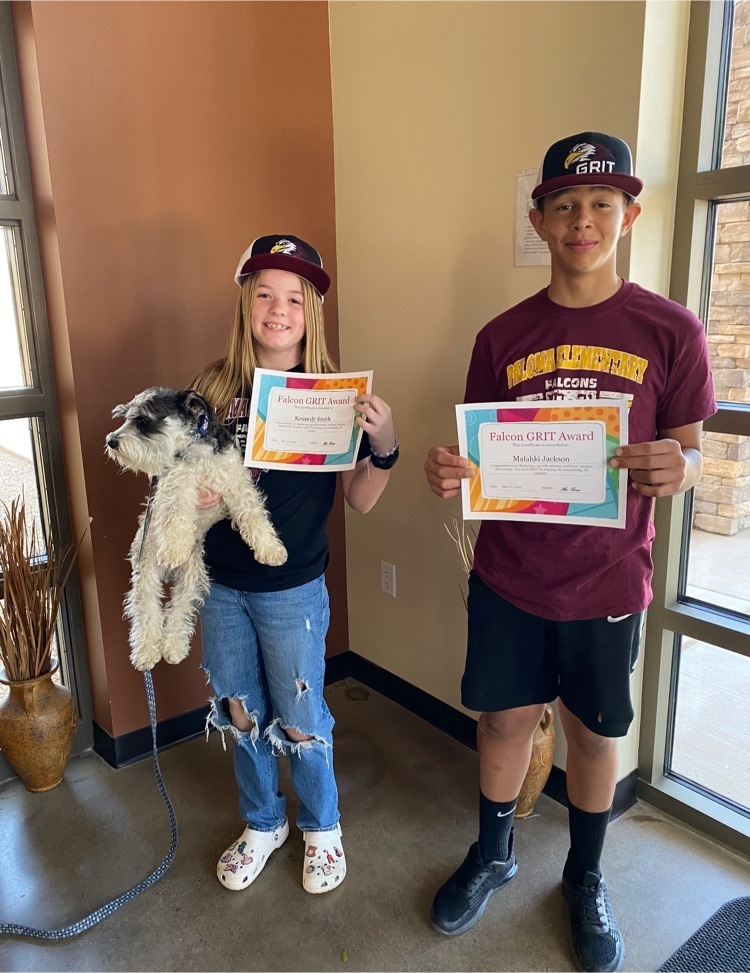 Parents with kids on the field trip. We should be at the Gila Bend bus stop around 4:15. Please be there waiting to pick up our child(ren). Paloma parents we will be back at the school by 4:30. Please be there to pick up your children. Thank you

Reminder Family Fun Tonight Red Chili Dinner starts at 5:30 Bingo starts at 6:30

GRIT Earner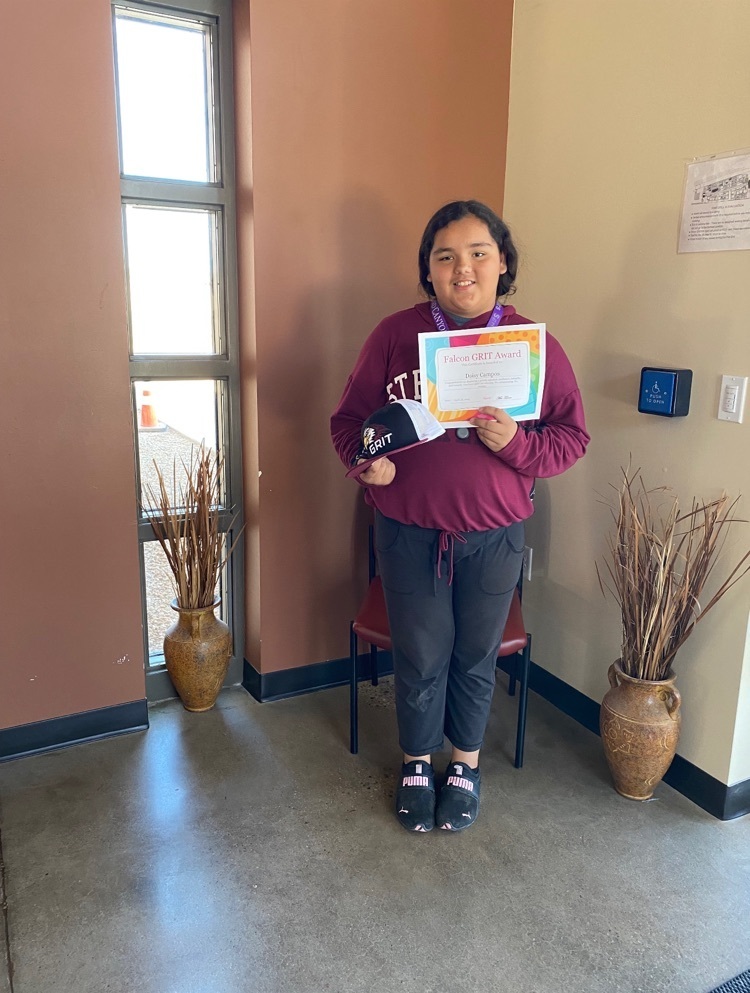 Student of the Week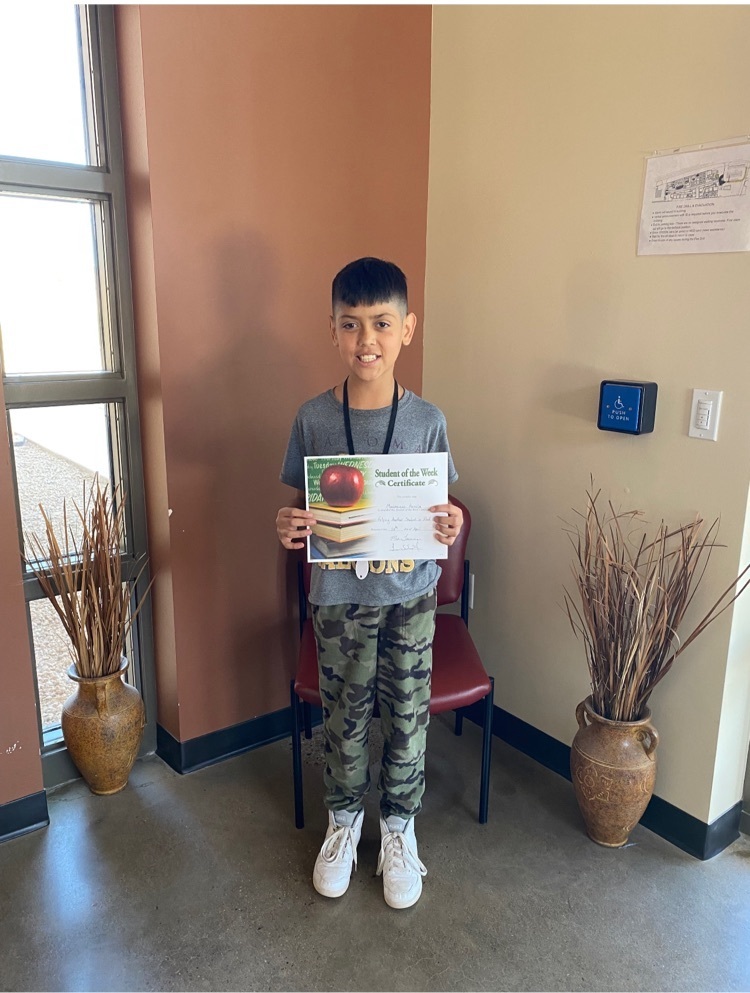 Thank you to everyone that joined us for our Family Literacy Night. It was a blast.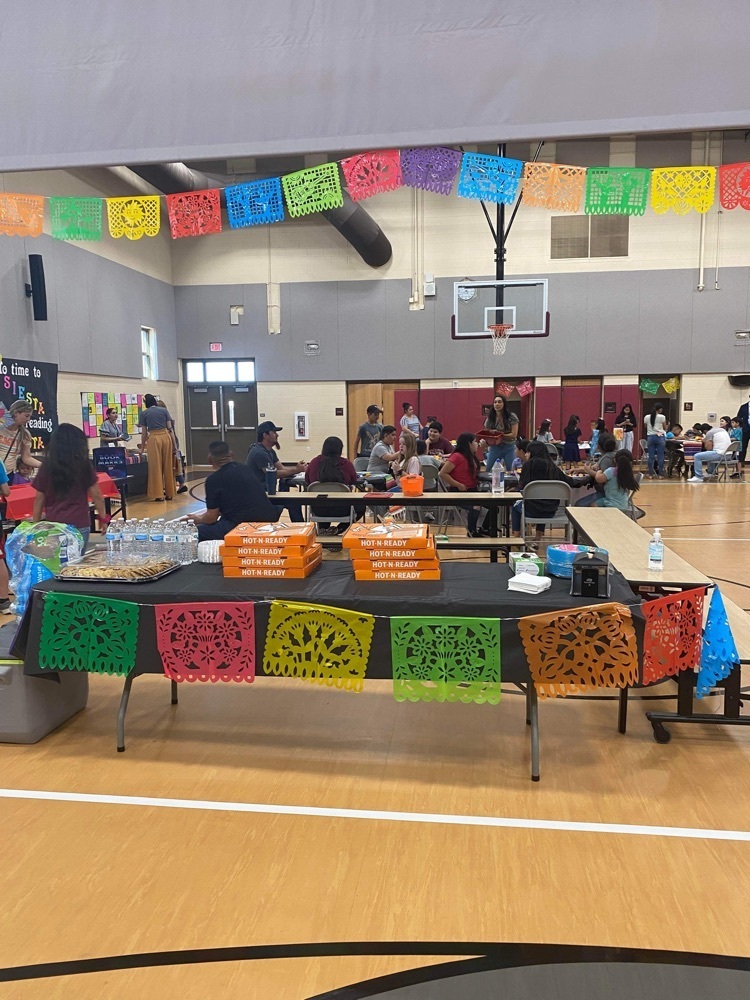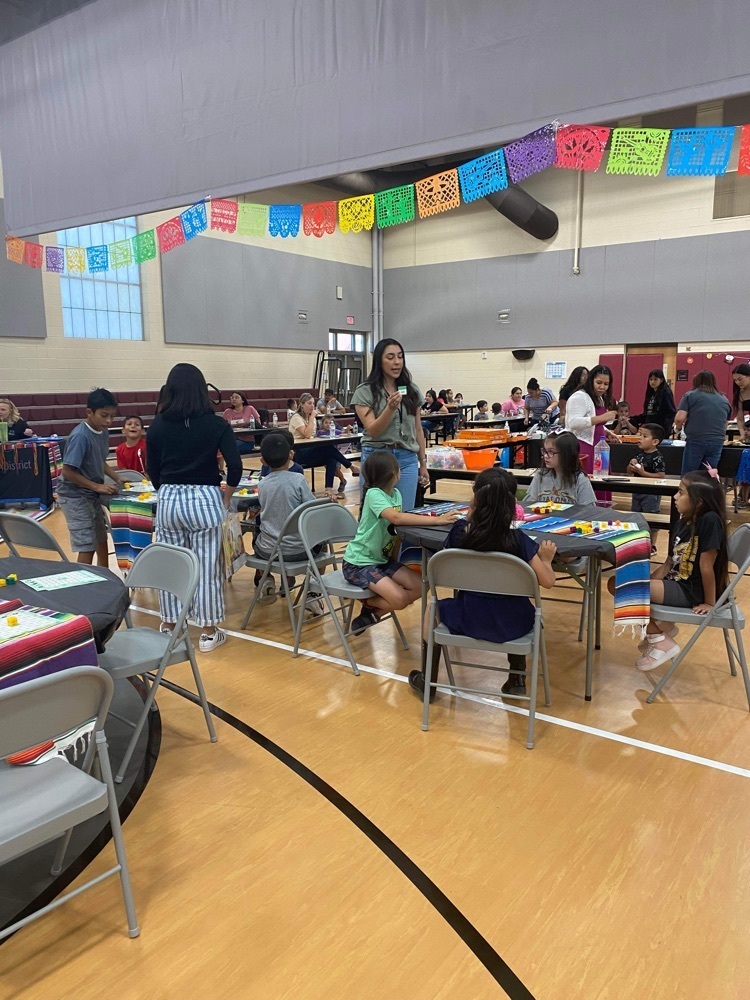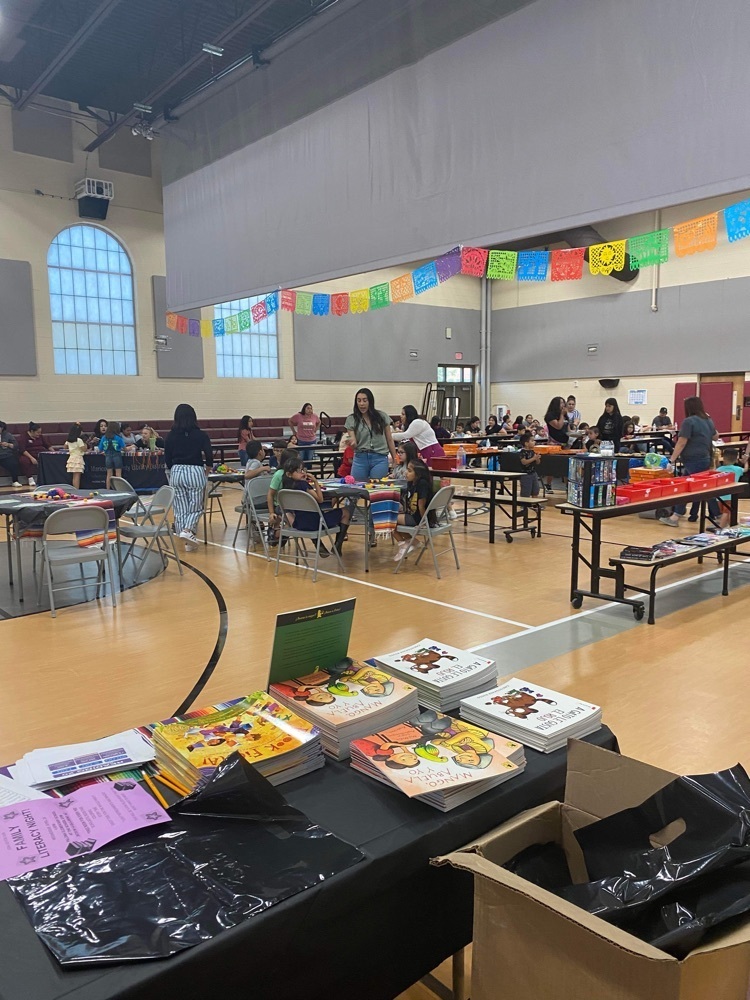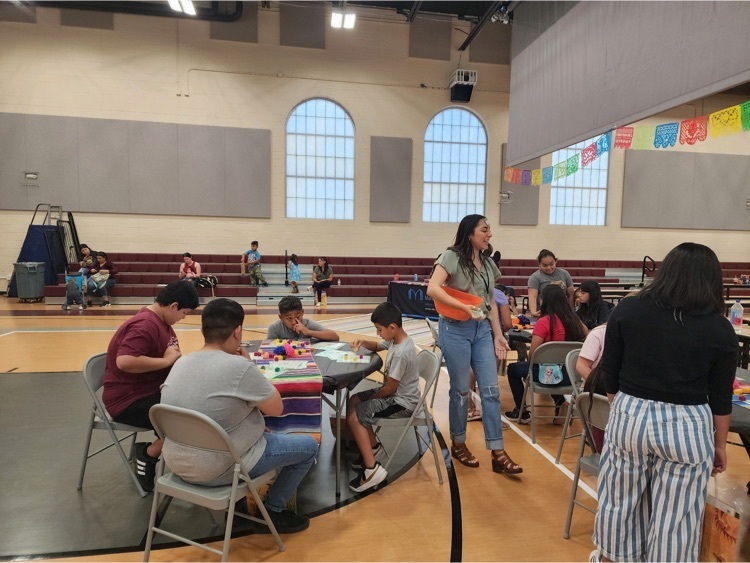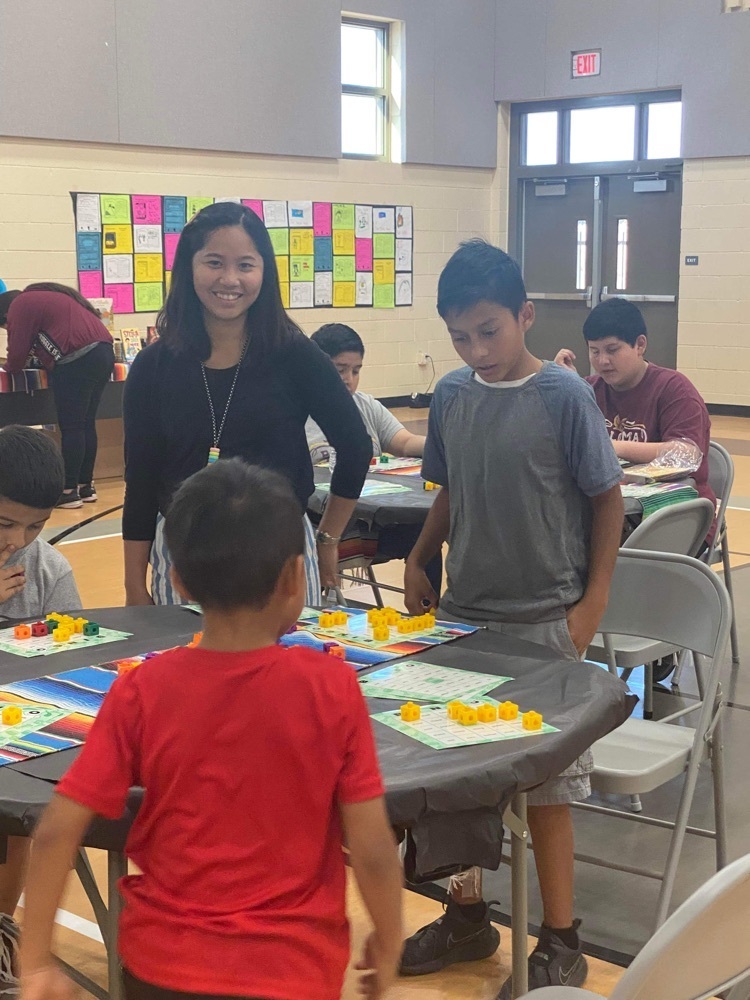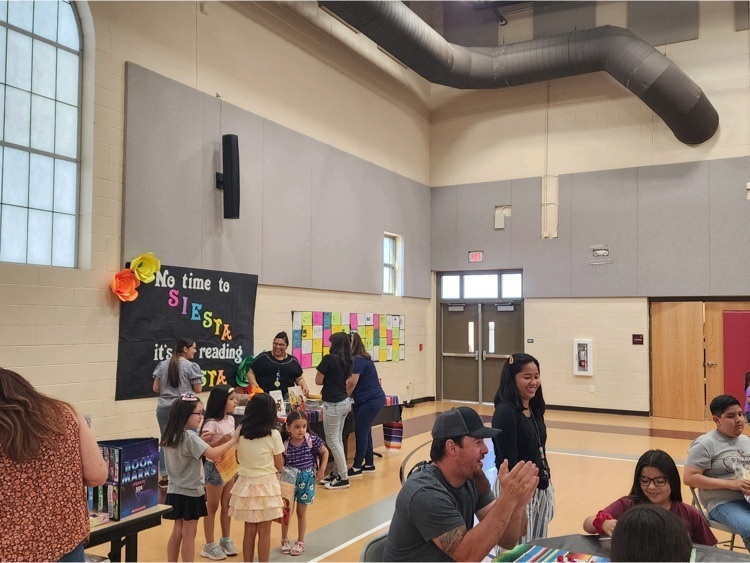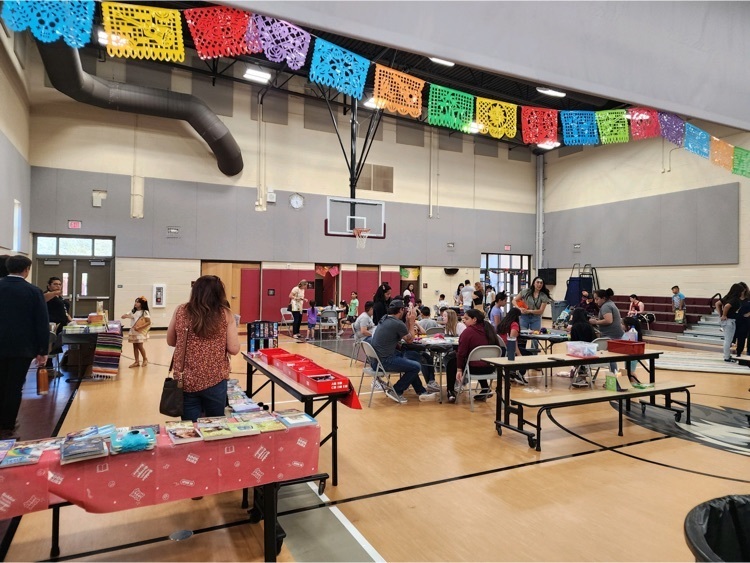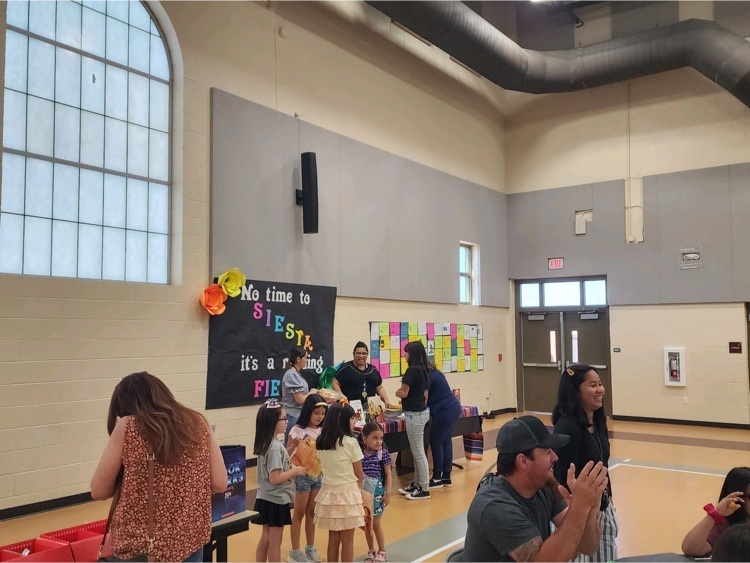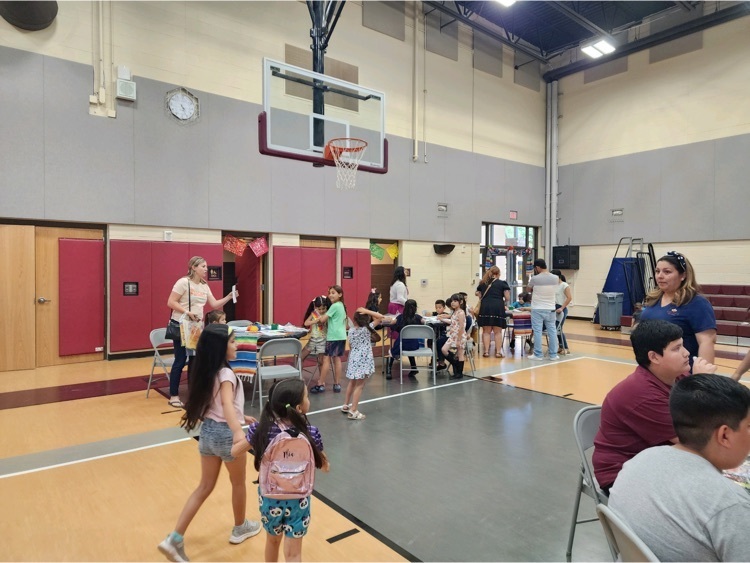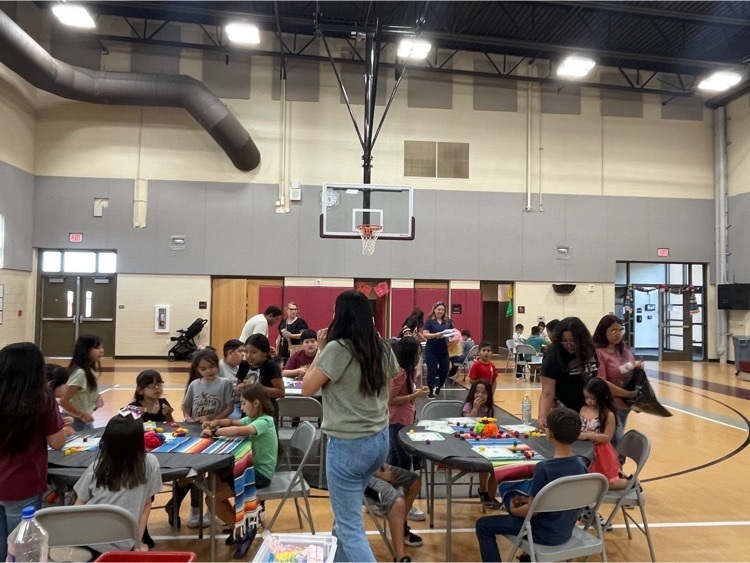 Family Literacy Night Tonight from 4-6 pm in the Gym.

Tomorrow night....in the school gym from 4-6.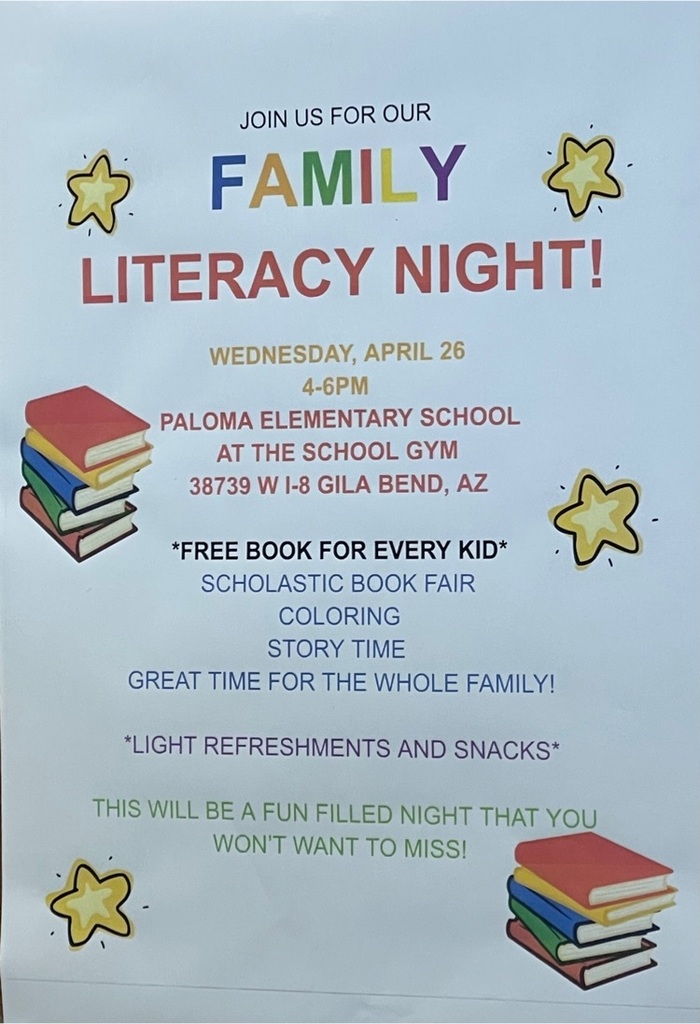 GRIT EARNER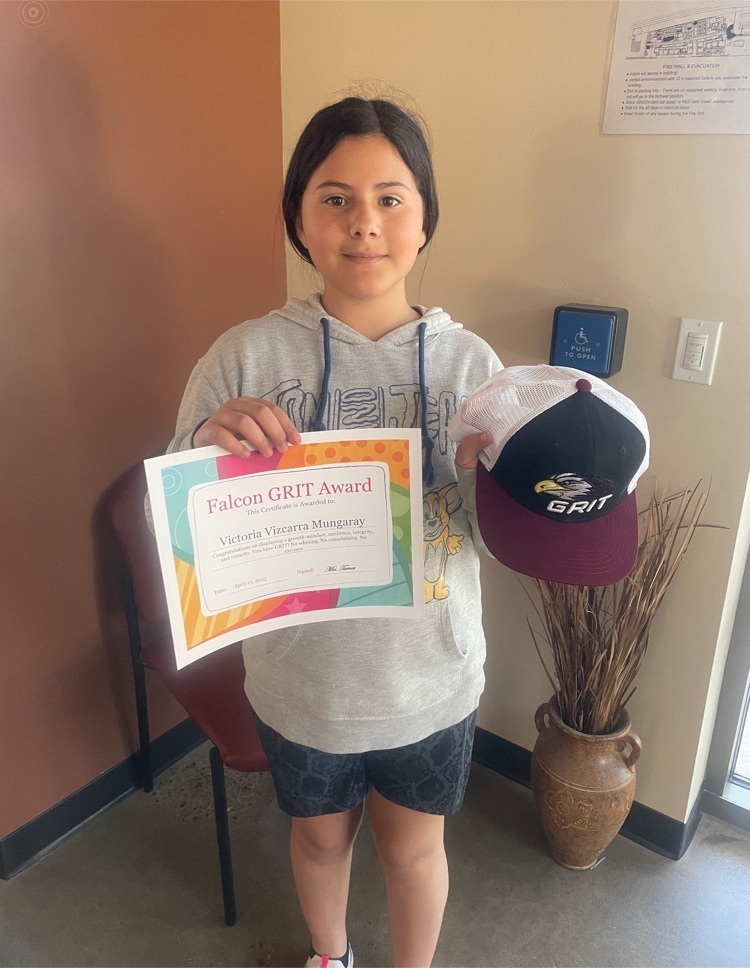 More fun from Family Math Night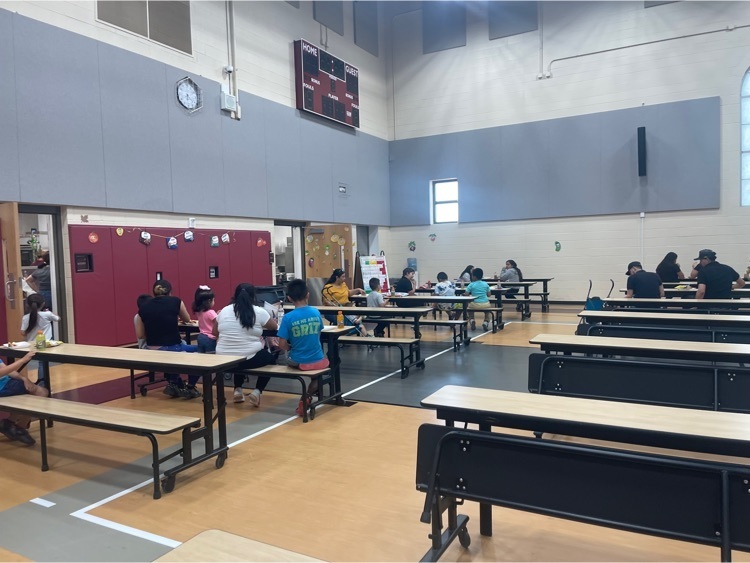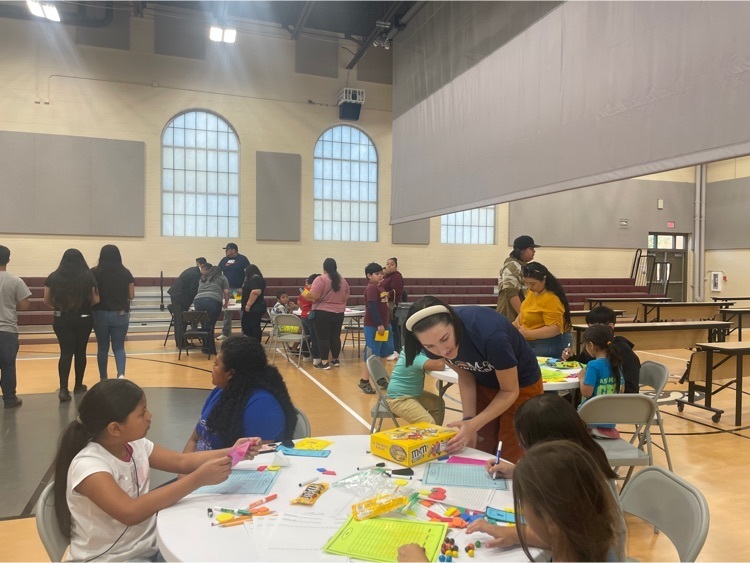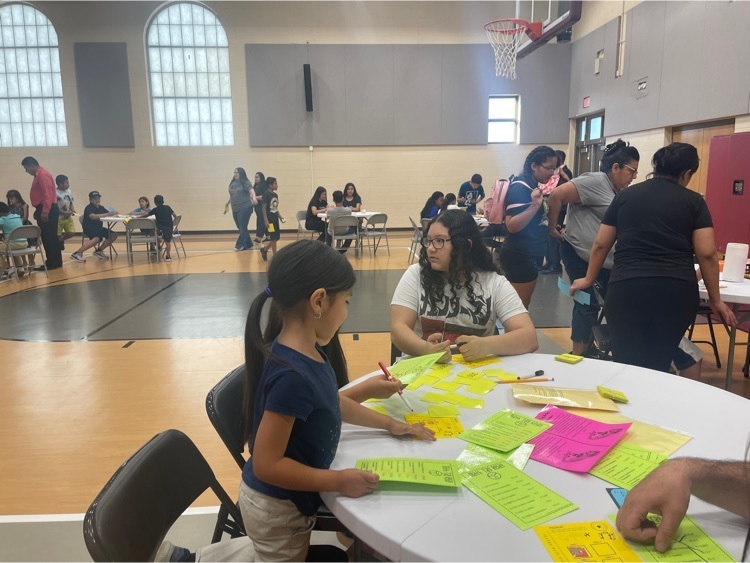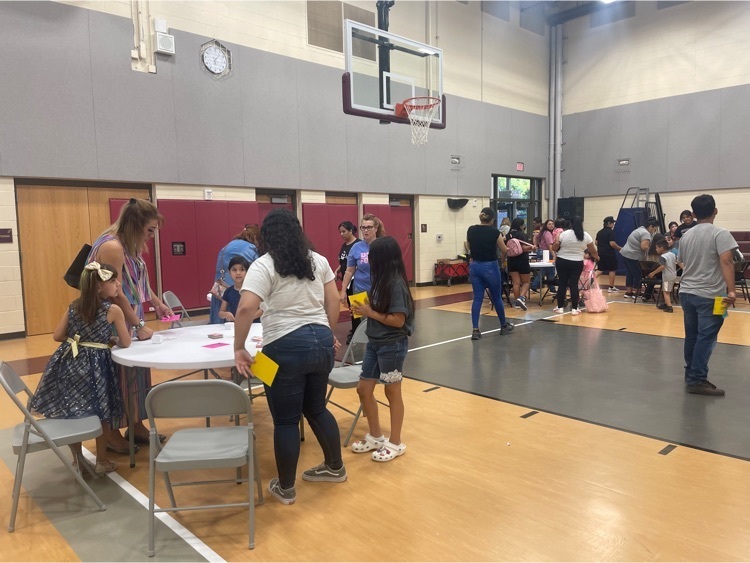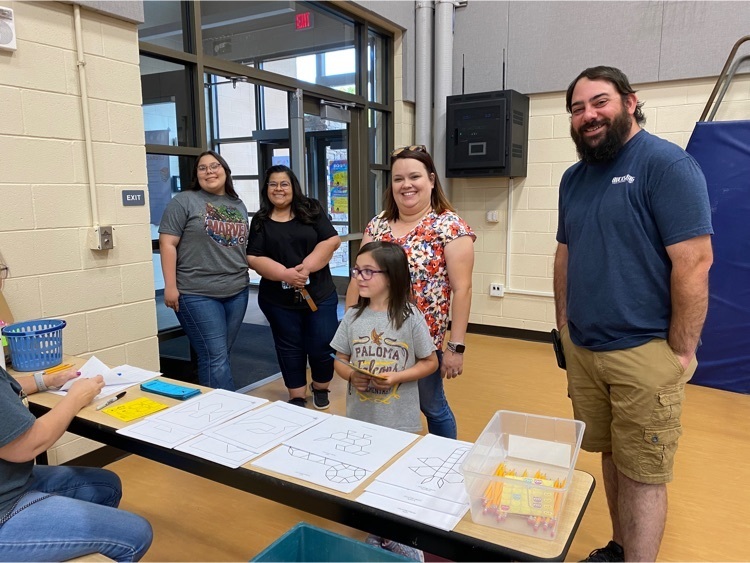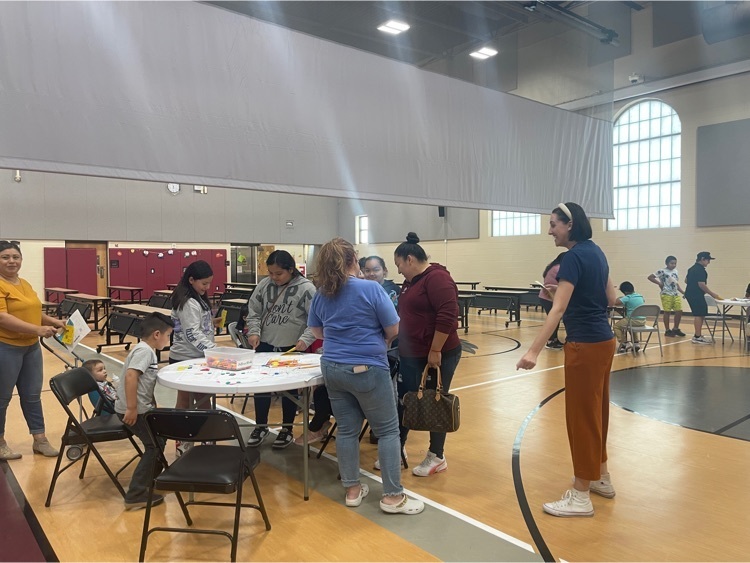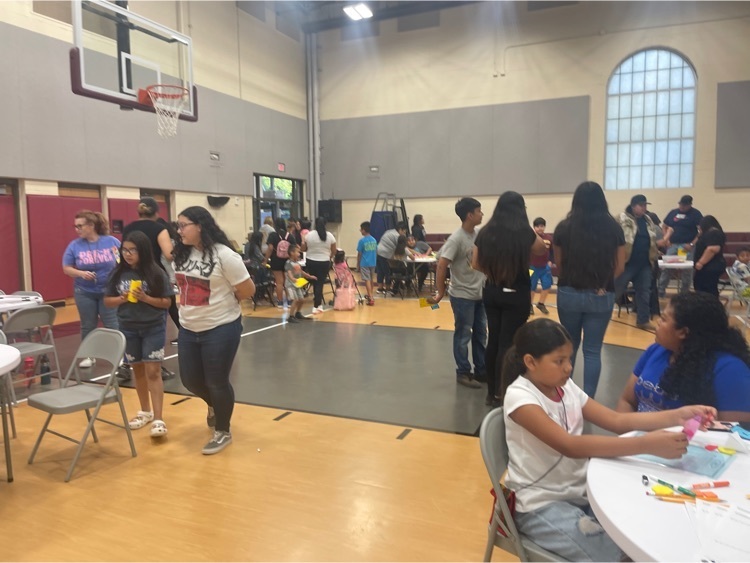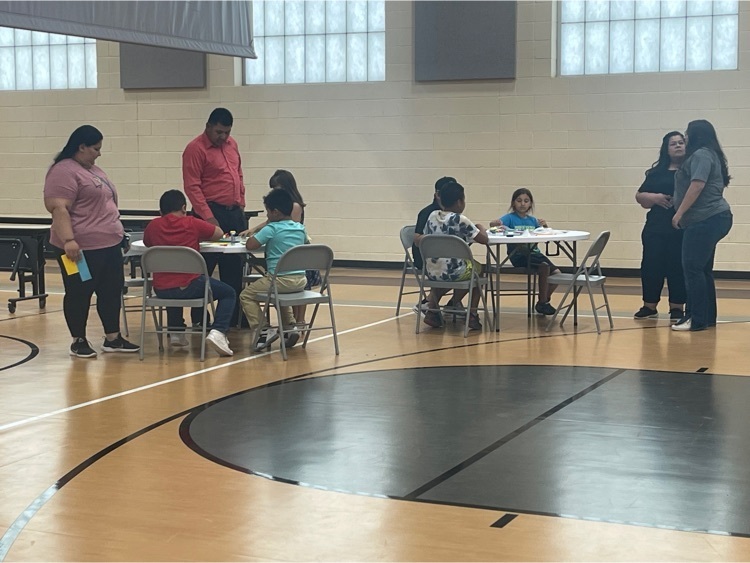 Thank you to everyone who came out to our Family Math Night!!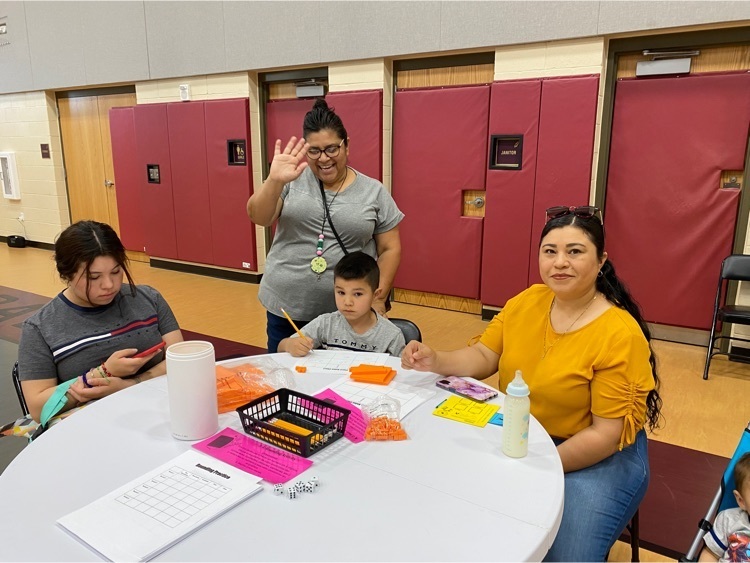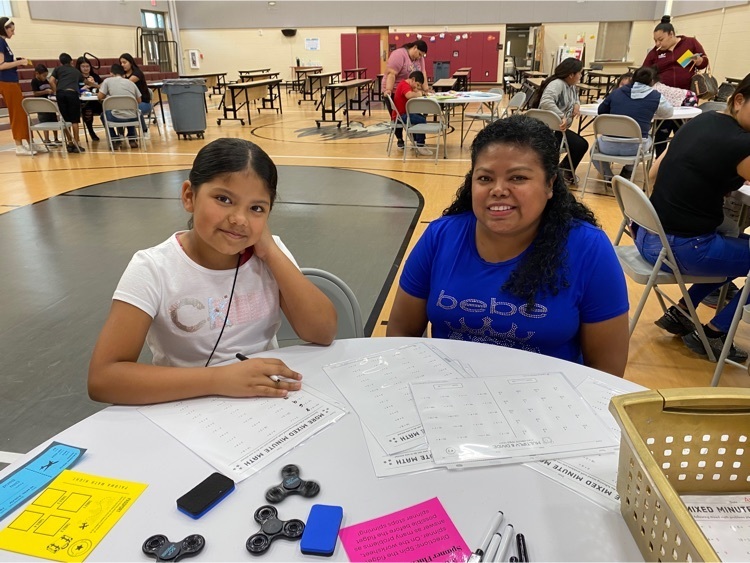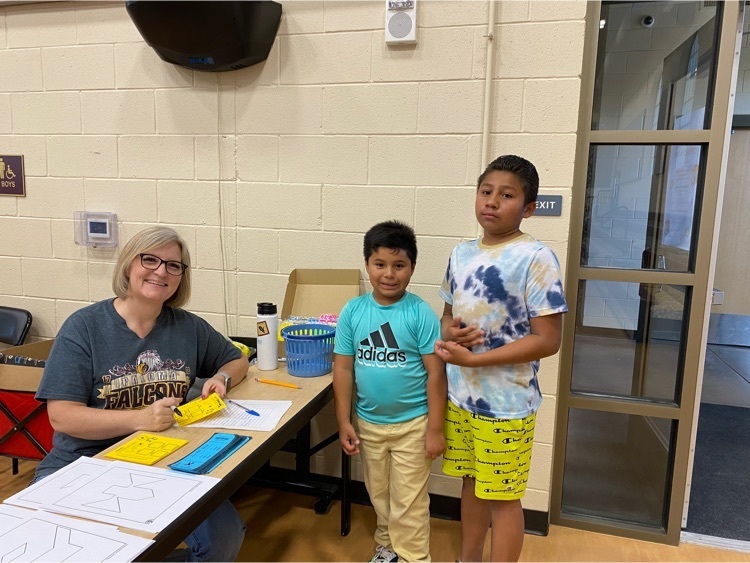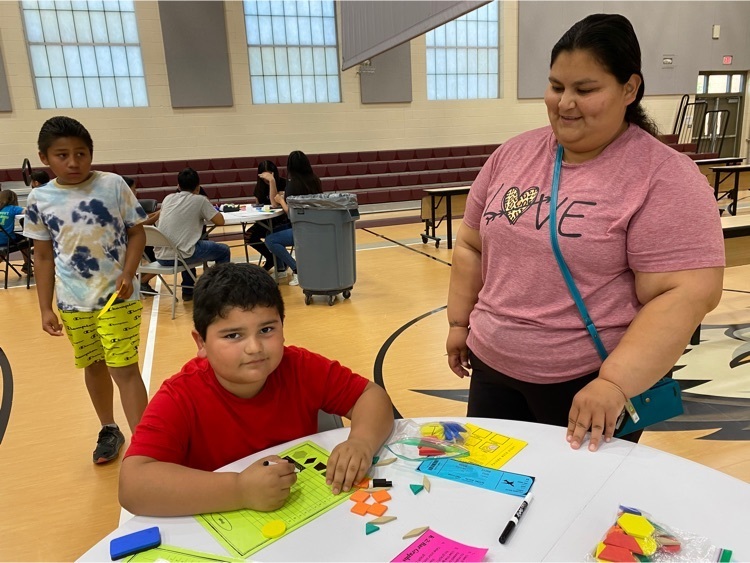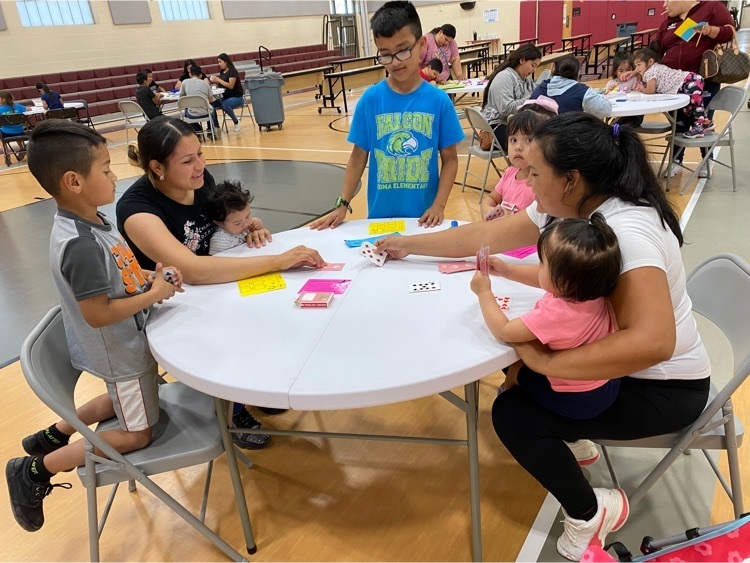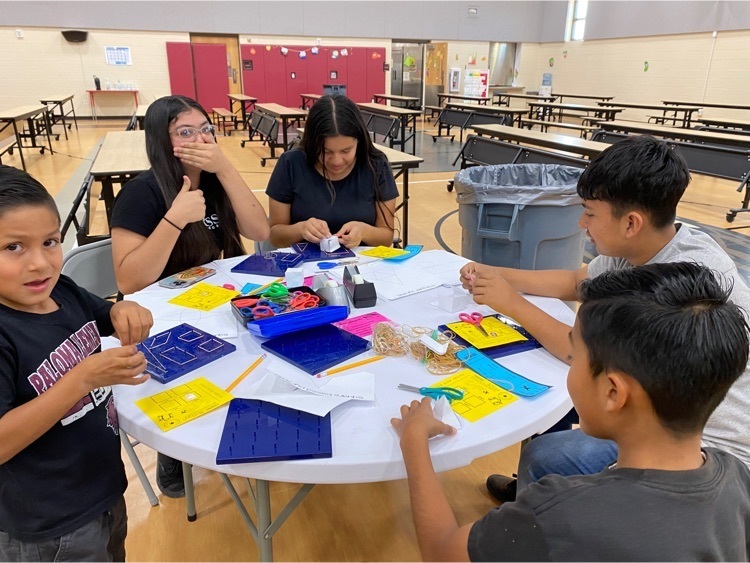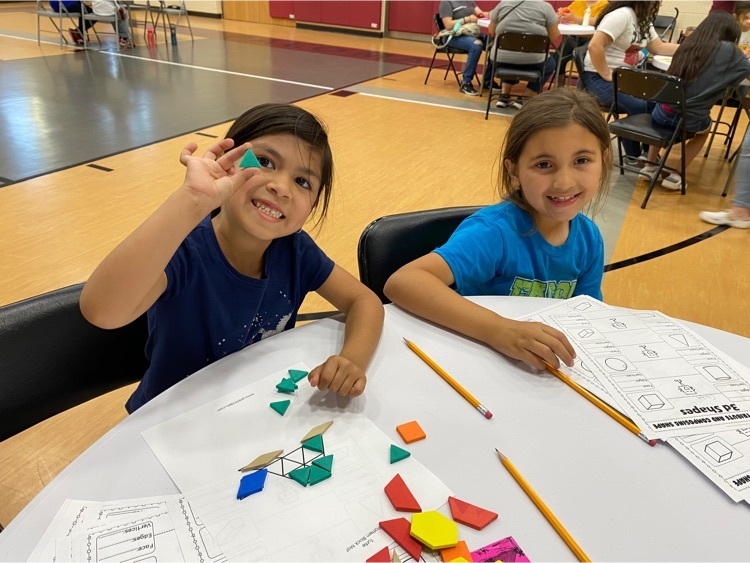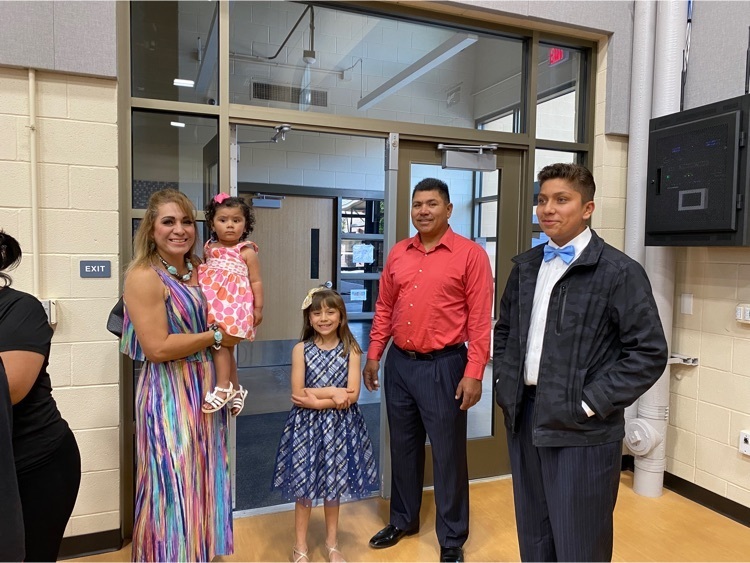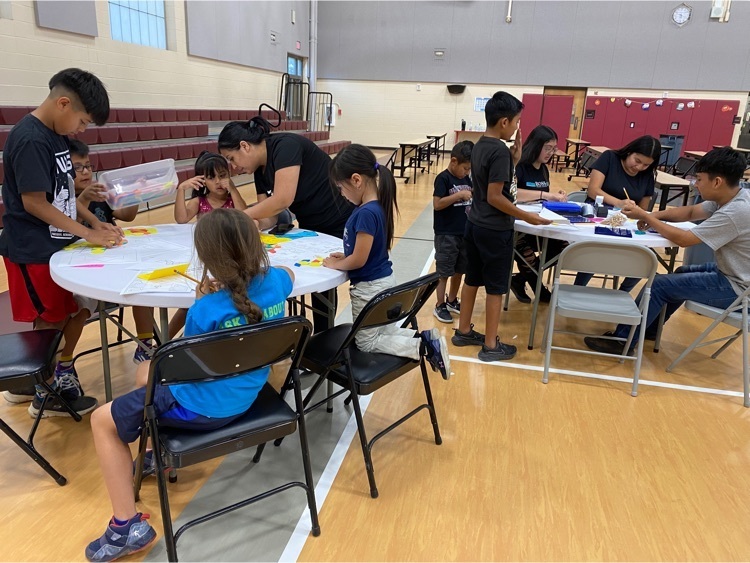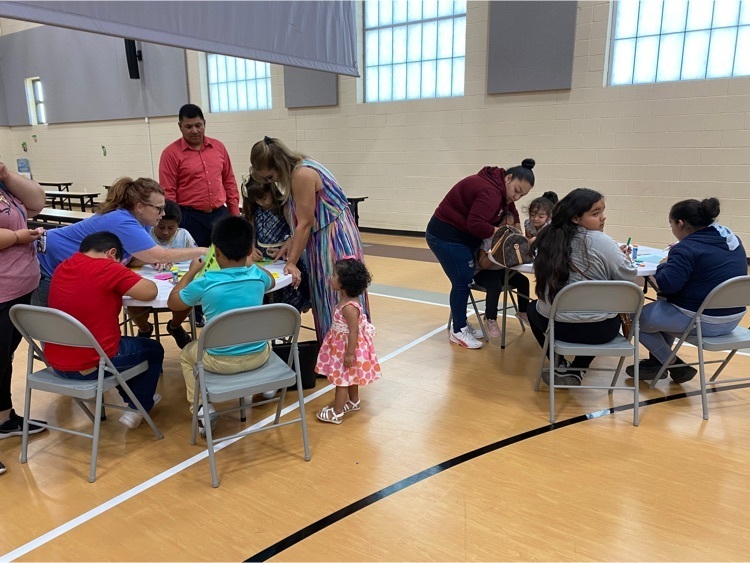 Don't forget tonight is our Family Math night from 5:30-7:30 in the gym.


Blood Drive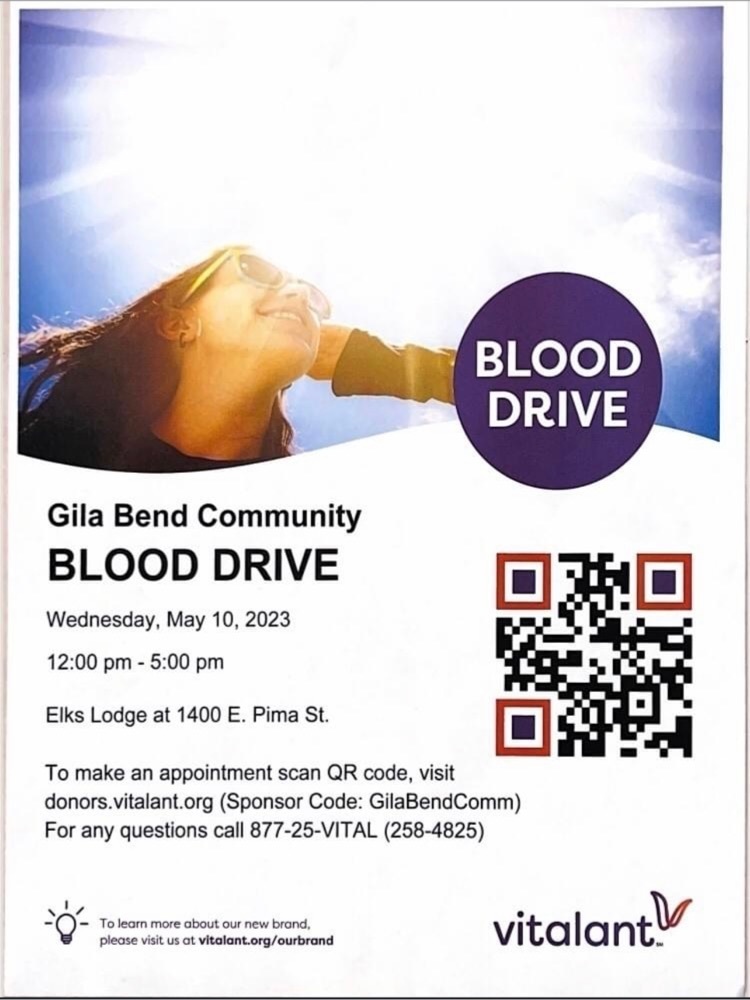 We will be having a book fair April 24th-28th in the library. We will also have it open on April 26th from 4-6 during our Family Literacy Night.