One more week for your child to reach their reading goals for the quarter. Keep Reading!!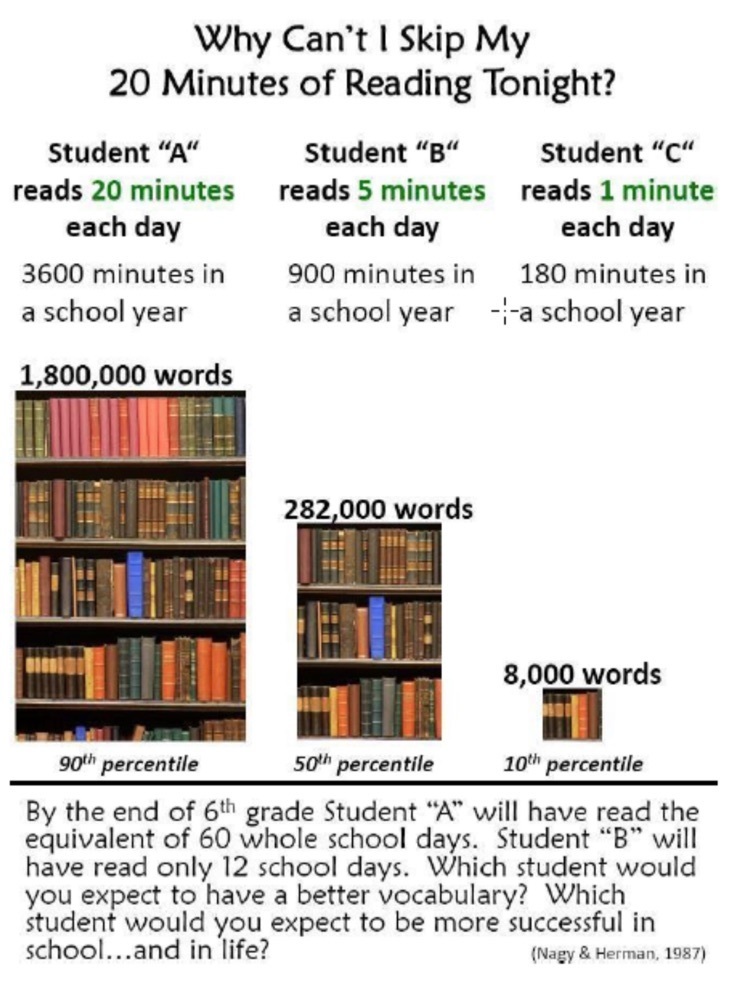 Congratulations to our kindergartners through 3rd graders!! They got a new high reading score this week!! Keep up the good work.


The end of the quarter is near and we would like your child to meet their reading goal. If your child is in K-2nd grade they should be reading 20 minutes a night at home. For 3rd through 8th they should be reading 30 minutes a night at home. If you have any questions about your child's reading goal please reach out to your child's teacher.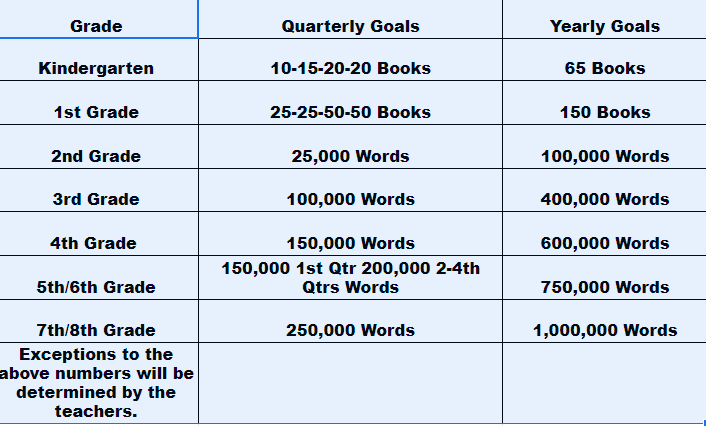 Reminder- Tomorrow September 15, 2022 is a half day, students get out at 1:00 and Friday September 16, 2022 there is NO SCHOOL.

There's still time to claim the Child Tax Credit. Get up to $3,600 for each child to spend on what you need. Most families are eligible for this credit, even if you don't usually file taxes. Visit GetCTC.org to claim your credit. #ChildTaxCredit

Students of the Week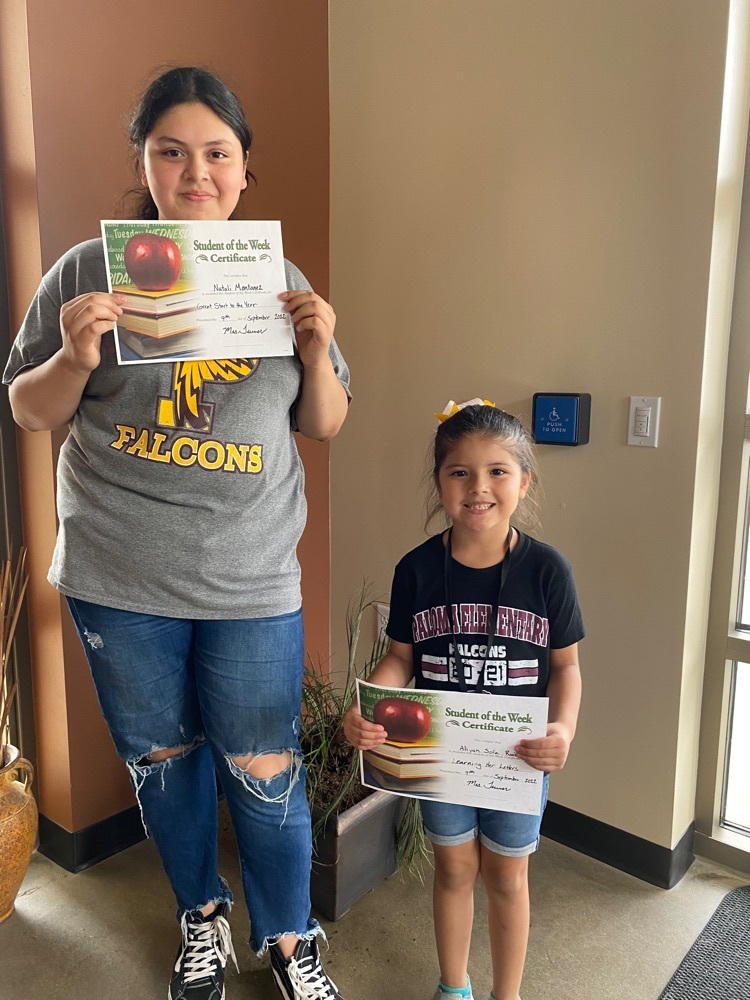 Important Notice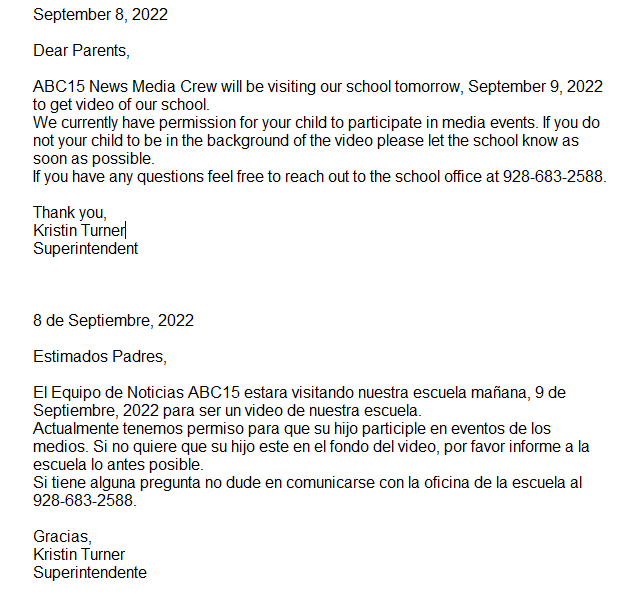 Don't forget picture money is due by Friday September 9, 2022.

Students of the Week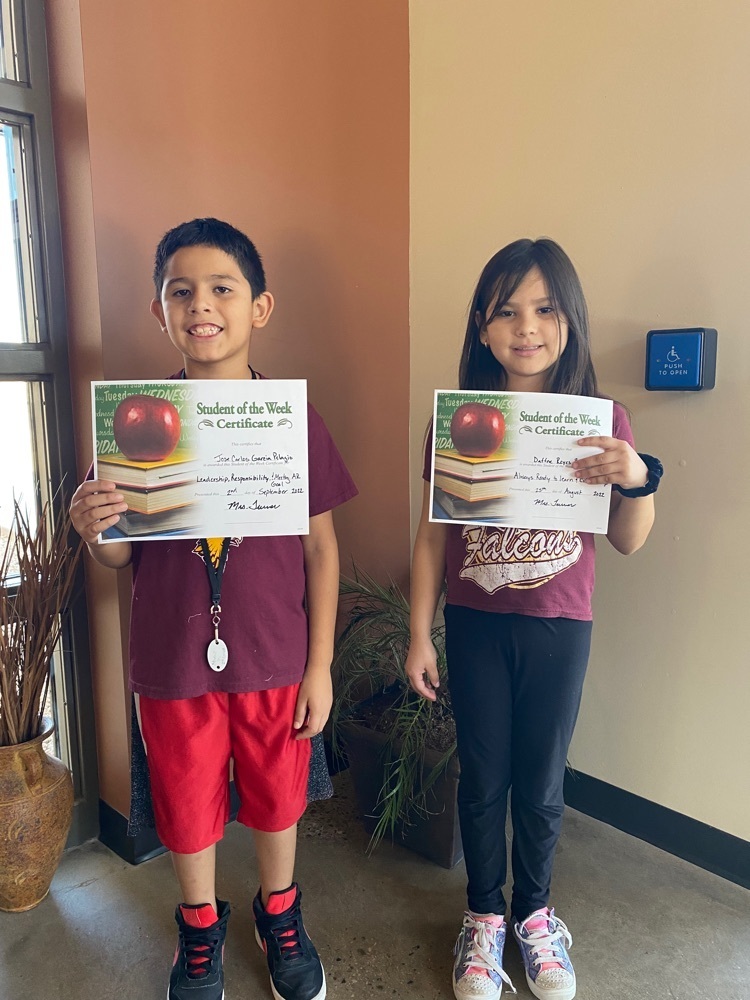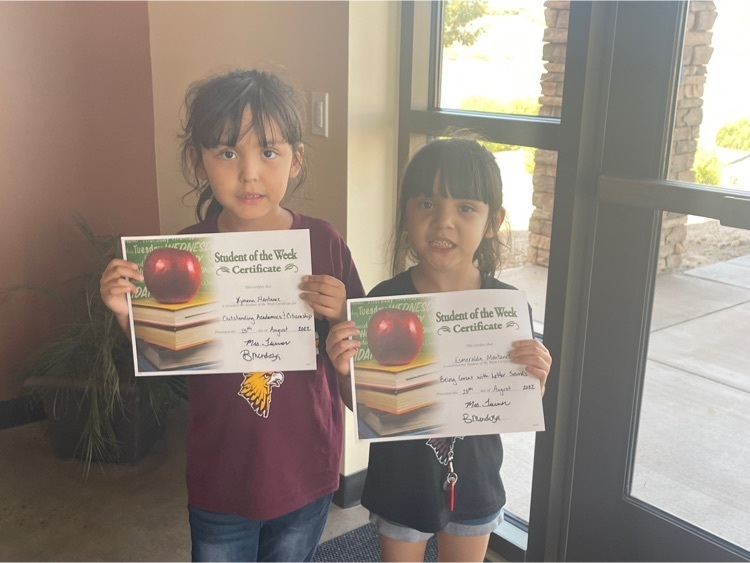 Reminder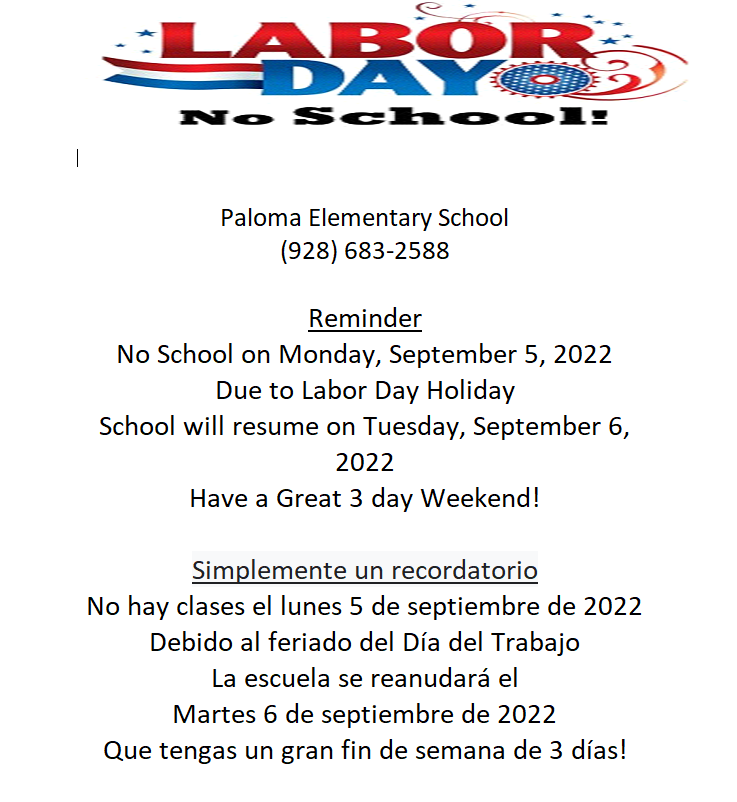 *Important Reminder* If the bus is stopped at the bus stop with its STOP arm out, all vehicle's must stop and wait till the bus arm is back in and the bus is moving. Parents, please wait to leave the bus stop till the bus has boarded all the kids and is leaving the bus stop. Thank you

IMPORTANT UPDATE: We will be moving our Gila Bend bus stop from the current location on Harrington Street to Dodson Street in front of the Catholic Church. We will start this change today with drop off. If you have any questions please call the school at 928-683-2588.

Last Day to order Paloma jacket is August 25, 2022.

*Reminder* Tomorrow (8/18/2022) is Picture Day. Your child does not have to wear their school shirt.

*Information*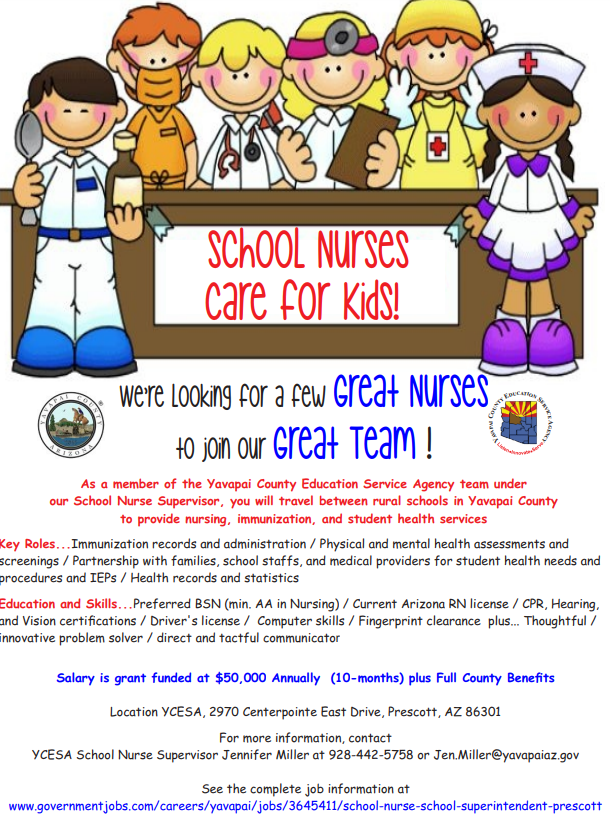 Bus Information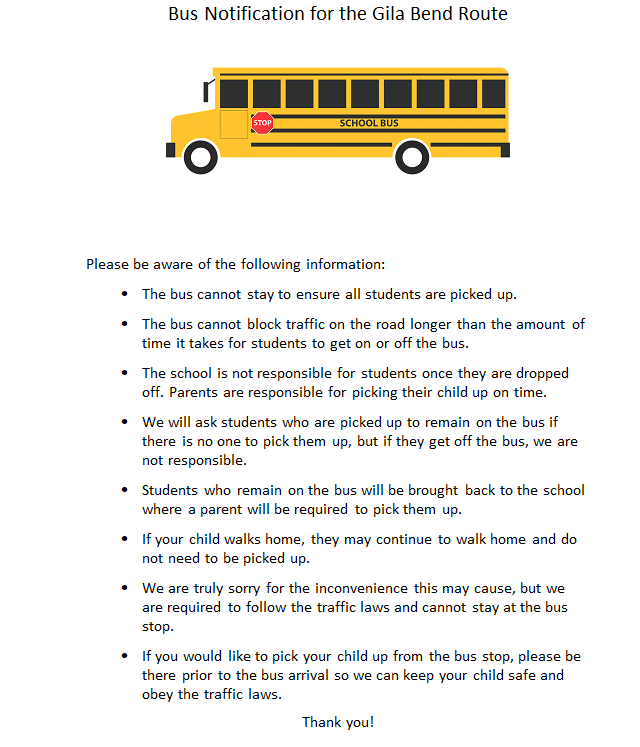 Happy 1st Day of School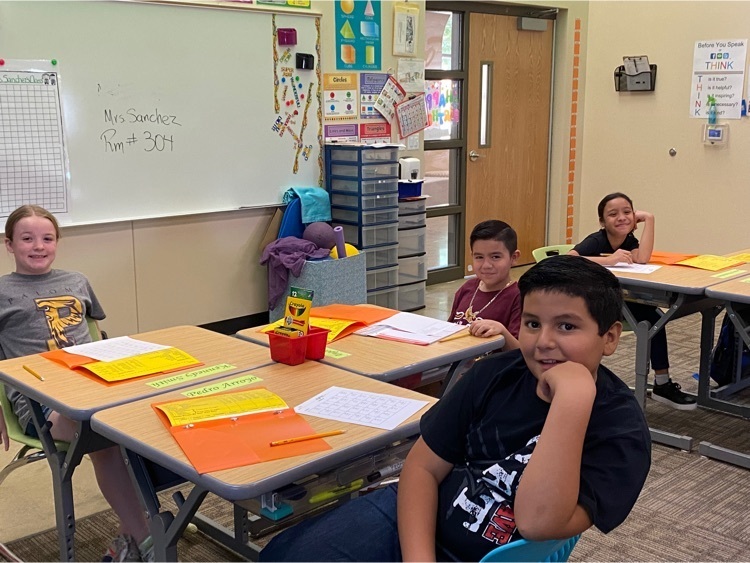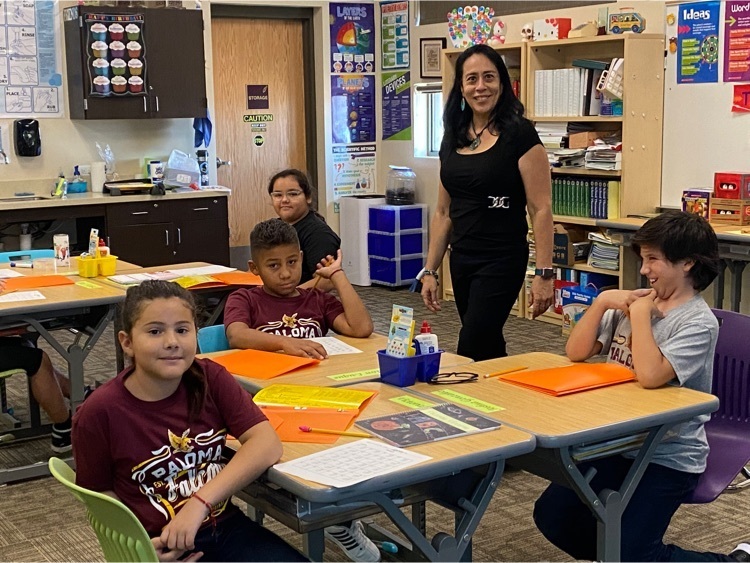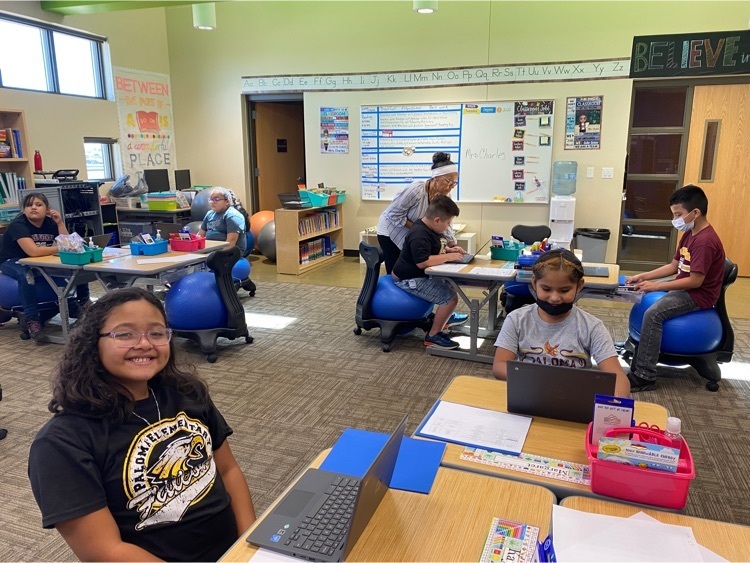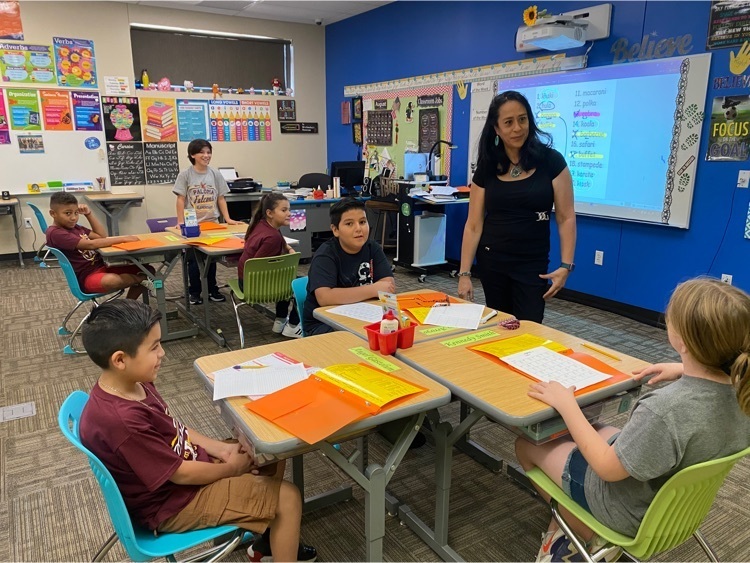 Happy 1st Day of School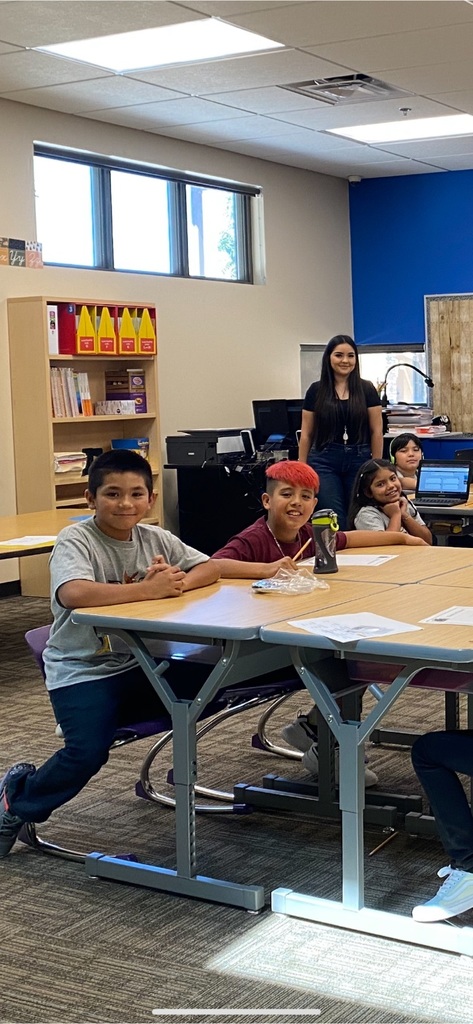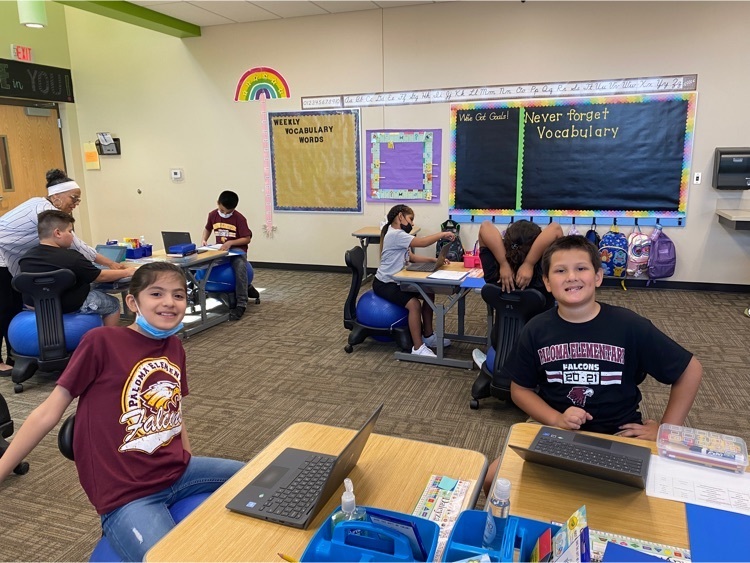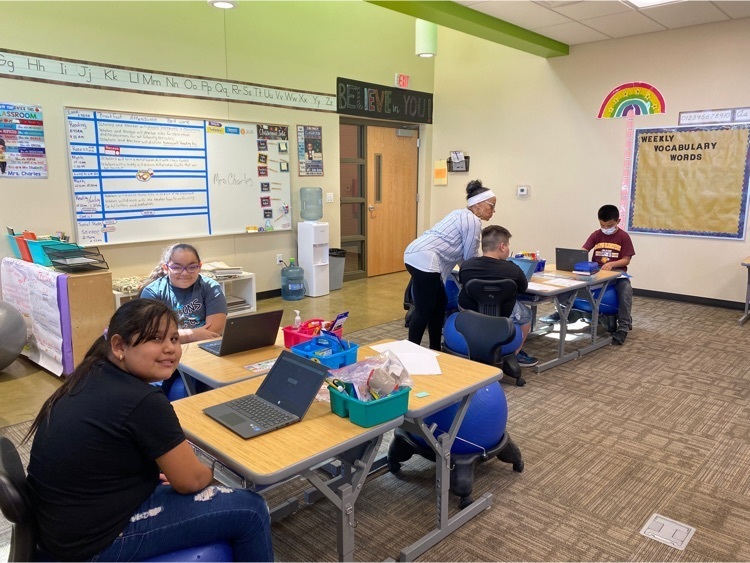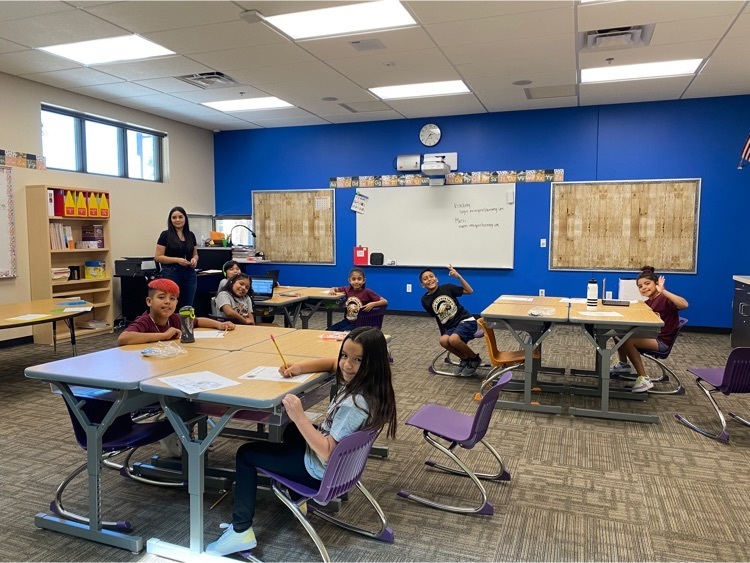 Happy 1st Day of School