Don't forget picture money is due by Friday September 9, 2022.

Students of the Week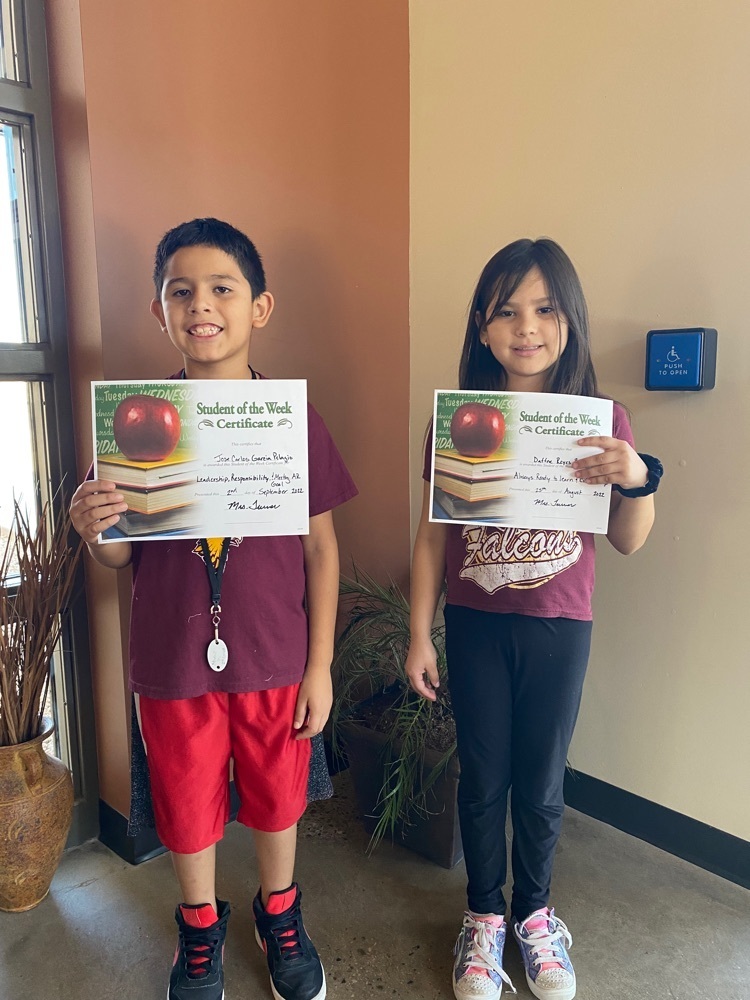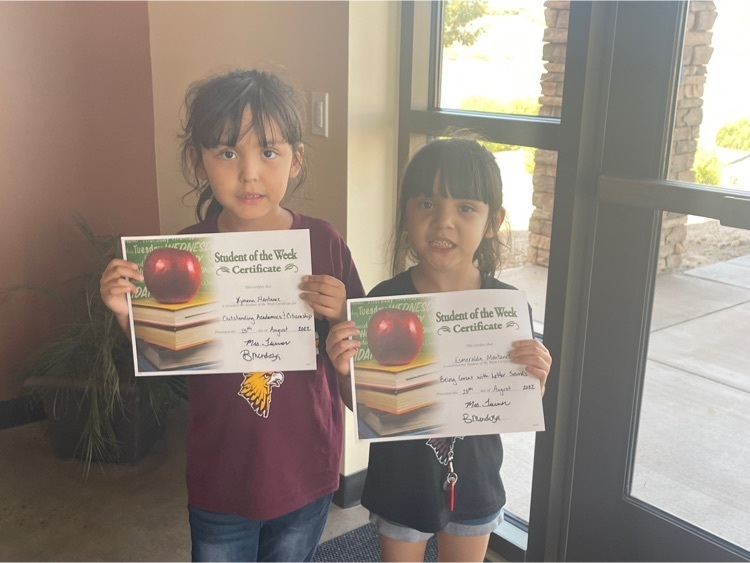 Reminder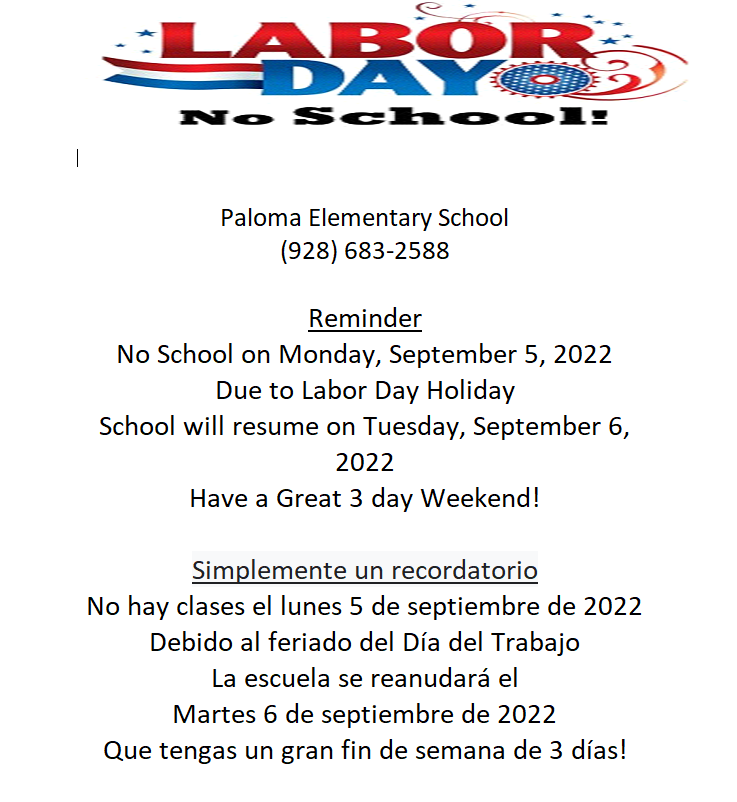 *Important Reminder* If the bus is stopped at the bus stop with its STOP arm out, all vehicle's must stop and wait till the bus arm is back in and the bus is moving. Parents, please wait to leave the bus stop till the bus has boarded all the kids and is leaving the bus stop. Thank you

IMPORTANT UPDATE: We will be moving our Gila Bend bus stop from the current location on Harrington Street to Dodson Street in front of the Catholic Church. We will start this change today with drop off. If you have any questions please call the school at 928-683-2588.

Last Day to order Paloma jacket is August 25, 2022.

*Reminder* Tomorrow (8/18/2022) is Picture Day. Your child does not have to wear their school shirt.

*Information*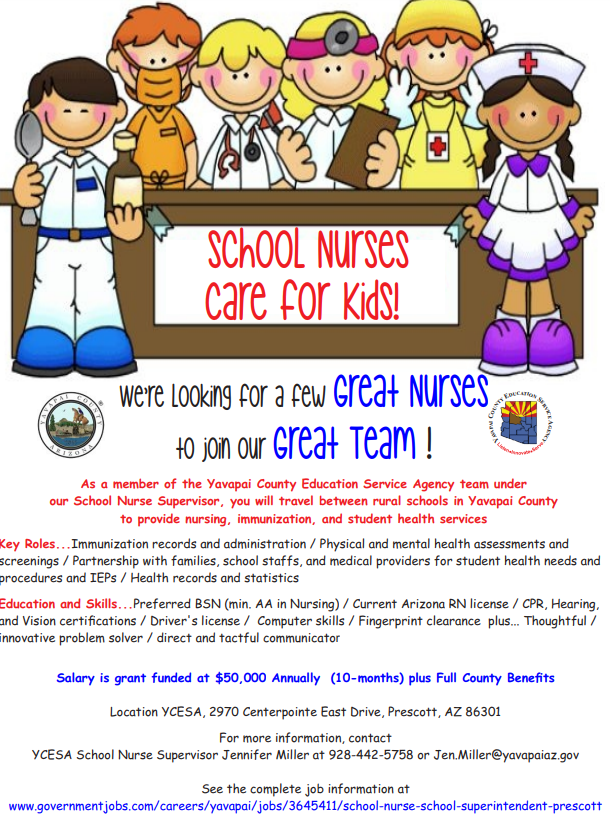 Bus Information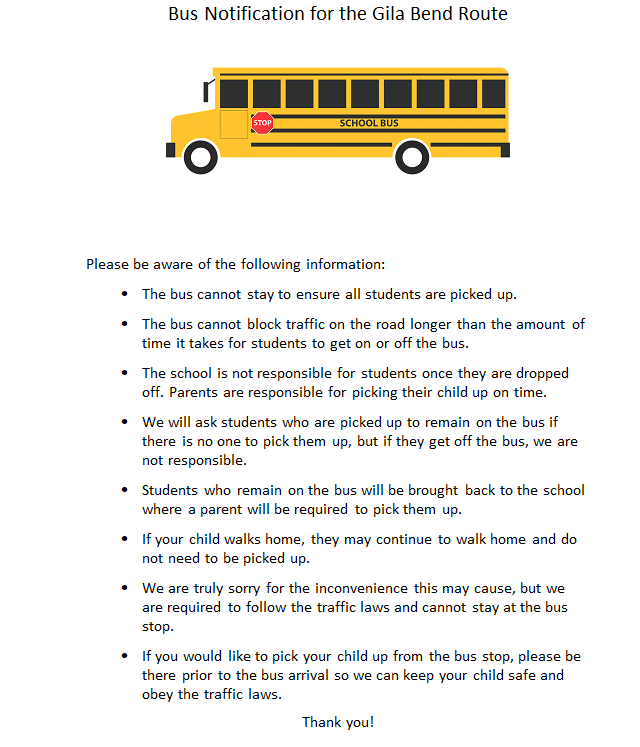 Happy 1st Day of School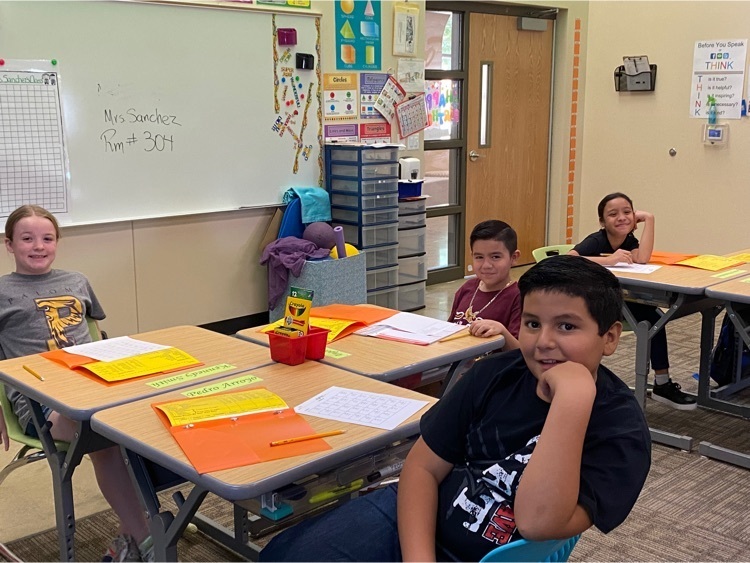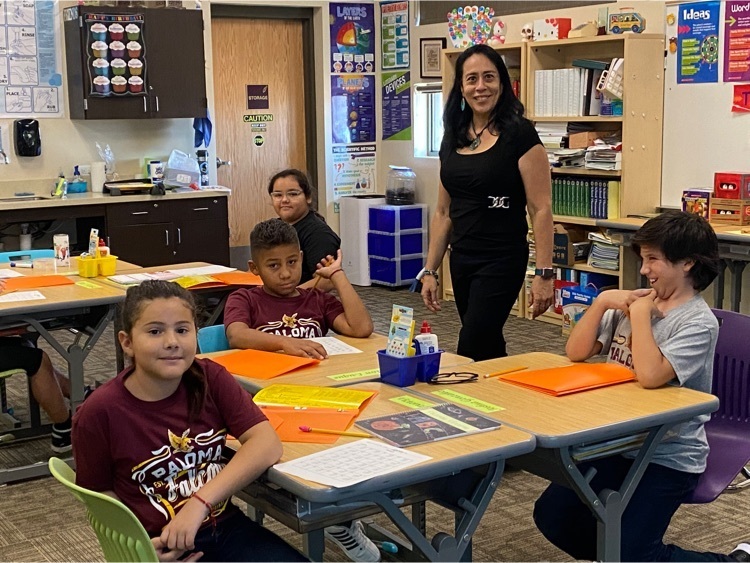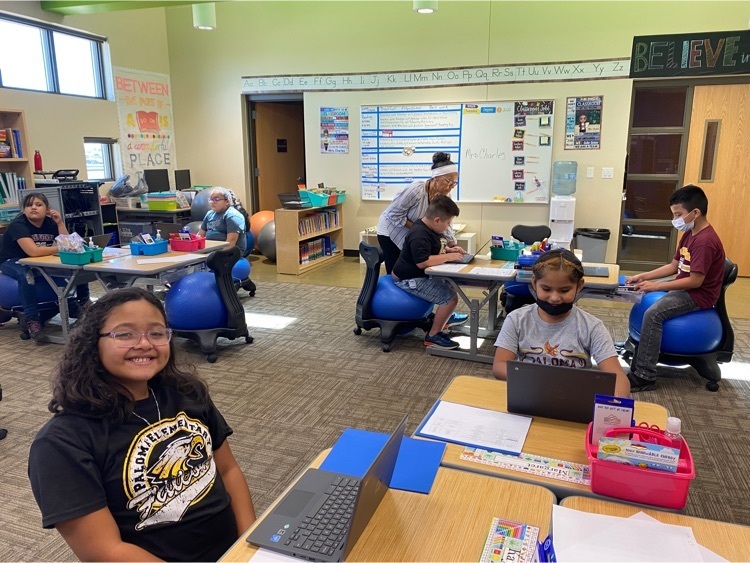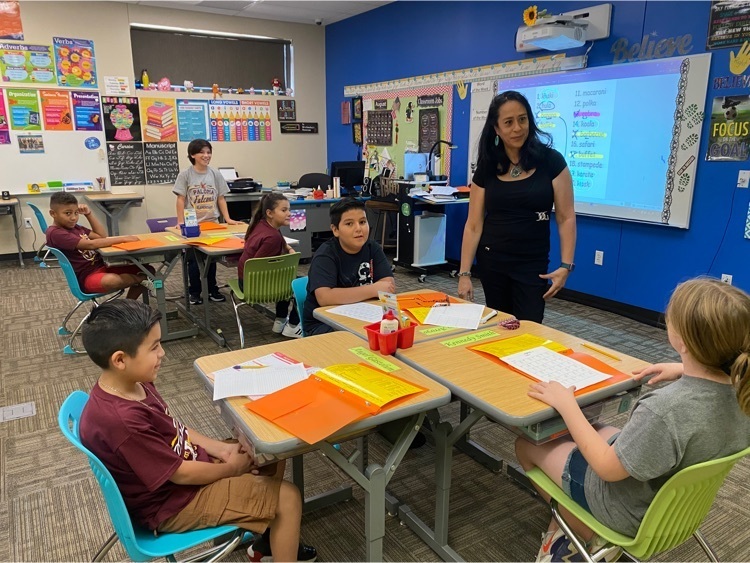 Happy 1st Day of School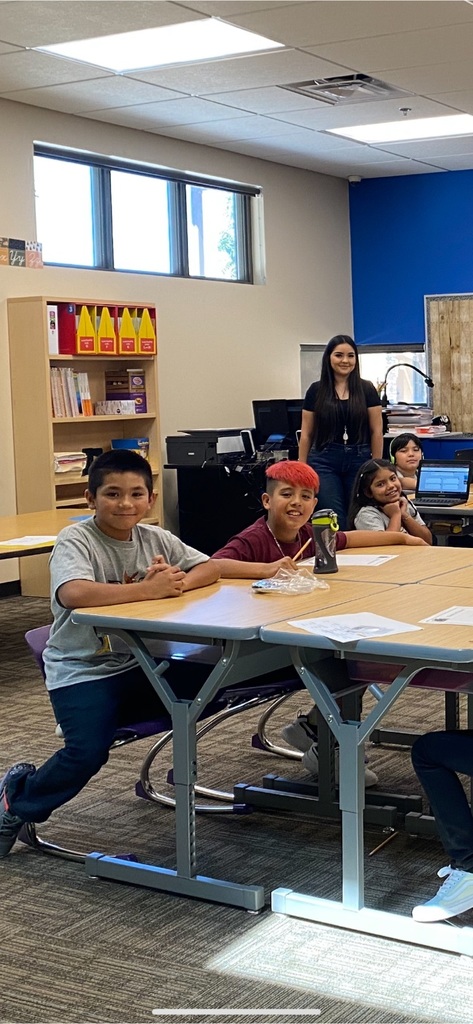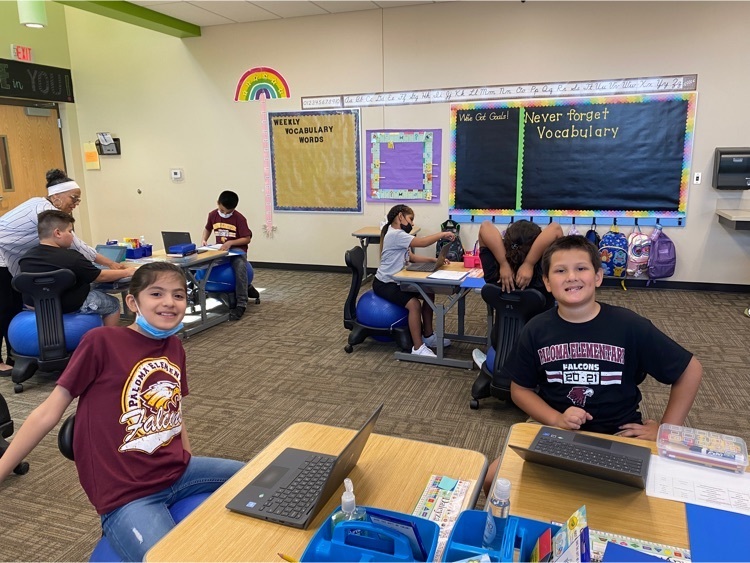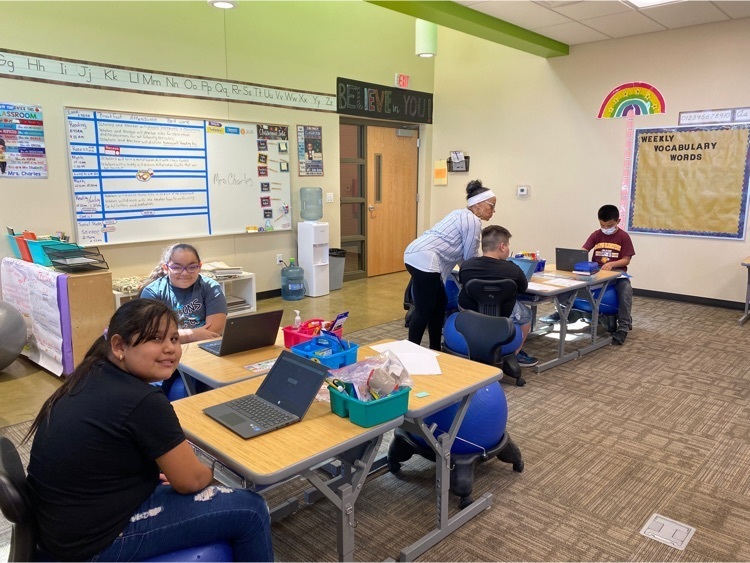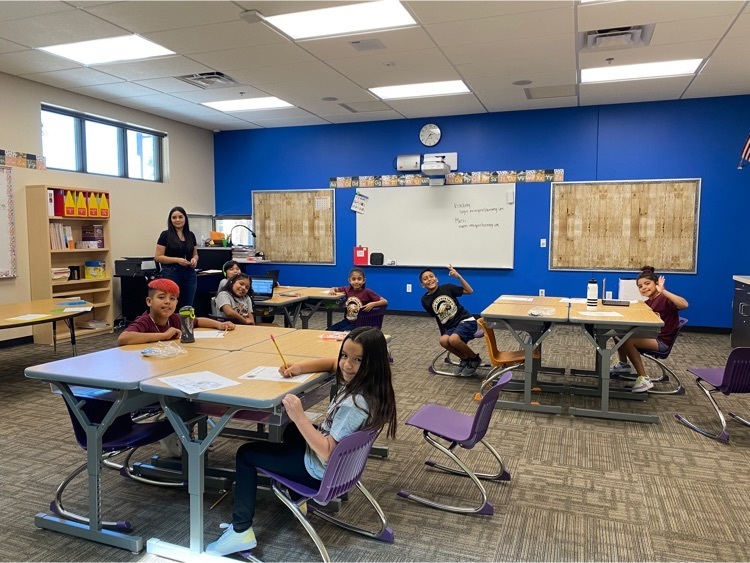 Happy 1st Day of School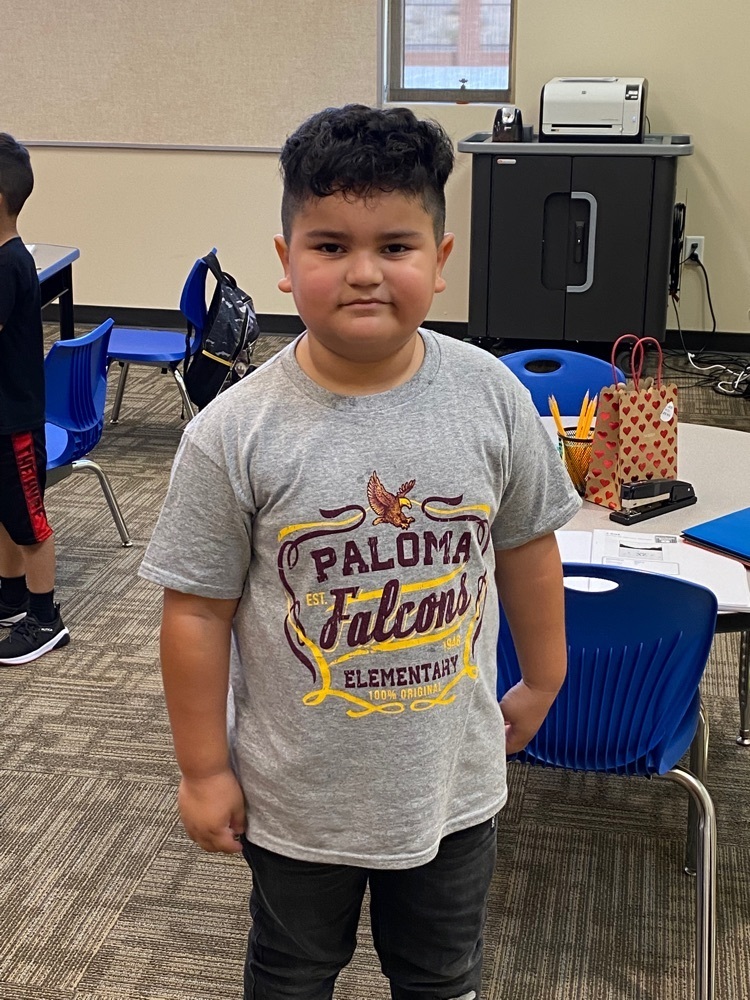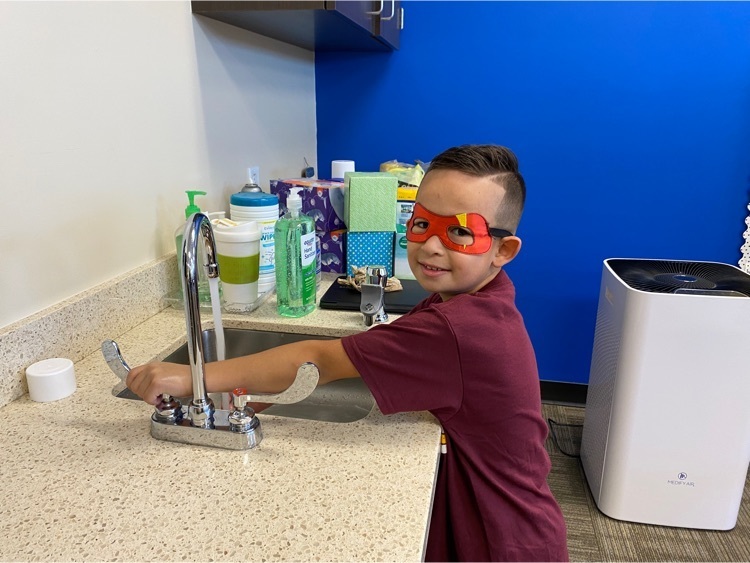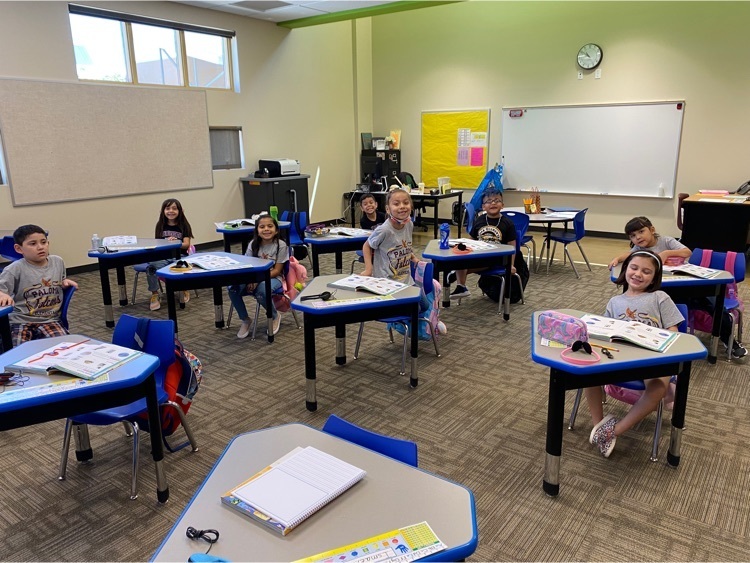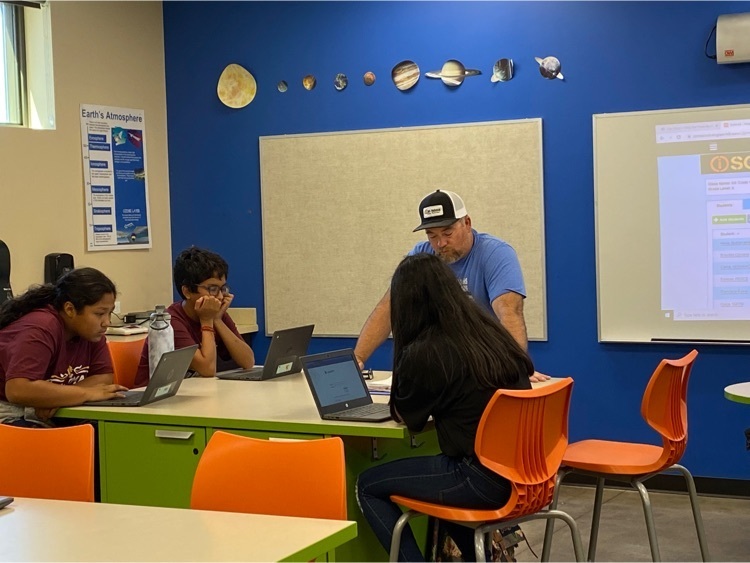 Happy 1st Day of School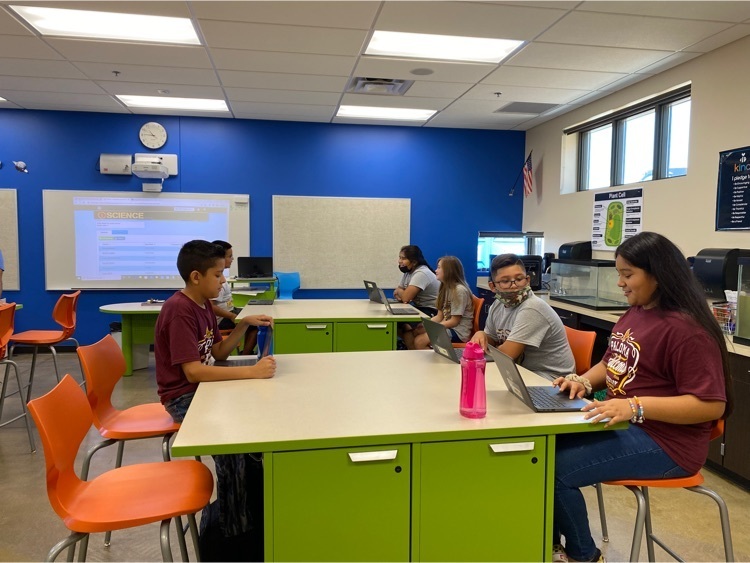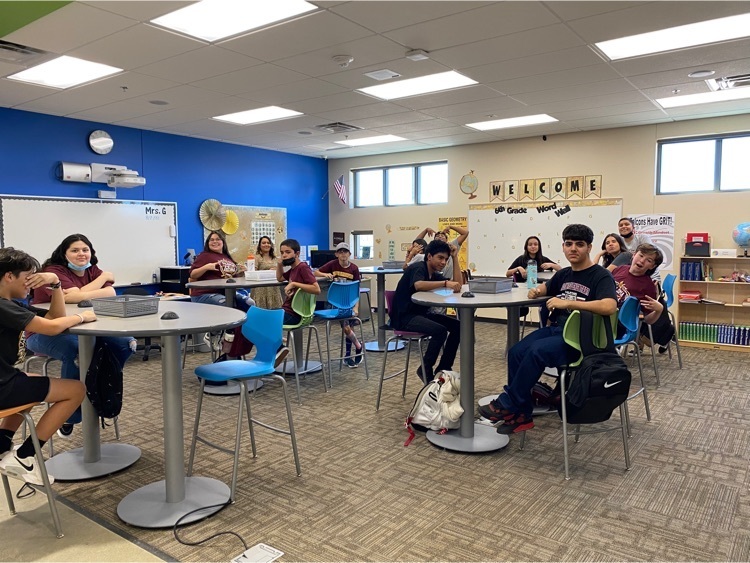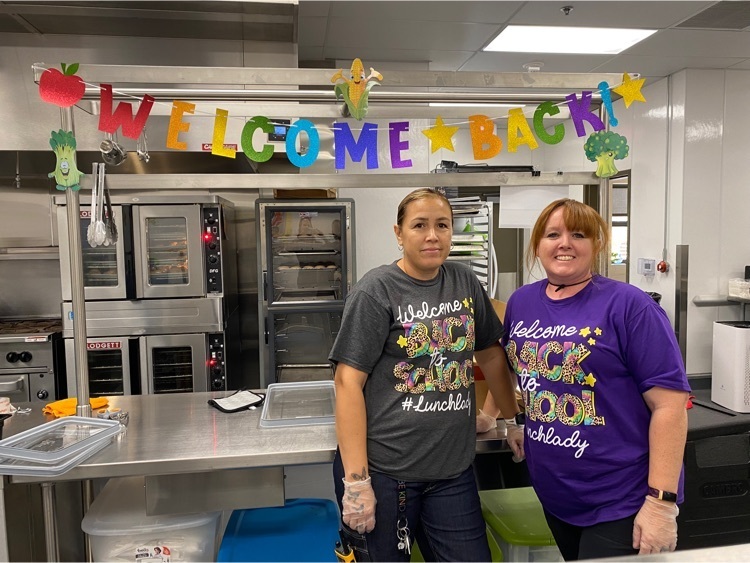 Happy 1st Day of School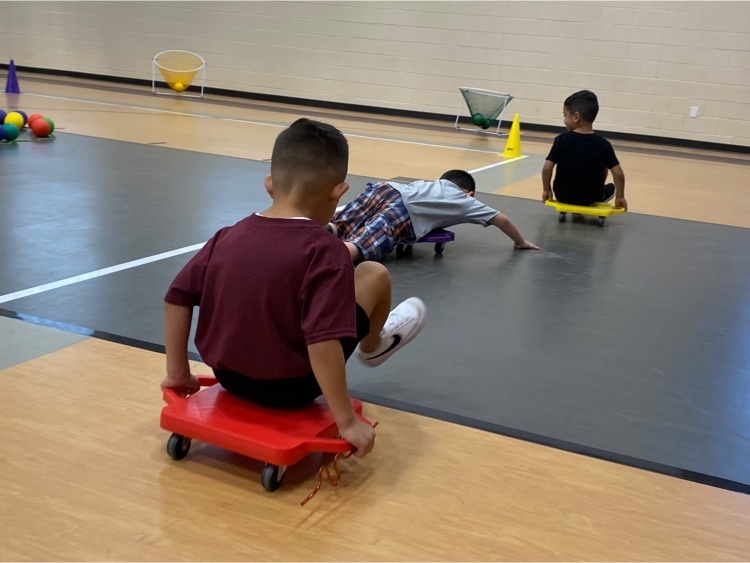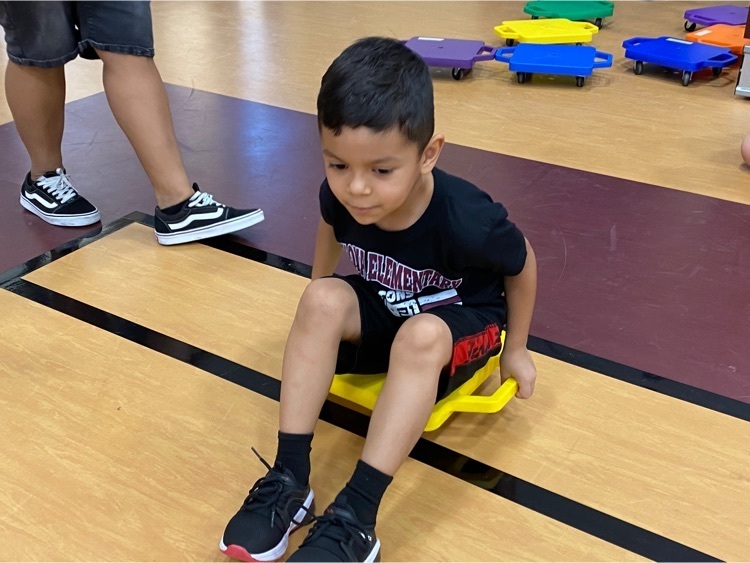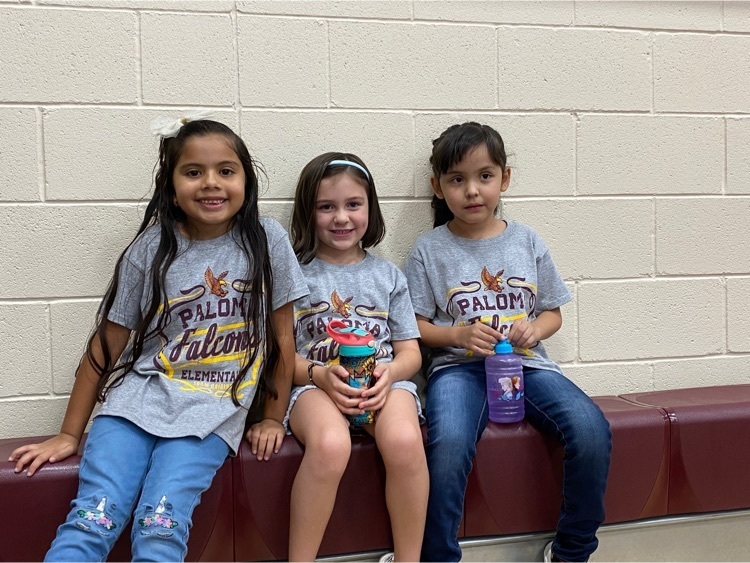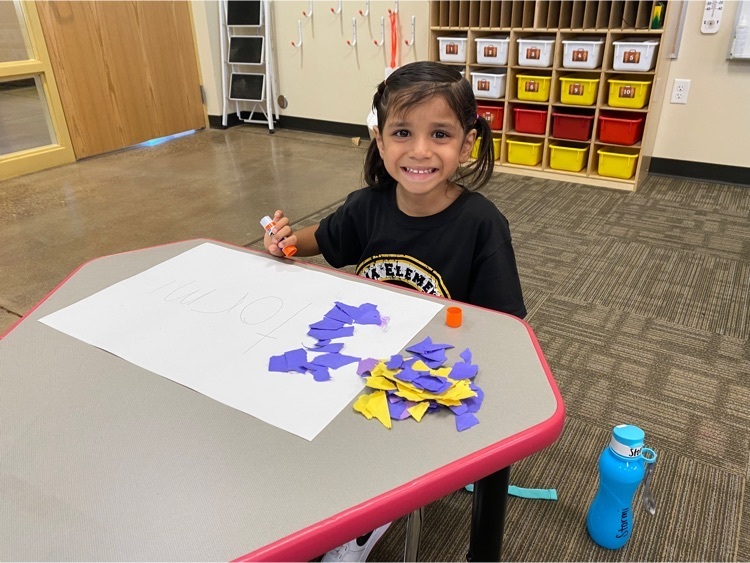 Happy 1st Day of School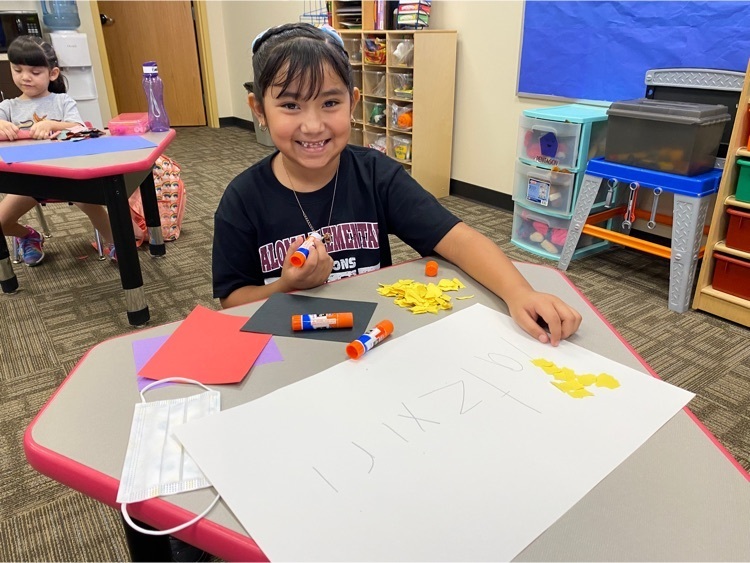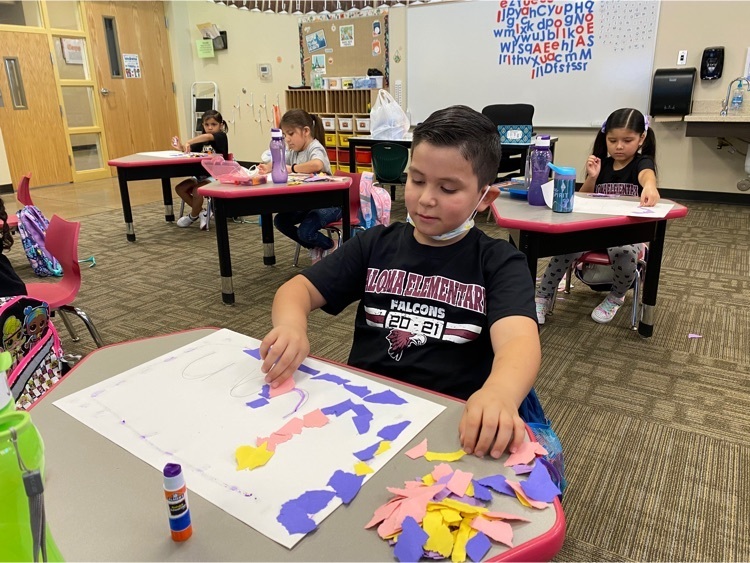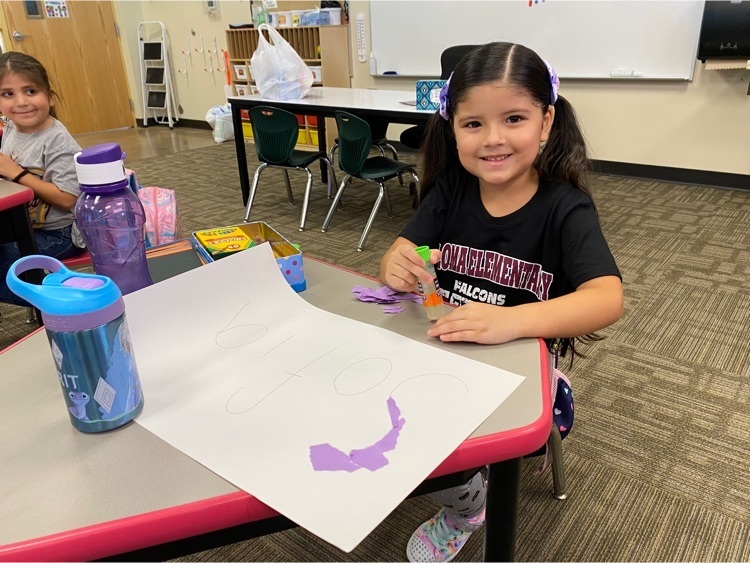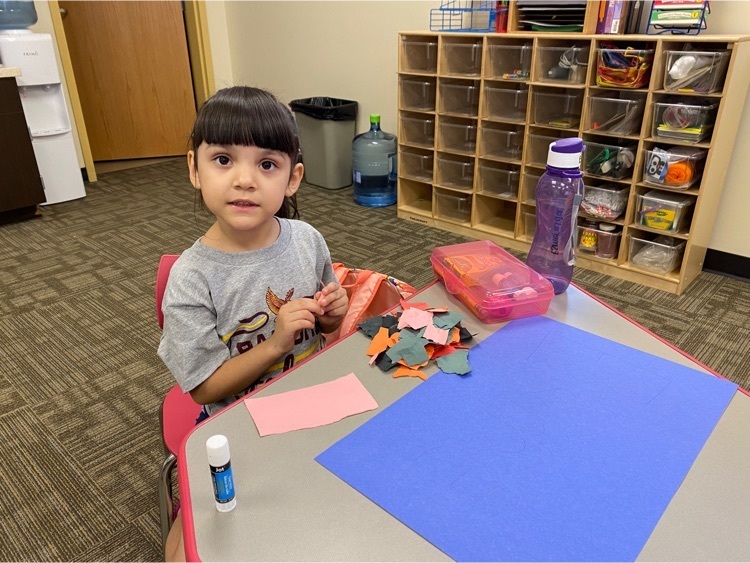 Happy 1st Day of School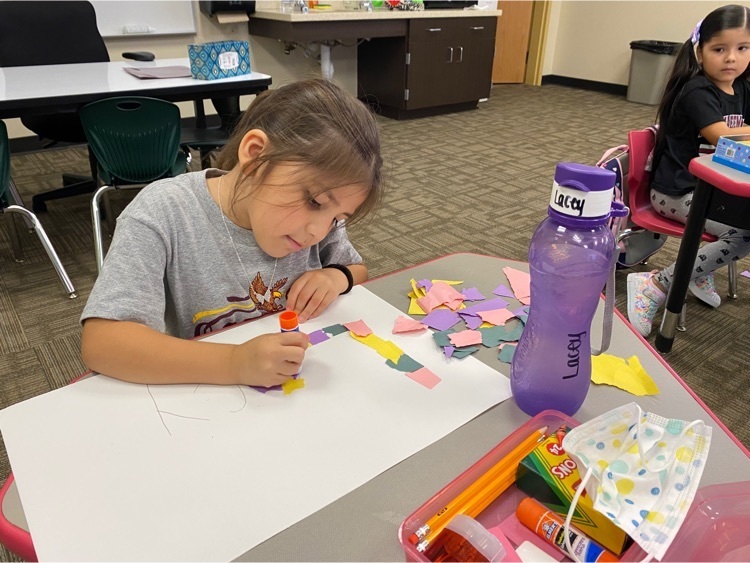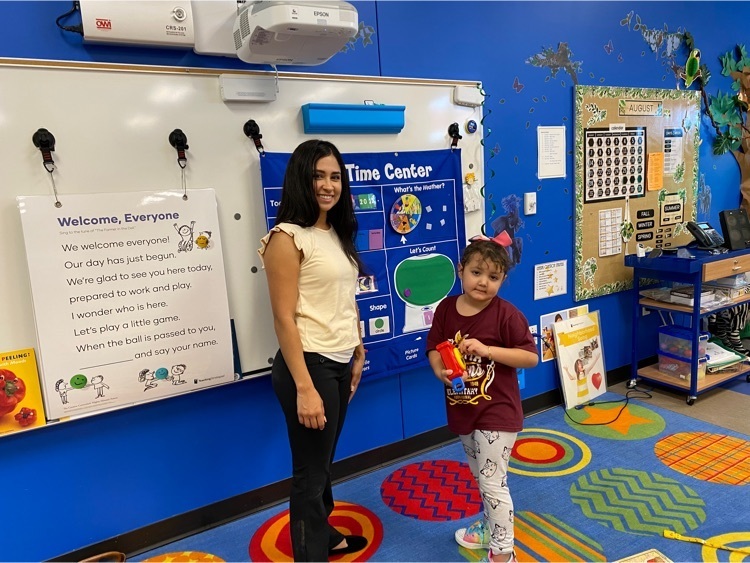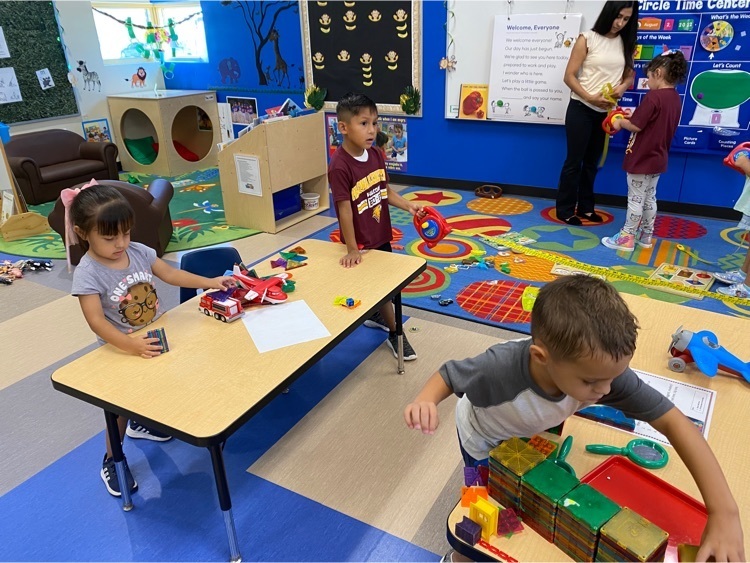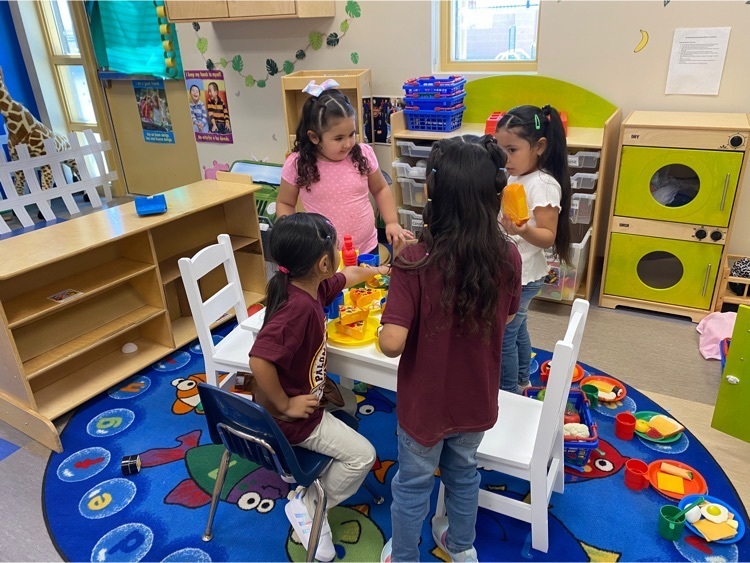 Happy 1st Day of School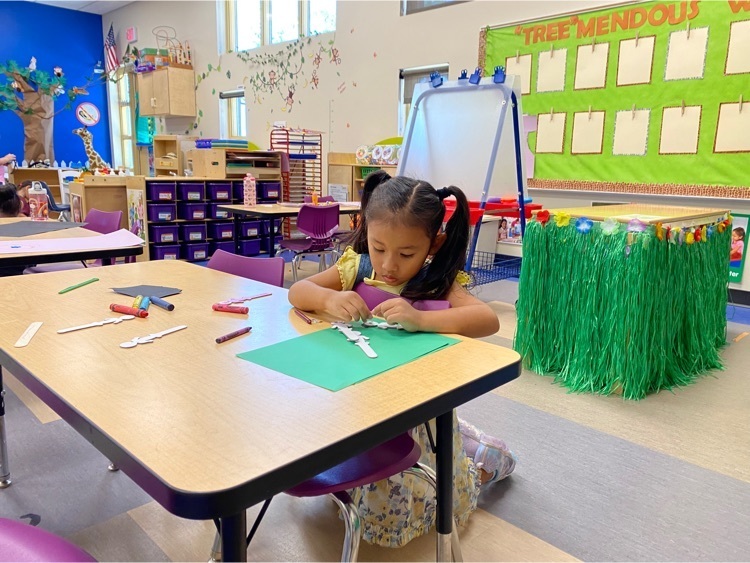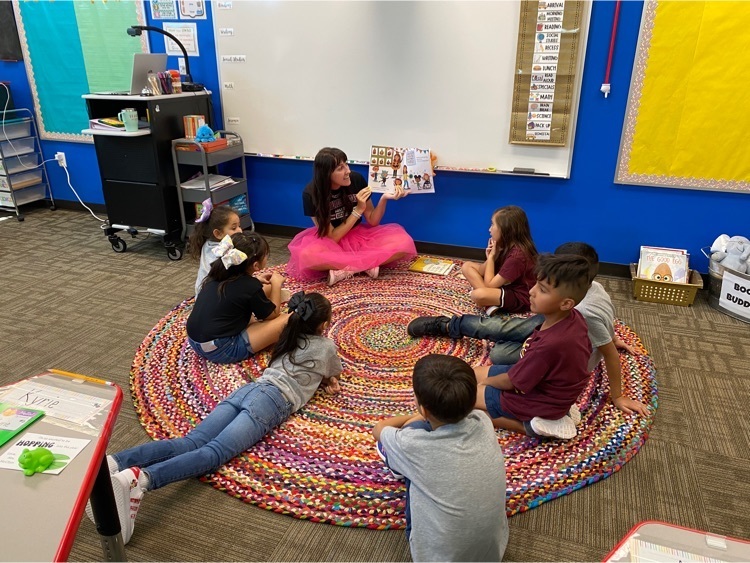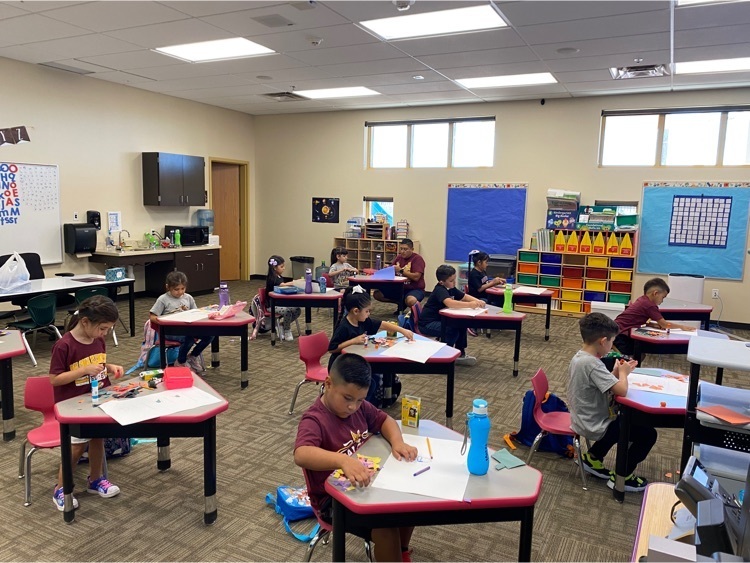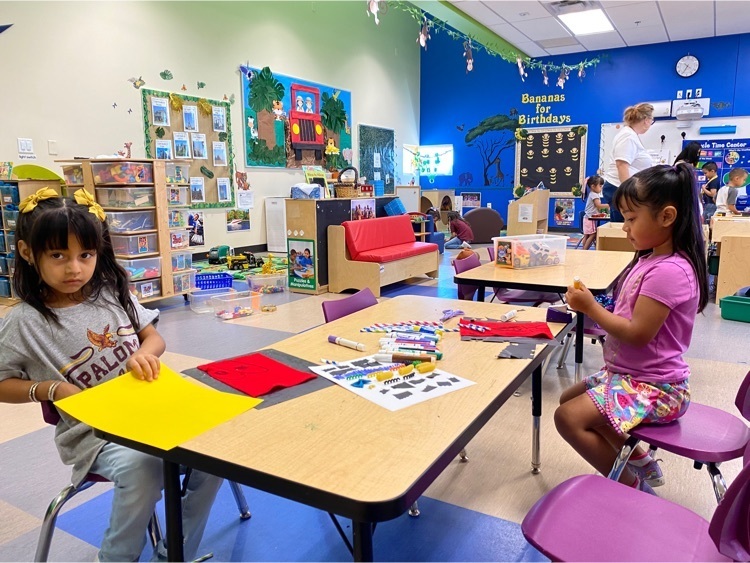 Our phone lines are currently down if you need to reach us you can contact us through Facebook messenger or Mrs. Lynelle's messenger. Thank you

Reminder Open House this afternoon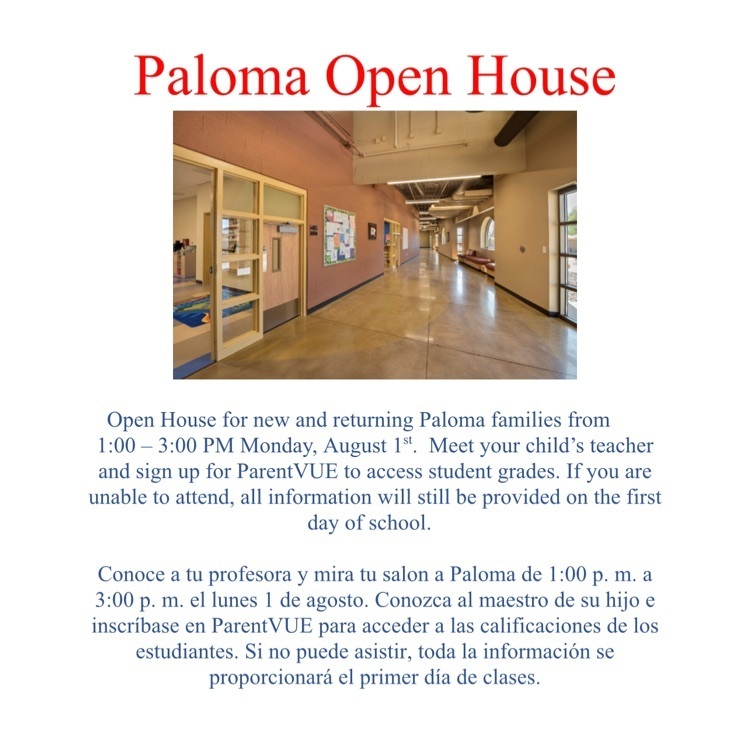 Open House