Tomorrow 10/5/2023 the 8th graders will have concession at the volleyball game. Help support our 8th graders.

Paloma ESD will have the field lights on from 6:30 to 8:30 each evening for fall hours. The splash pad is not yet ready for use, so please do not attempt to use it at this time. We will let you know once it is available. Thank you!

Rock Your School Day 2023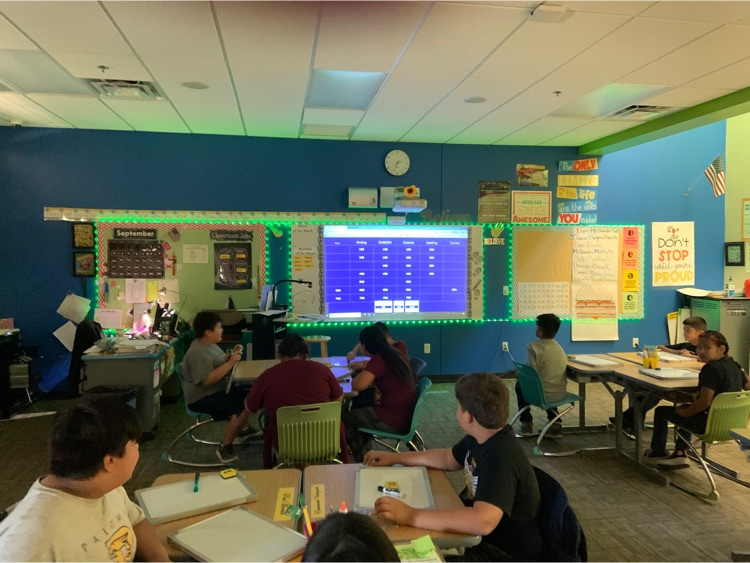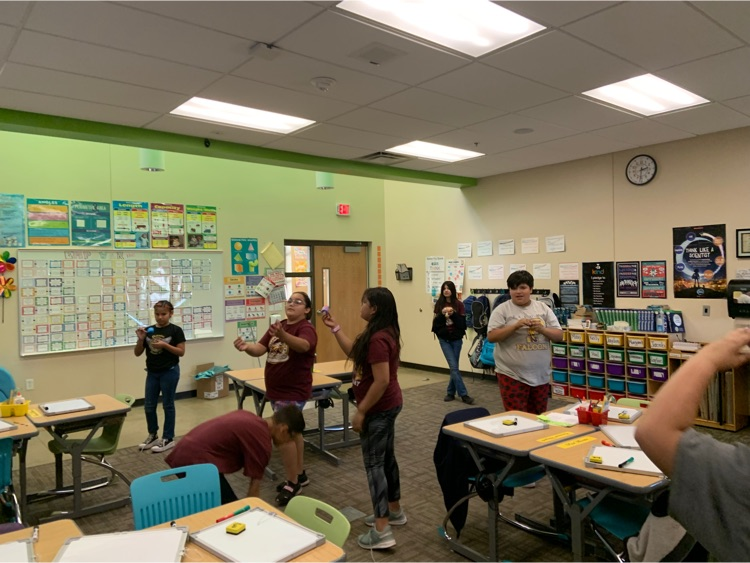 Rock Your School Day 2023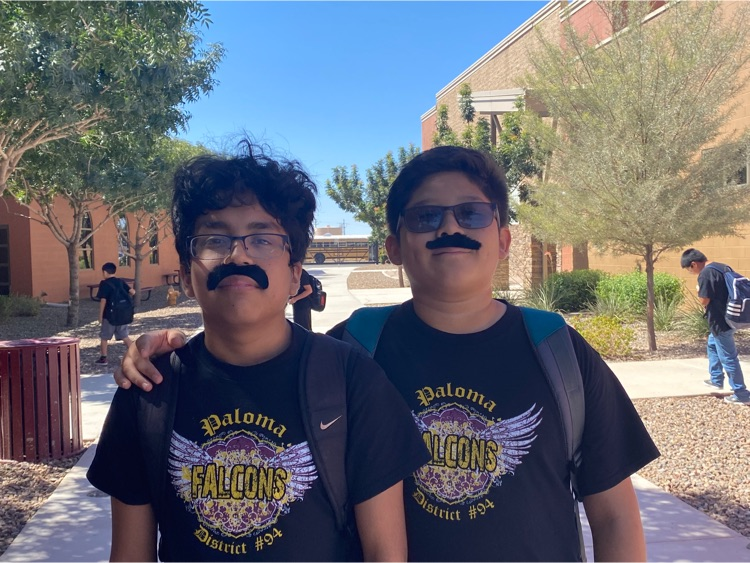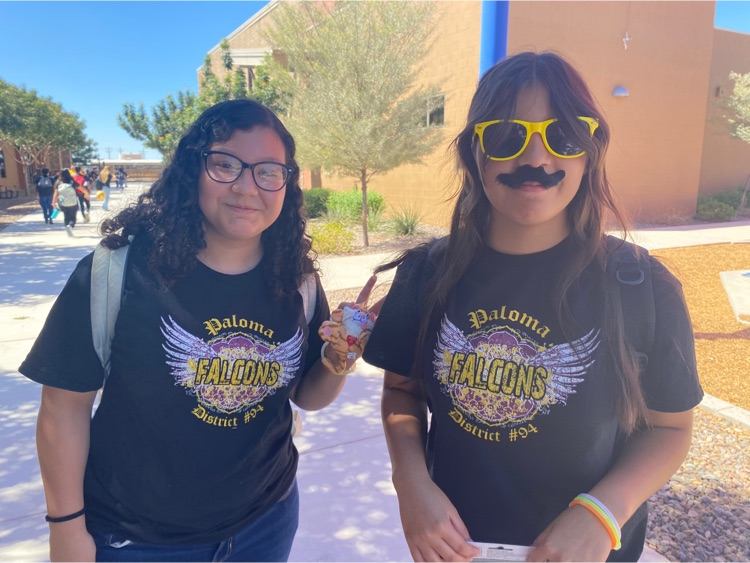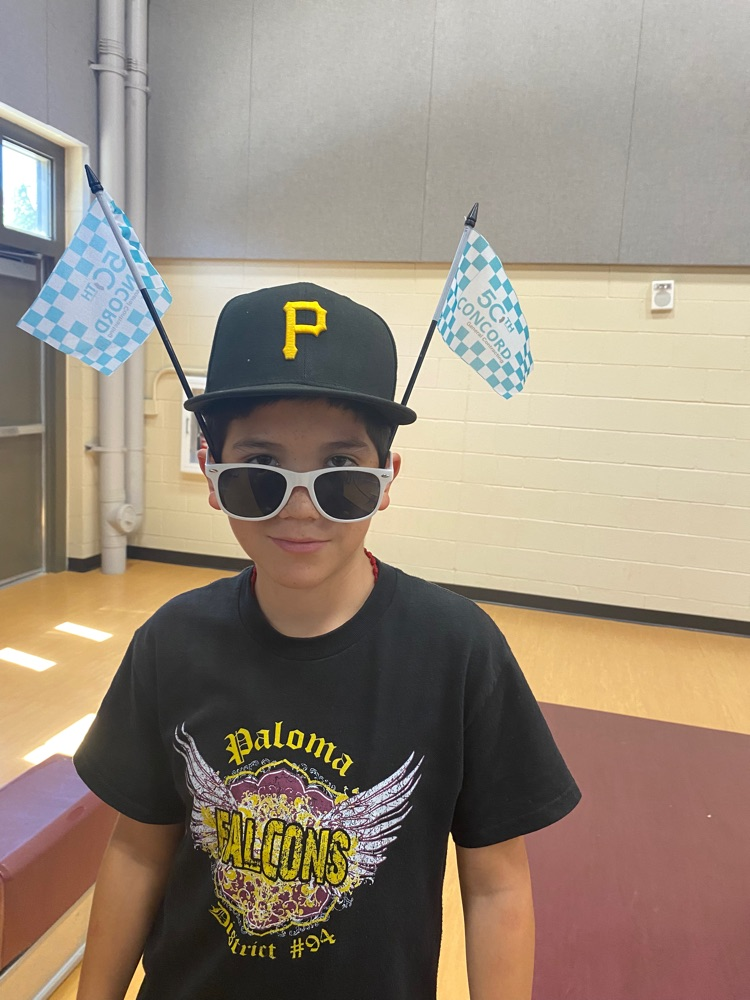 Rock your School Day 2023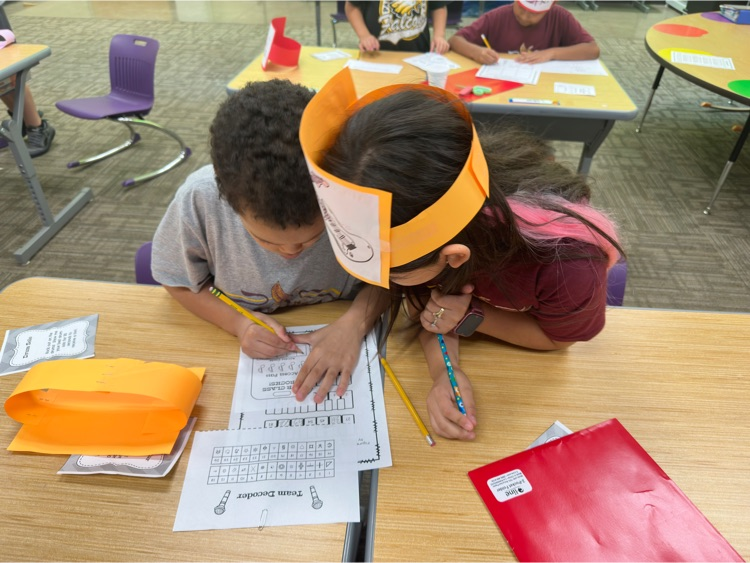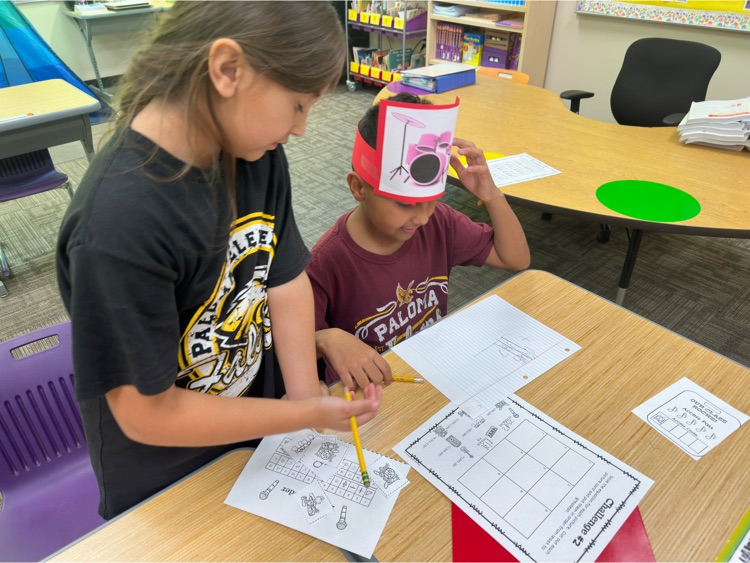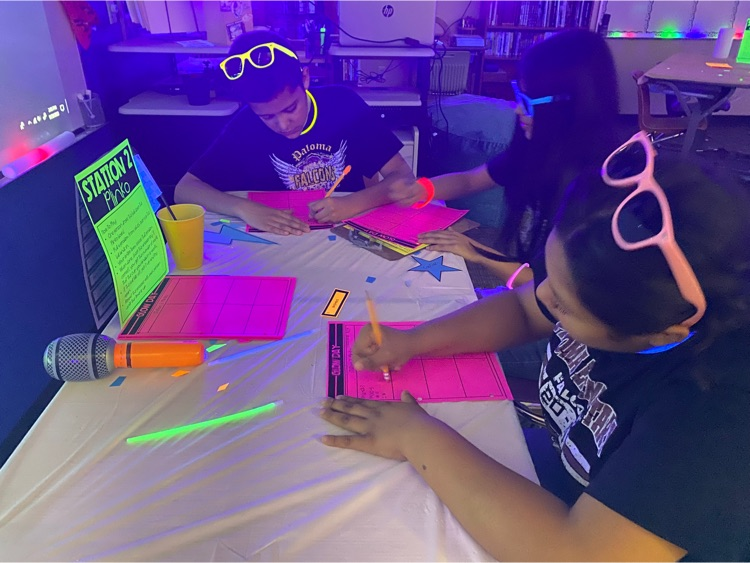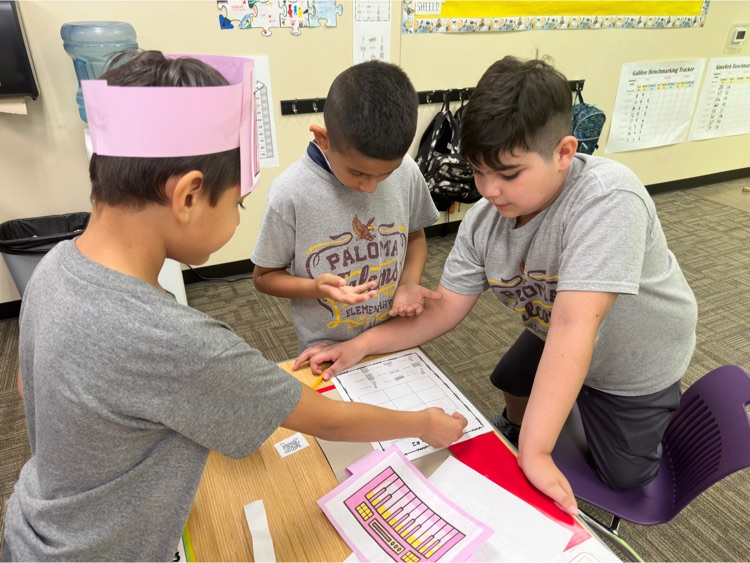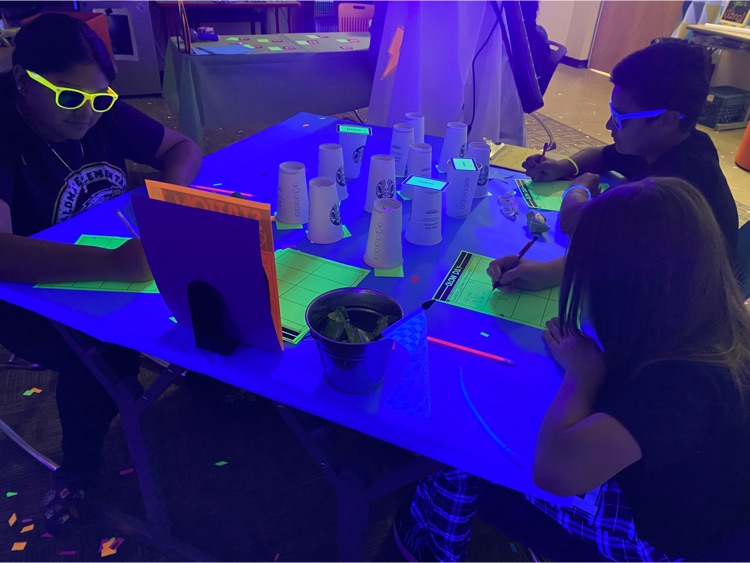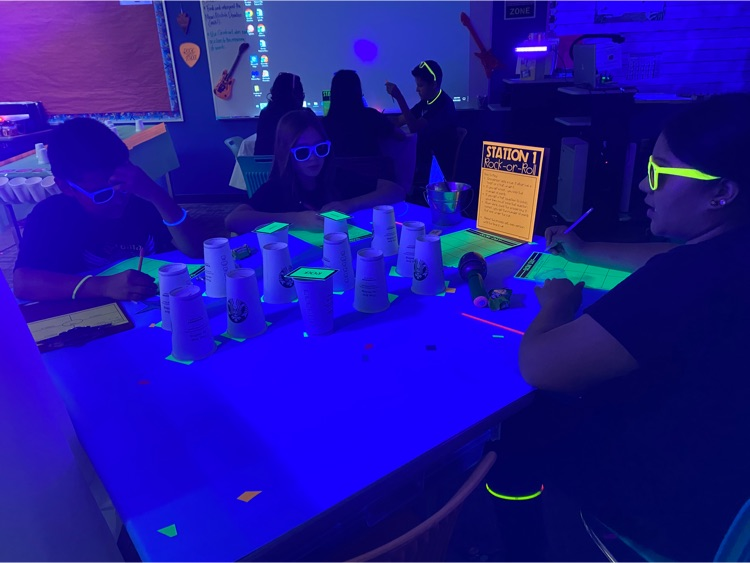 Rock Your School Day 2023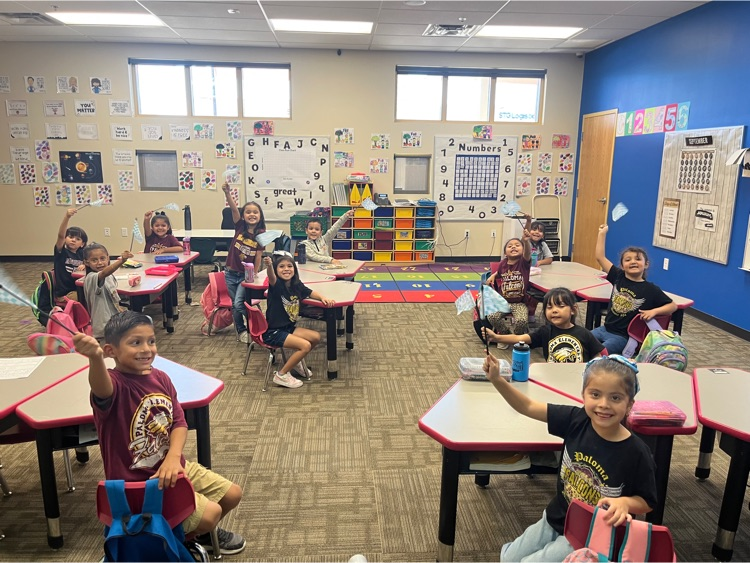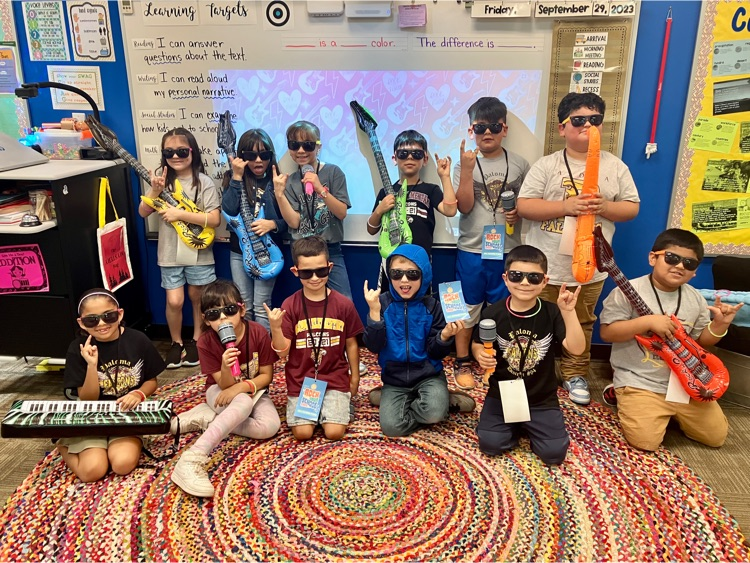 Students of the Week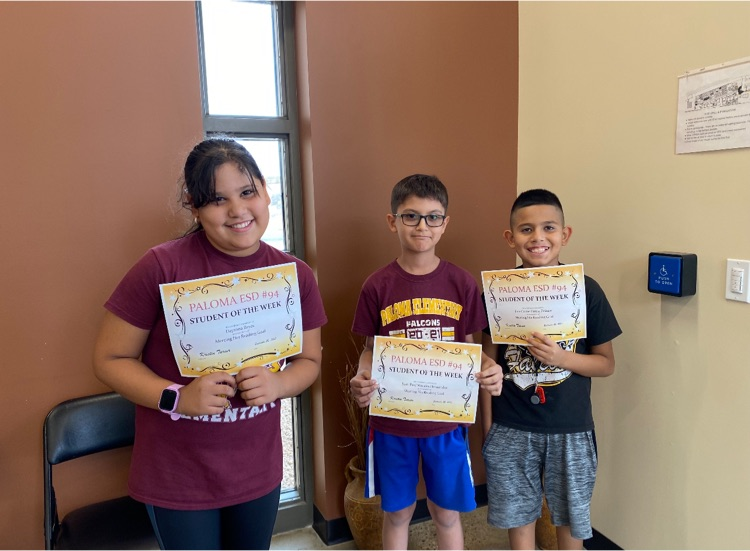 Arizona Rural School Association Teacher of the Year Finalist 2023: Josie McClain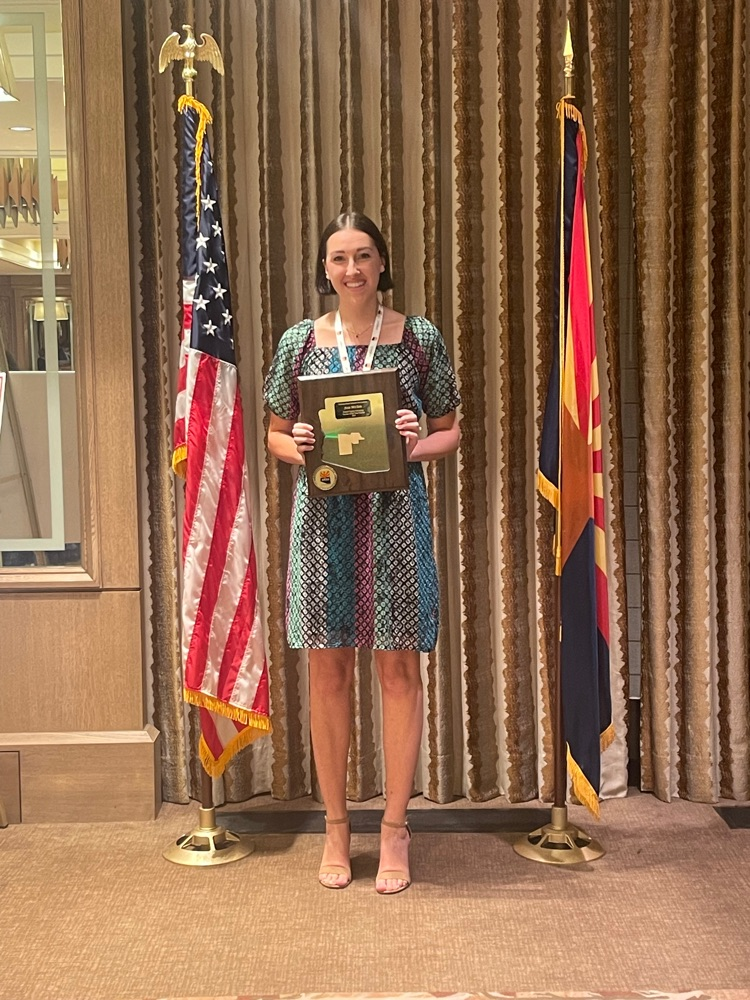 Congratulations to our new Student of the Week.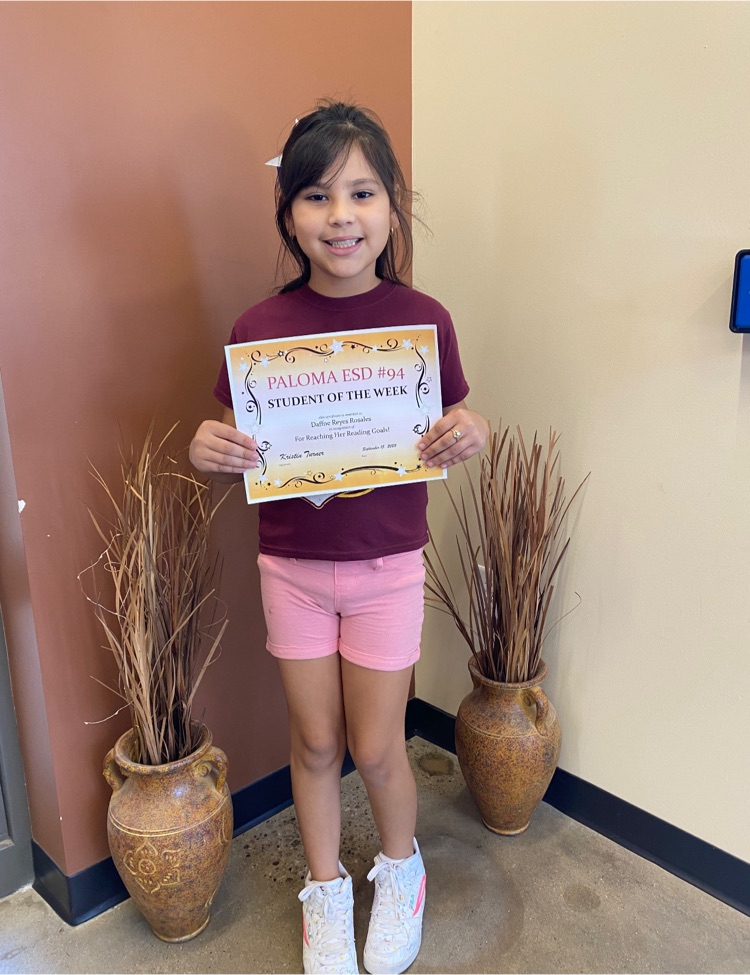 Congrats to our students for a new high L to J math and reading score this week.

Students of the Week!!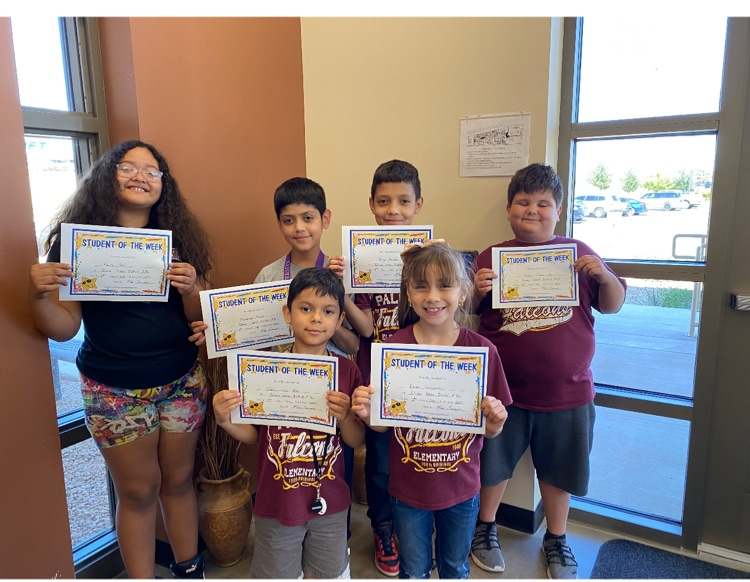 Would your child like to nominate their teacher for the Silver Apple Award? If so, you may pick up an application in the front office.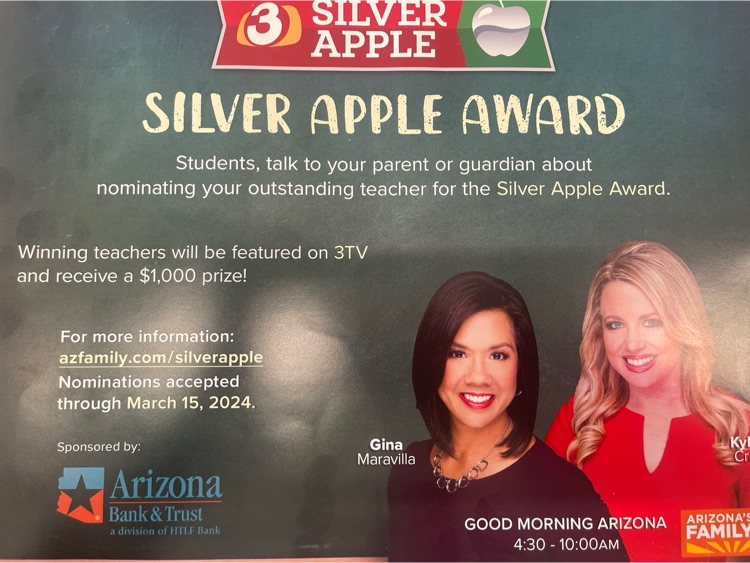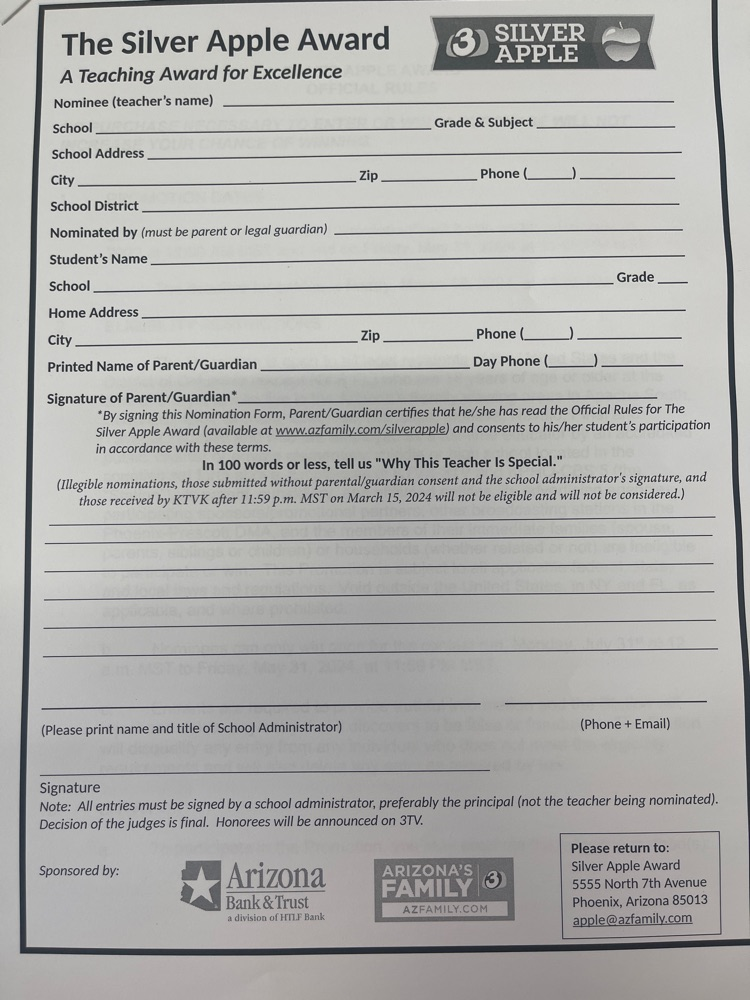 Students of the Week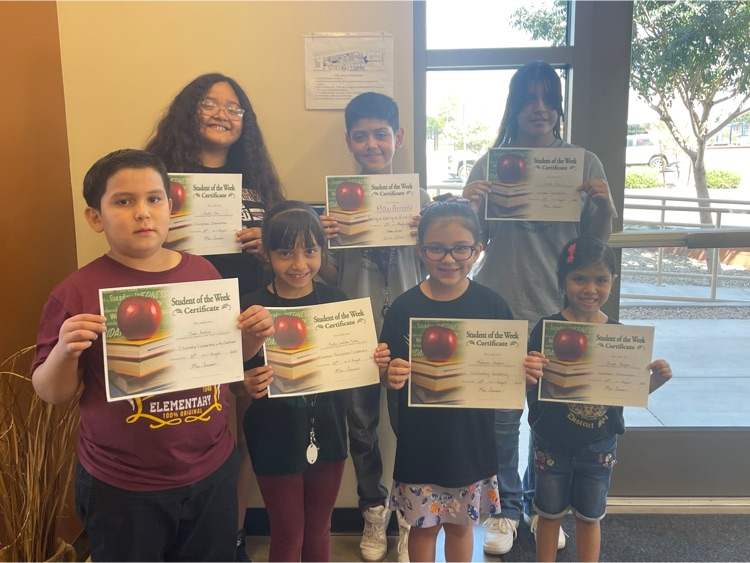 SOW from last Week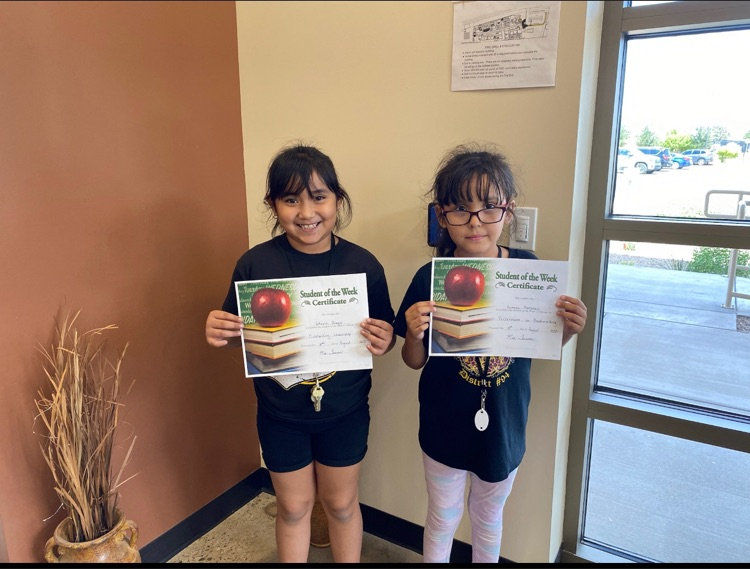 Our phone lines are currently down. If you need to reach us please do so through messenger on Facebook.

Paloma Staff has GRIT! Check out this year's GRIT shirt.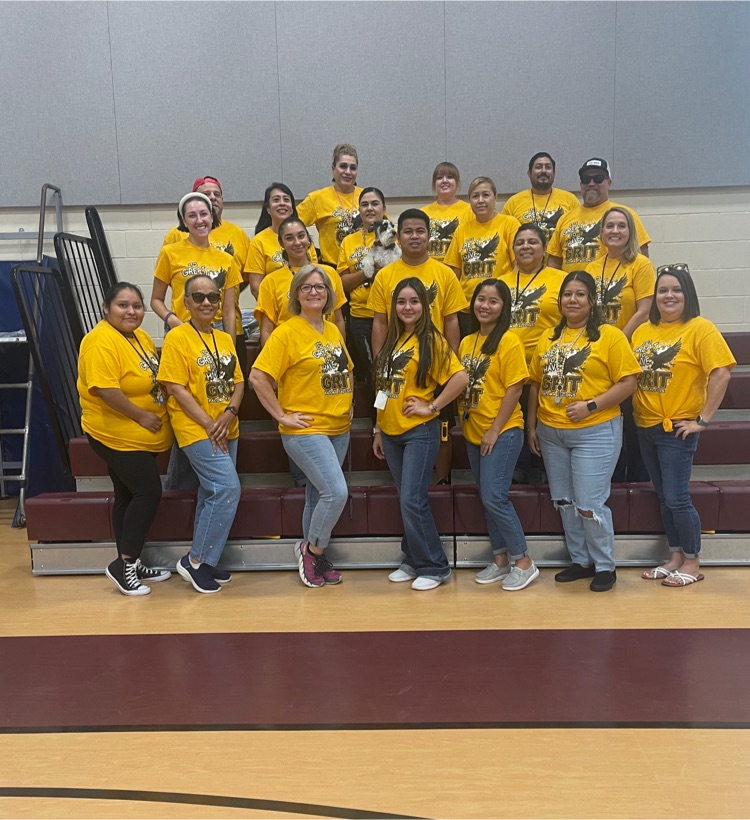 Help support our 8th grade class!! Kids can wear the shirts to school as an uniform shirt.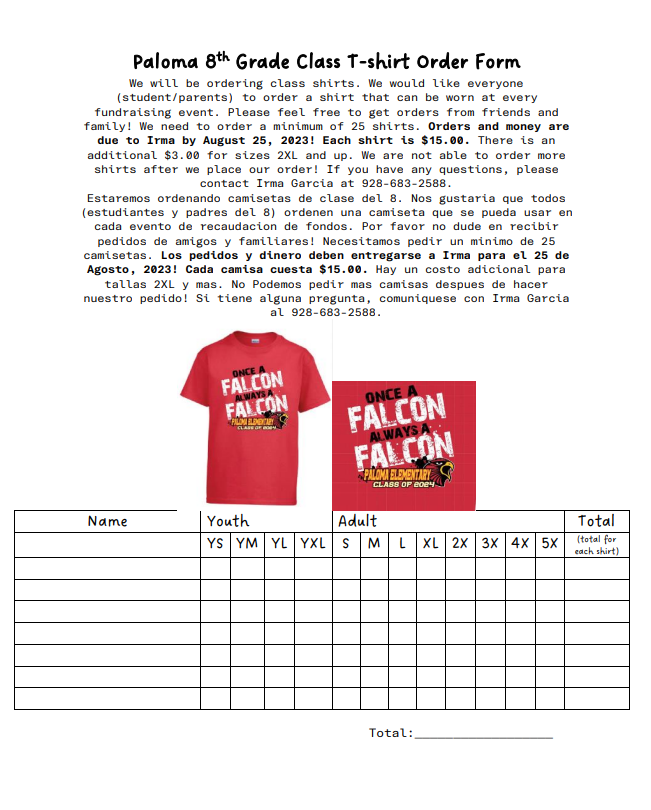 Paloma Teacher Named as a Finalist for Arizona Rural School Teacher of the Year Josie McClain was named as a finalist for Arizona Rural School Teacher of the Year. Mrs. McClain teaches second grade at Paloma Elementary. She earned her Bachelor of Arts in Special Education from Hope College in 2016, and her Master of Arts in Education from National University in 2021, with an emphasis in Social-Emotional Learning. She is also a Google Certified educator and is currently working towards earning her National Board certification. Josie's teaching philosophy is based on nurturing relationships and creating a safe environment for students to thrive. She also prioritizes literacy and the science of reading, providing systematic and explicit instruction in order for students to succeed in all subject areas. She loves to incorporate music and art into her lessons. Her favorite subject is social studies!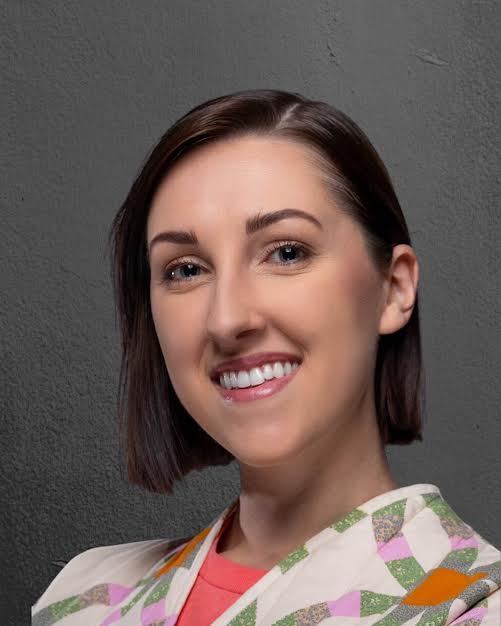 Reminder Open House today from 2:00-4:00.

Happy 1st Day of School