Our phone lines are currently down, they have someone coming to fix them as soon as possible. If you need to reach us please contact us through messenger.

Students of the week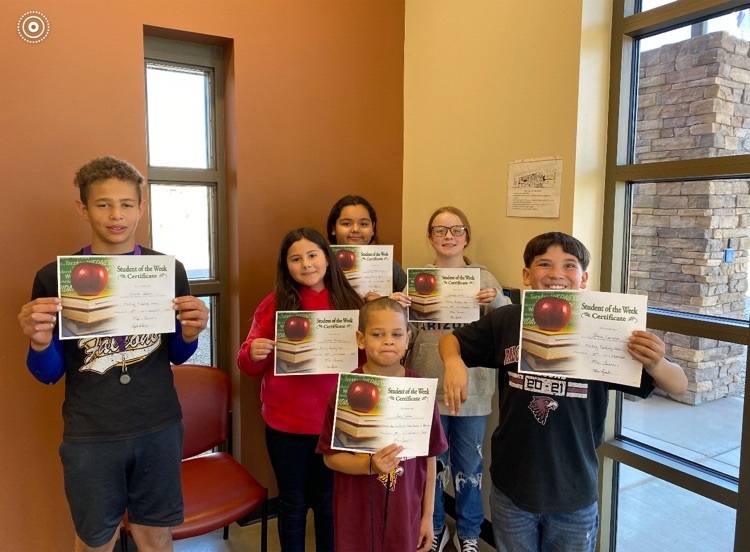 We regret to inform you that we cannot offer the family Thanksgiving meal this year. There have been too many food shortages and we have not been able to secure enough food from our vendors. Though we will be unable to celebrate with all of you, we still hope you have a wonderful Thanksgiving Break!

Students of the week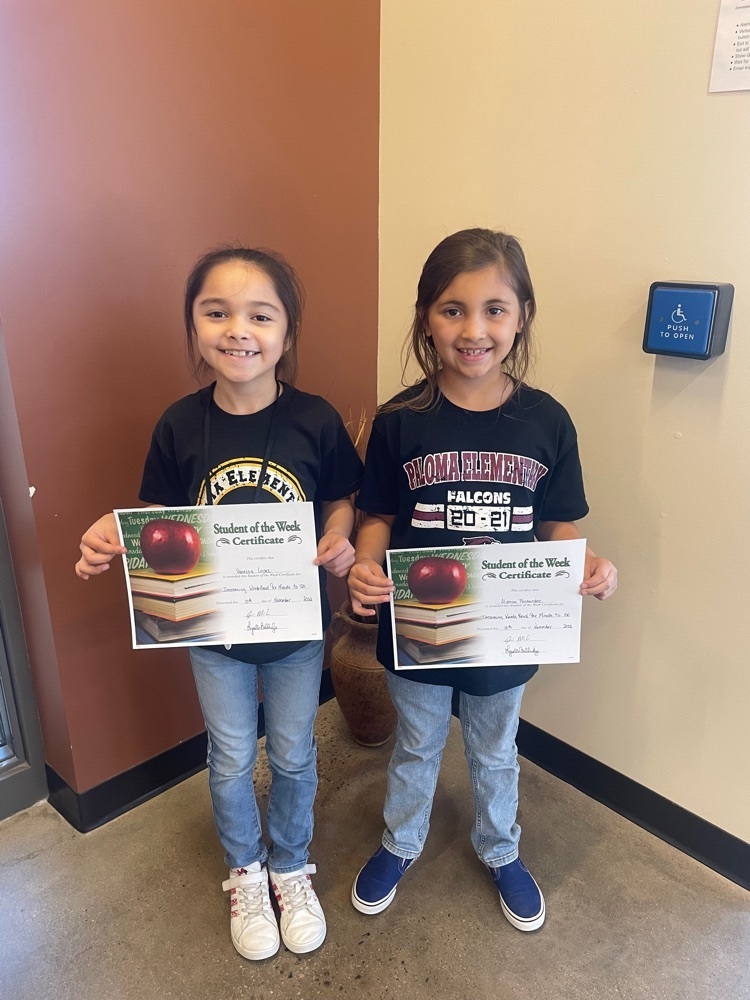 Veteran's Day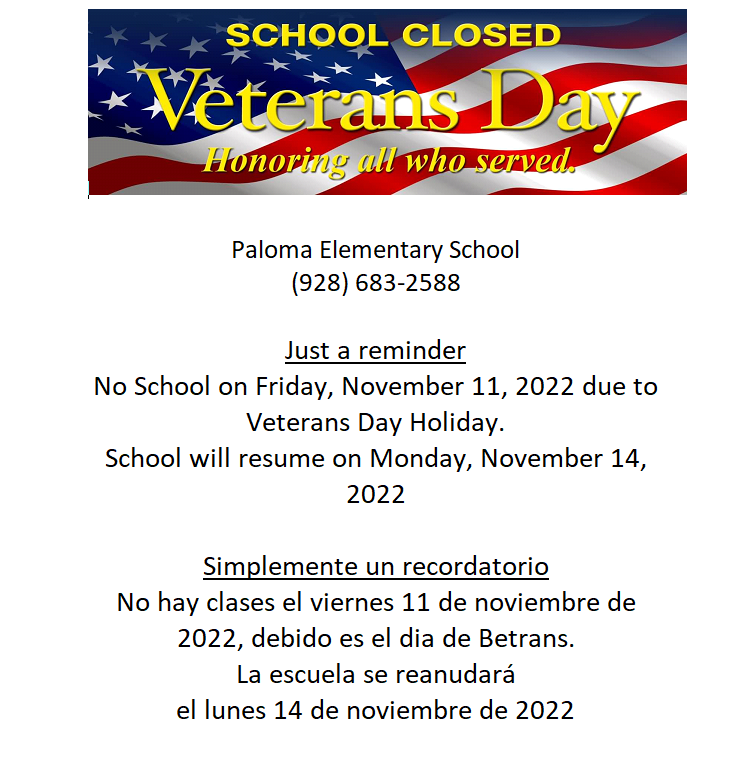 Congratulations students! The school has gotten a new high score for L to J math! Keep up the great work!

Student of the week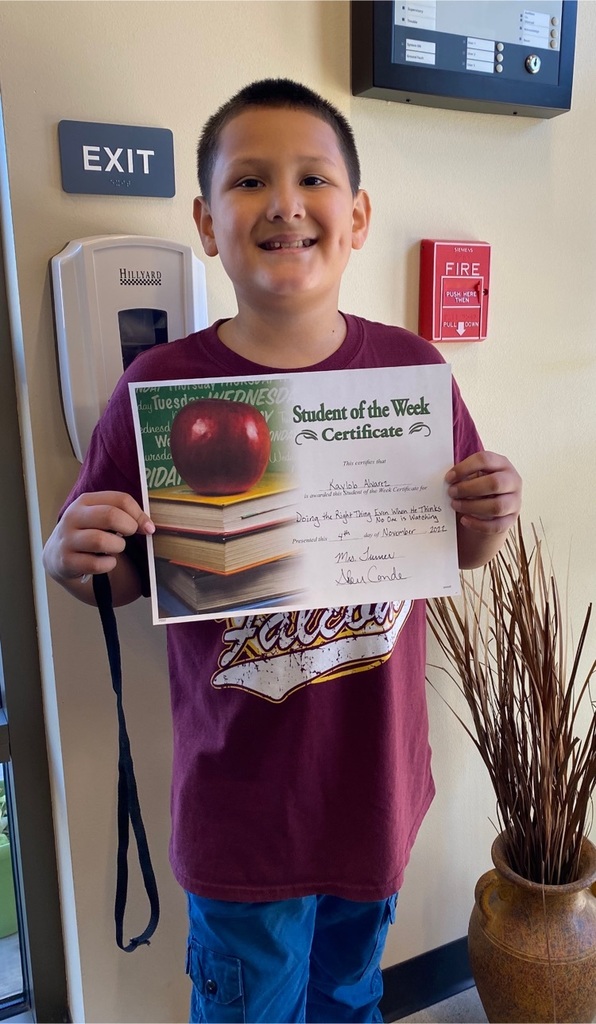 Arrgh…mateys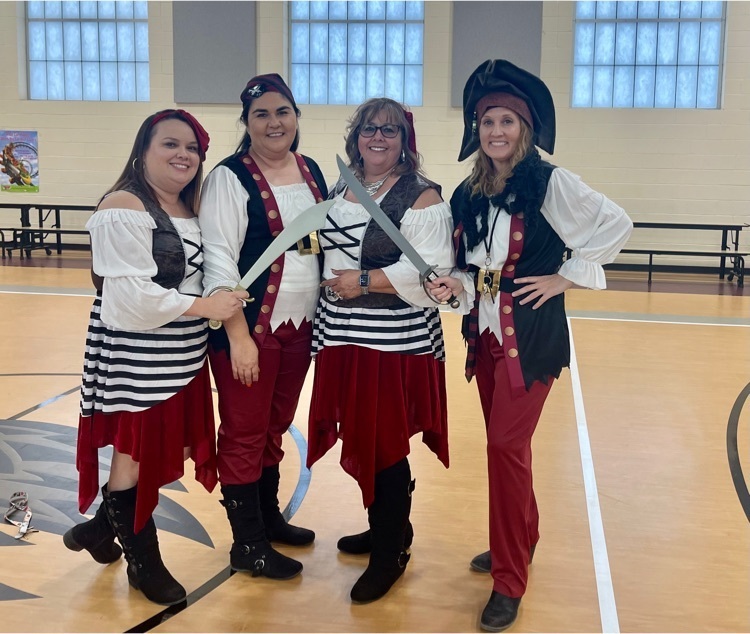 Halloween Parade Winners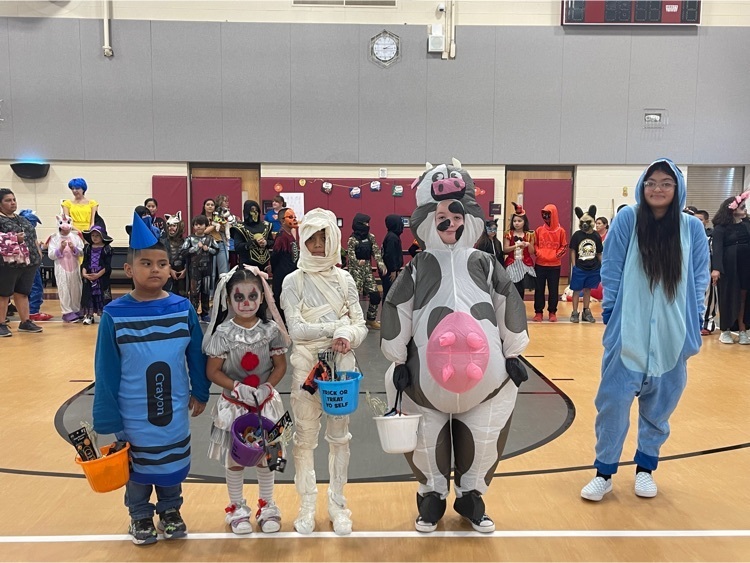 Congratulations to our Kindergarten through 8th grade for reaching a new high in Math and Reading this week.

Red/Crazy Hair day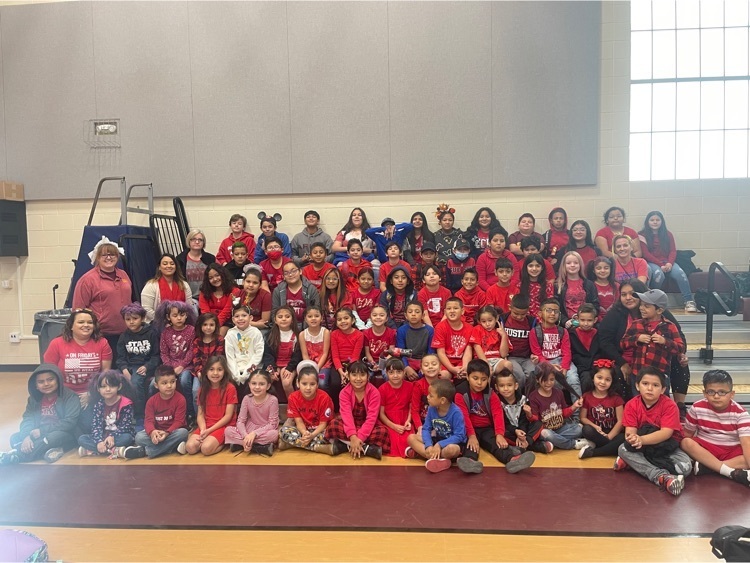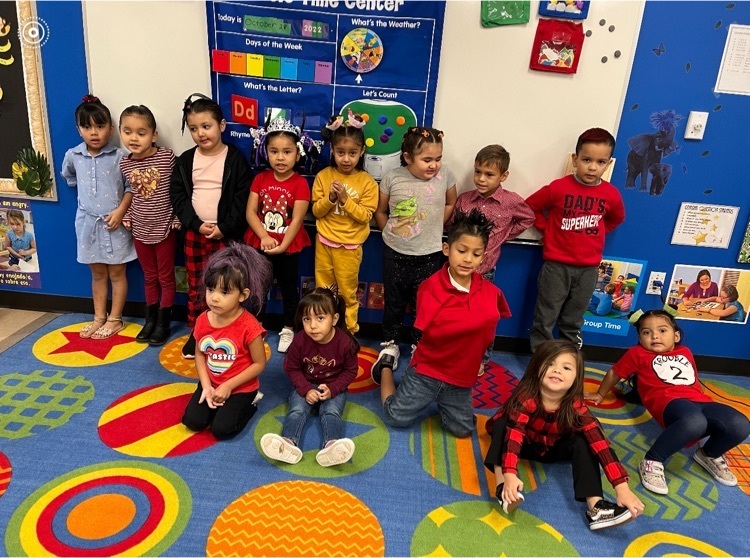 Last Call for 8th graders Spook-O-Grams…please get your orders to Irma by the end of school tomorrow. They include 2 glow sticks and candy for $2.00. Thank you for supporting our 8th grade class.

Disney Day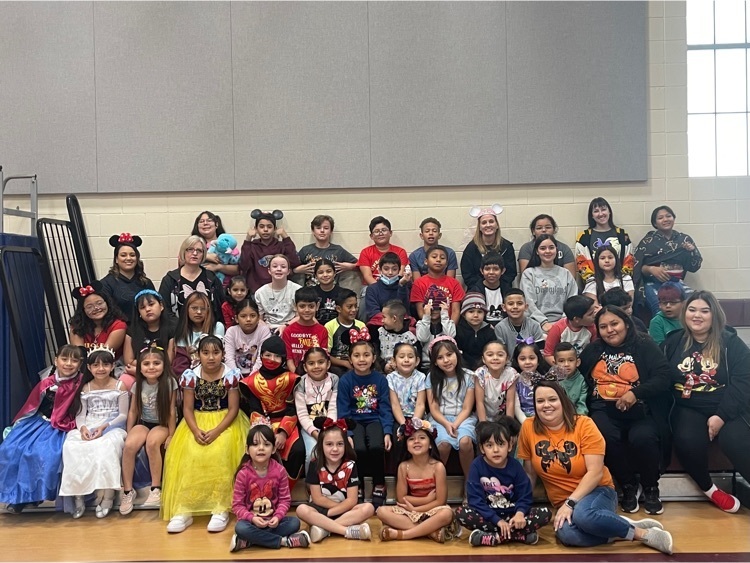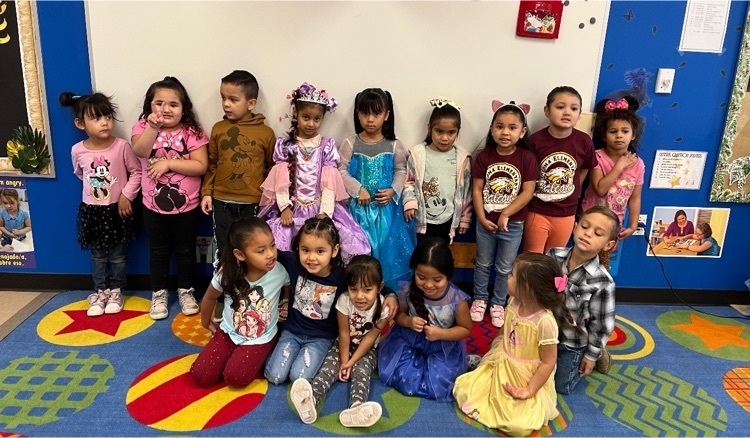 Last Call for Paloma Jackets…Orders are due tomorrow. Jackets are $25.00. They are a black zip up with the Paloma shirt logo on the back.

Sports Jersey/College Day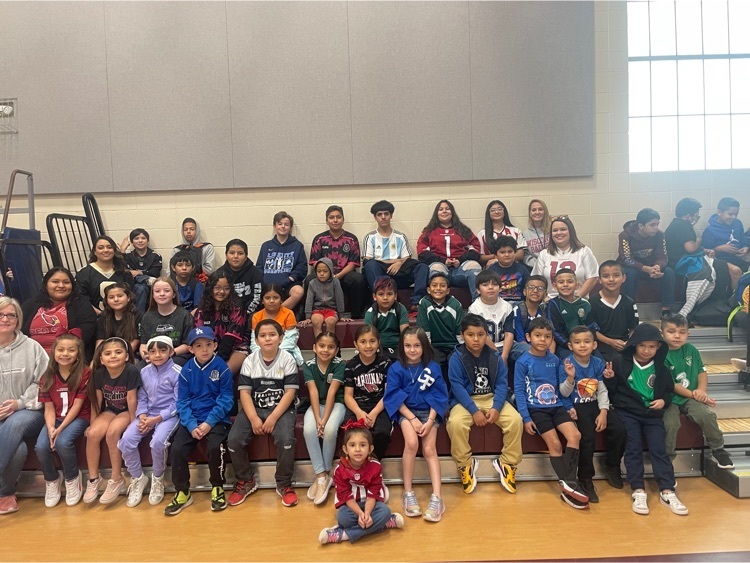 Free Vaccines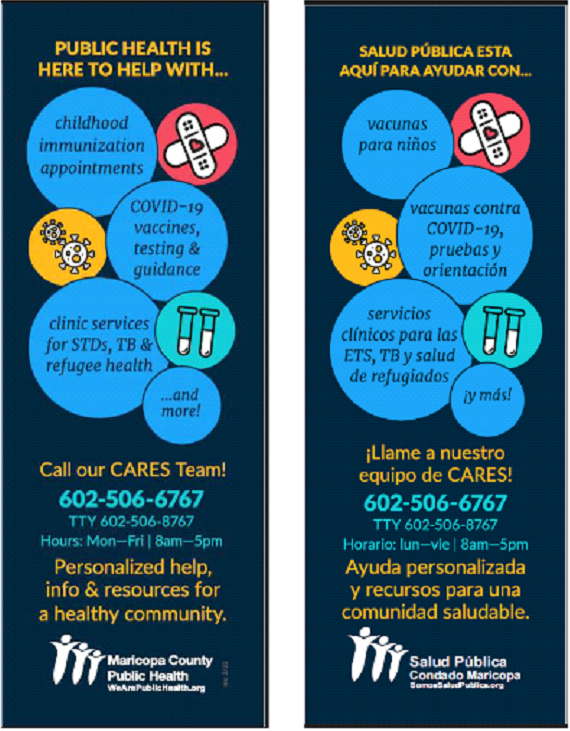 We are excited to announce that Paloma Elementary is a proud award winner of @EPA's #CleanSchoolBus program! With this funding, we are able to purchase new clean school buses for our students.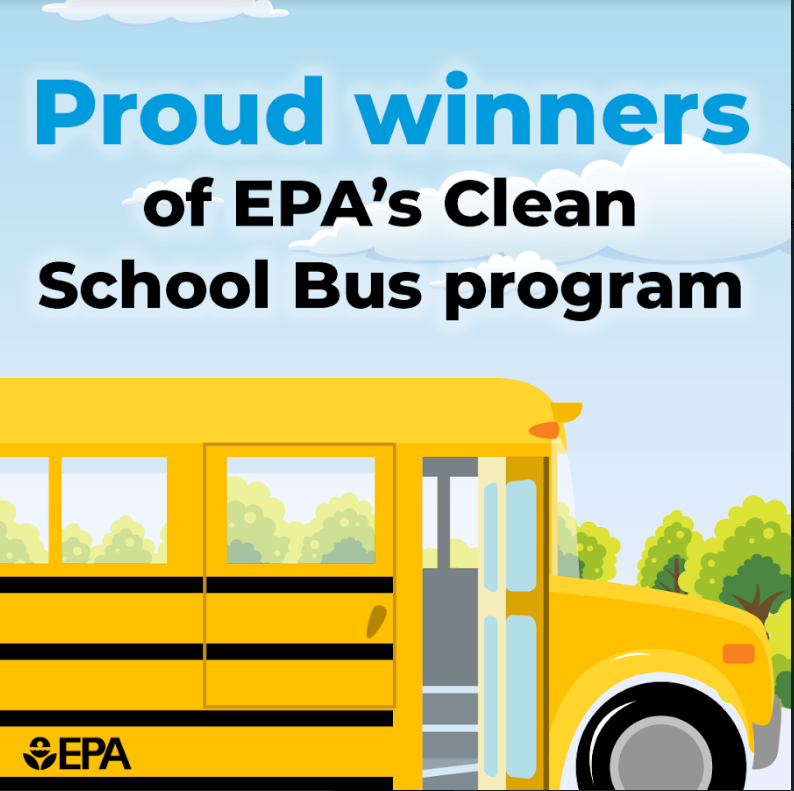 Camo Day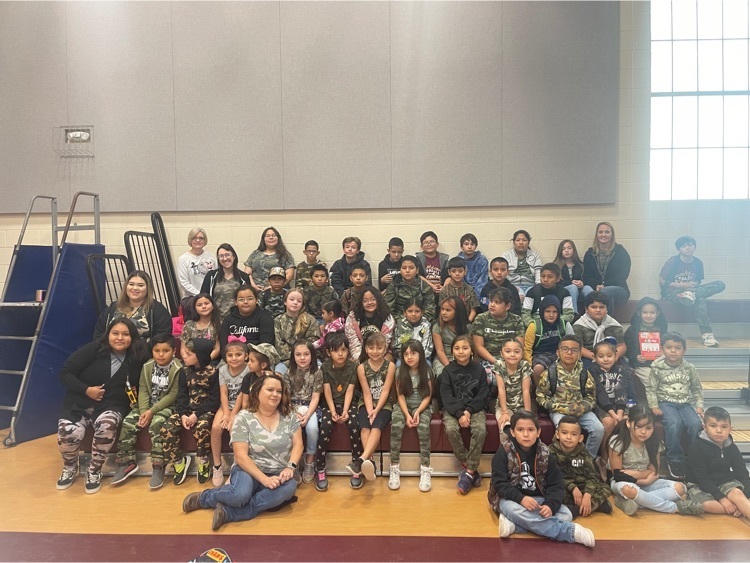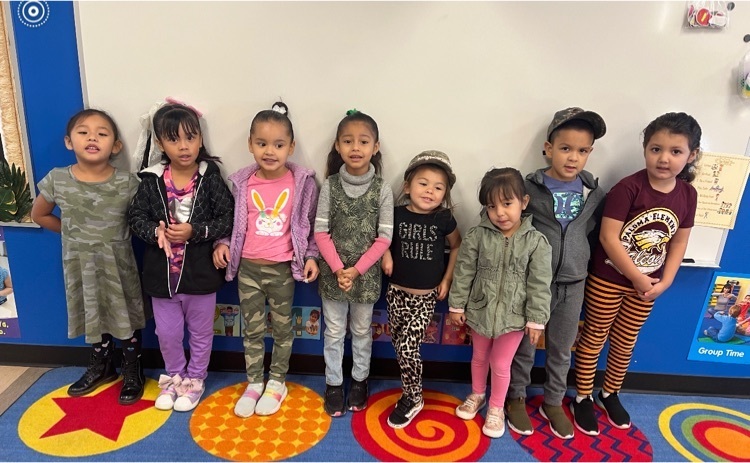 Preschool tye dye day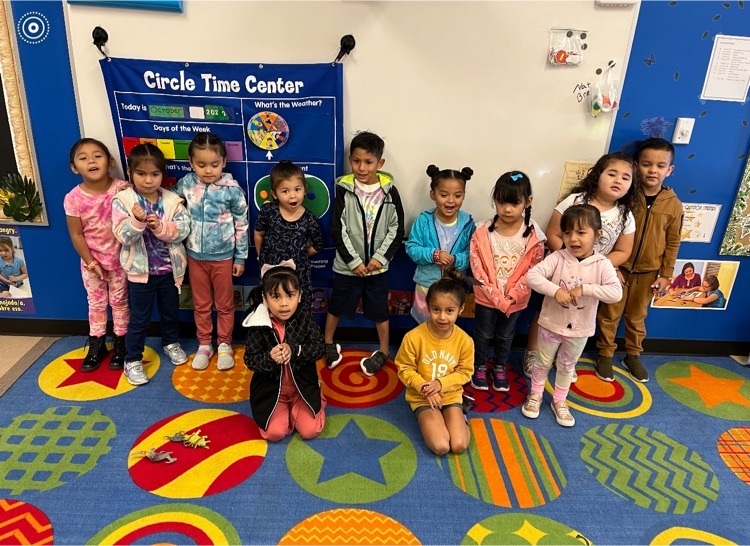 Tye-dye and crazy sock day