Happy 1st Day of School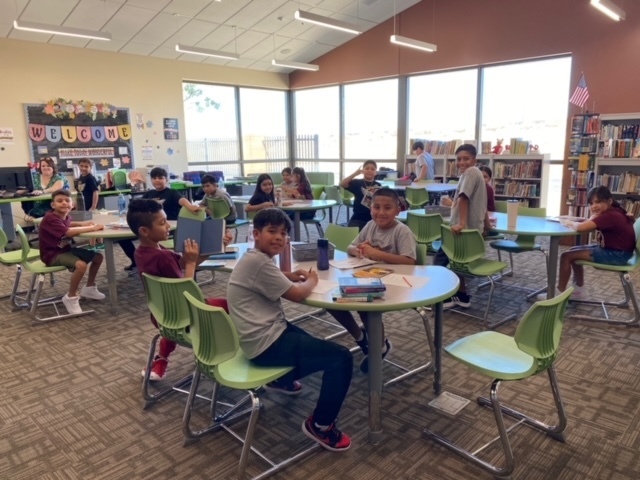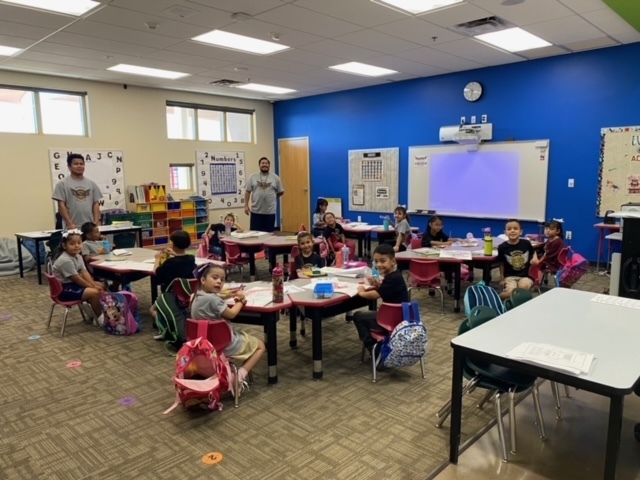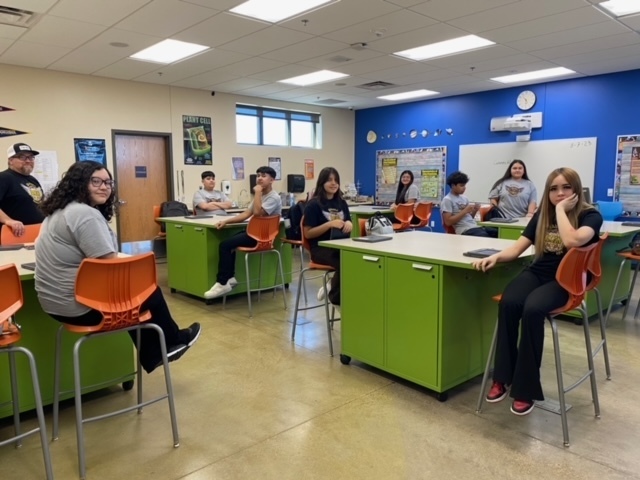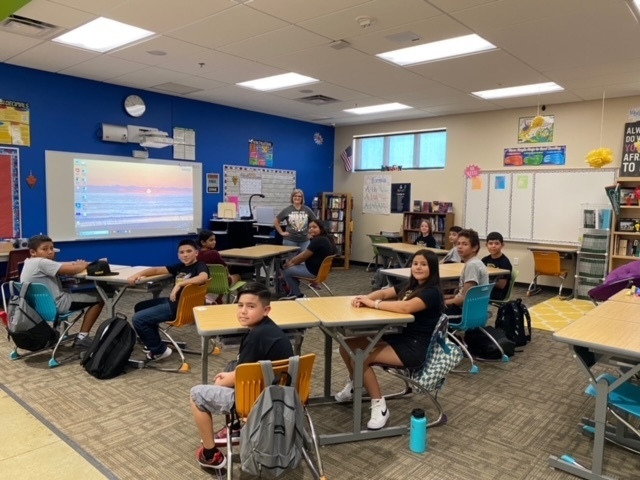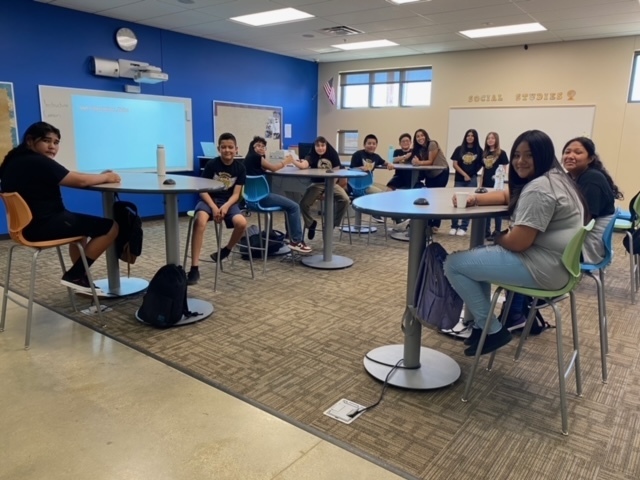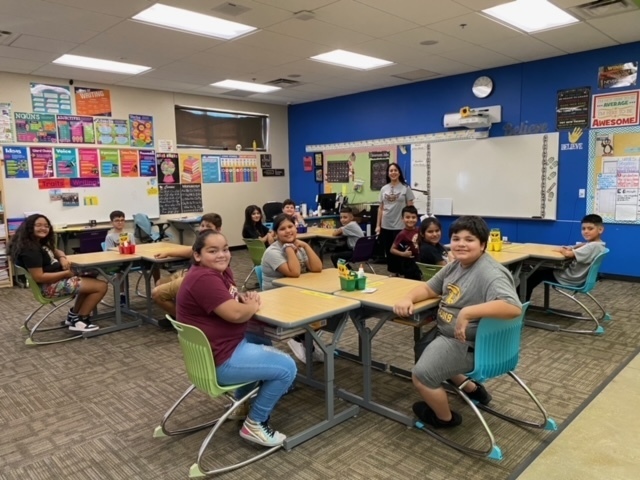 Open House this Wednesday from 2:00-4:00 pm. Come meet your child's teacher and see their classroom.

We are so excited to see all of our Falcons back at school on Monday, August 7th. We will keep the same start times and end times as last year along with the same bus schedule. As a reminder, parents can drop off students starting at 7:50 AM for breakfast. Students will be marked tardy if they arrive after the bell rings at 8:30 AM.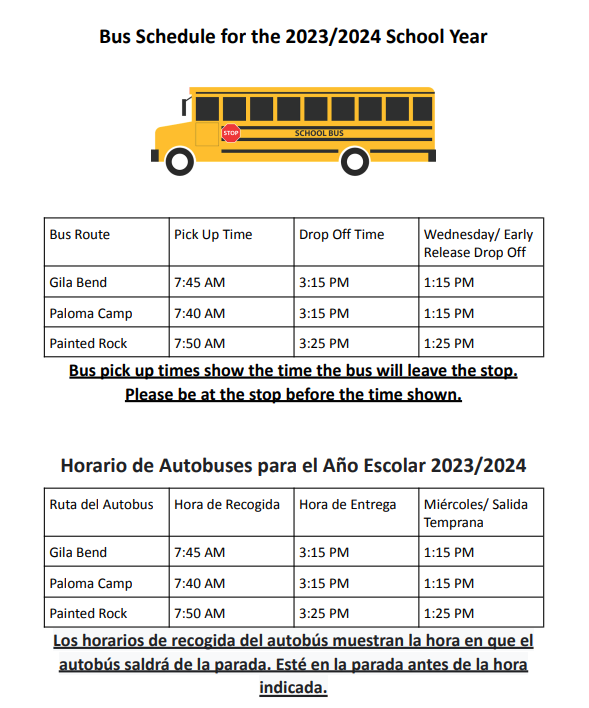 Picture Day Information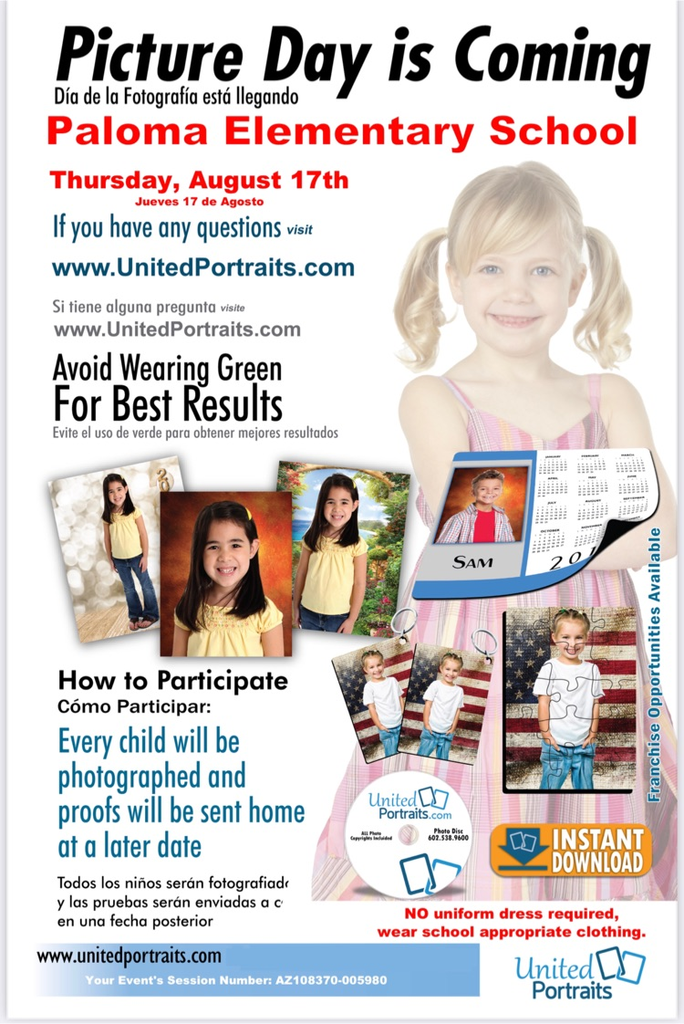 Final Call- We are doing the final call for IN district Paloma preschool students. If you have a 3 or 4 year old child in the Paloma School District and have not yet enrolled for preschool please contact Brittany Mendoza 928-683-2588. We look forward to hear from you.

New shirts have arrived and available for purchase.

Enrollment this week will run Wednesday through Friday from 8-3:30. Please remember all returning students have to enroll.

Sorry for the inconvenience but there will not be any student enrollment tomorrow, Wednesday, June 28th. Please remember all returning students need to enrolled before the school year begins. If you have any questions please call us at 928-683-2588.

All returning students must be registered to start the 2023-2024 school year!!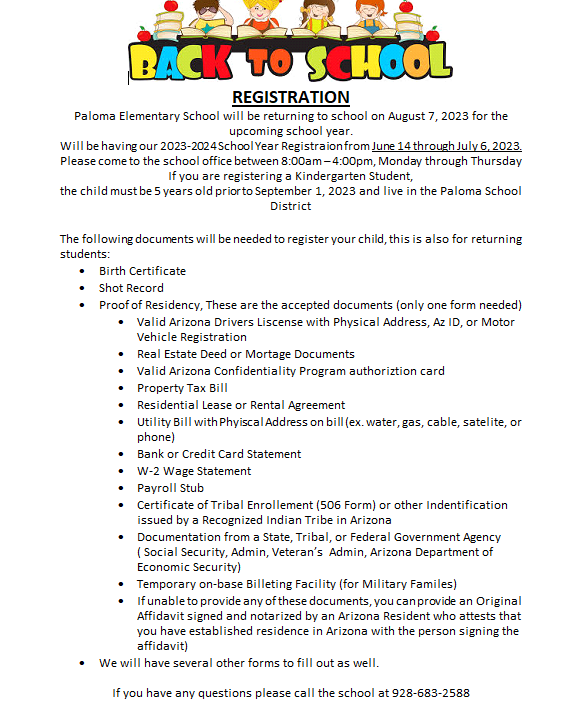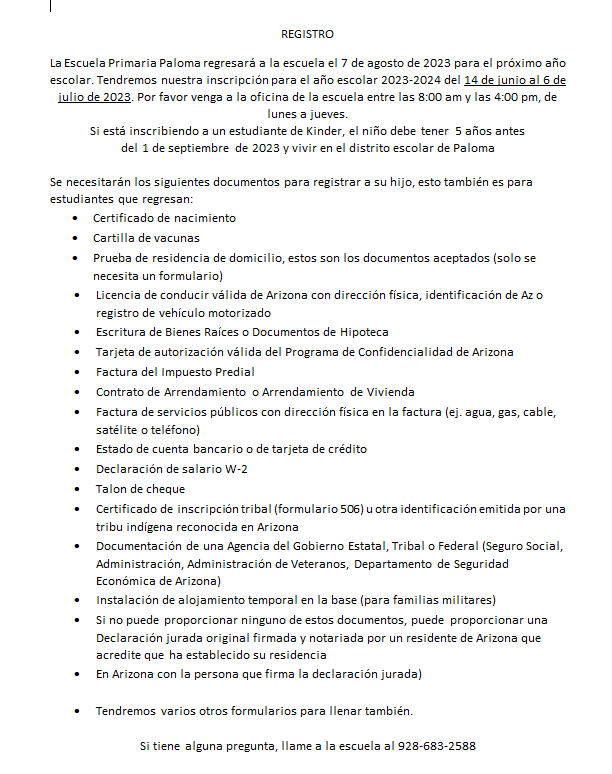 The kids self watering terrarium they made the first week of summer school are growing!!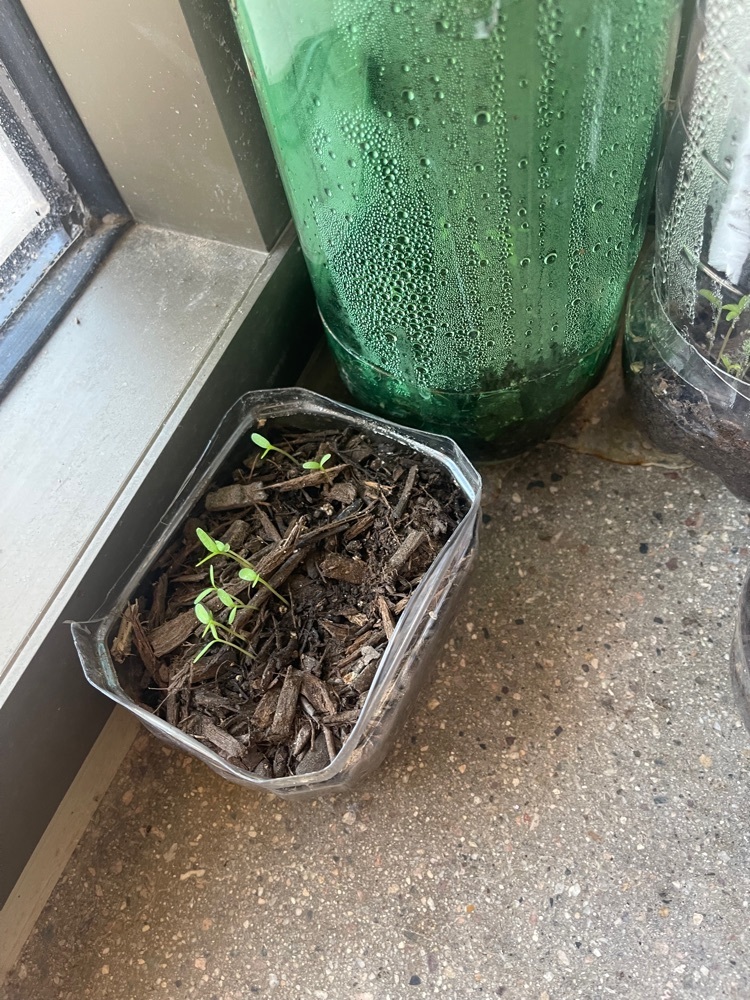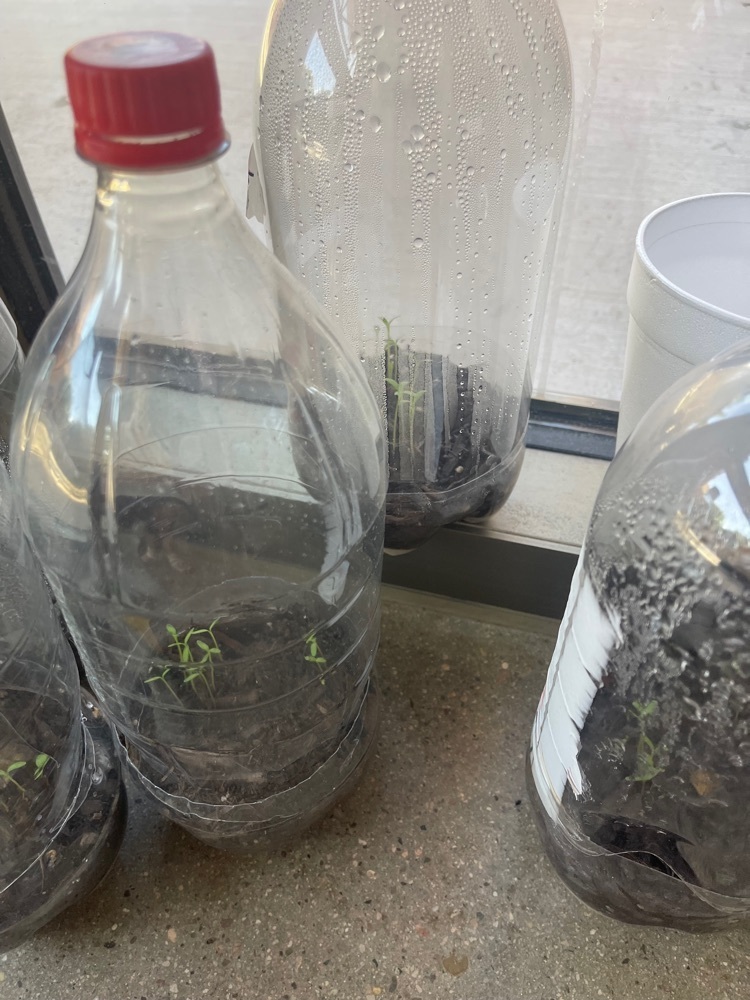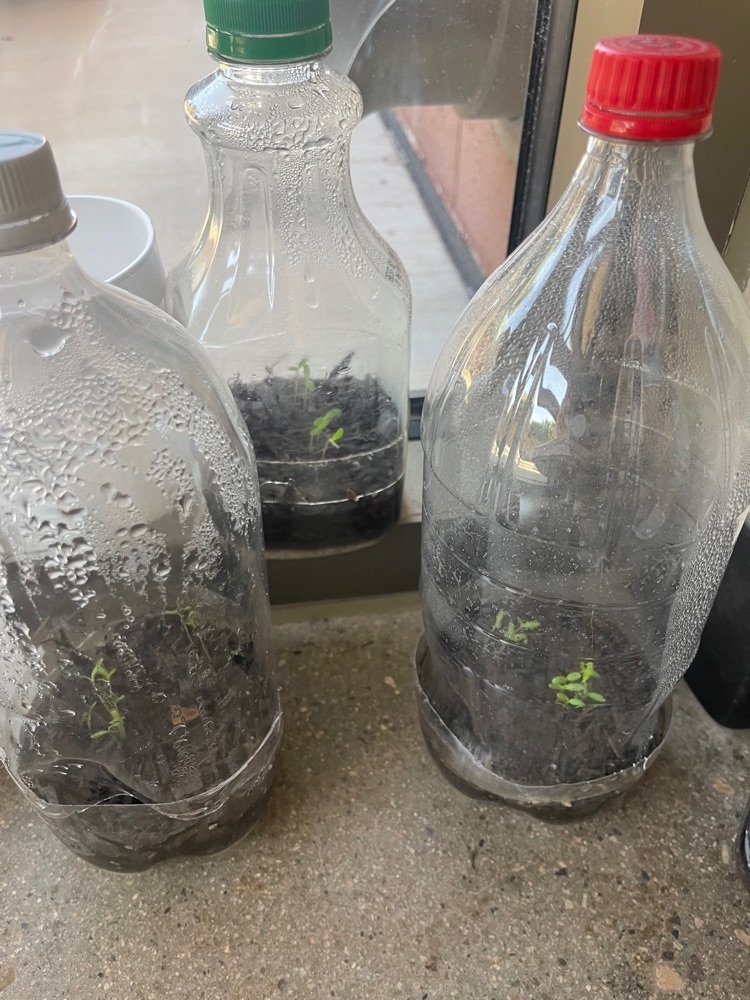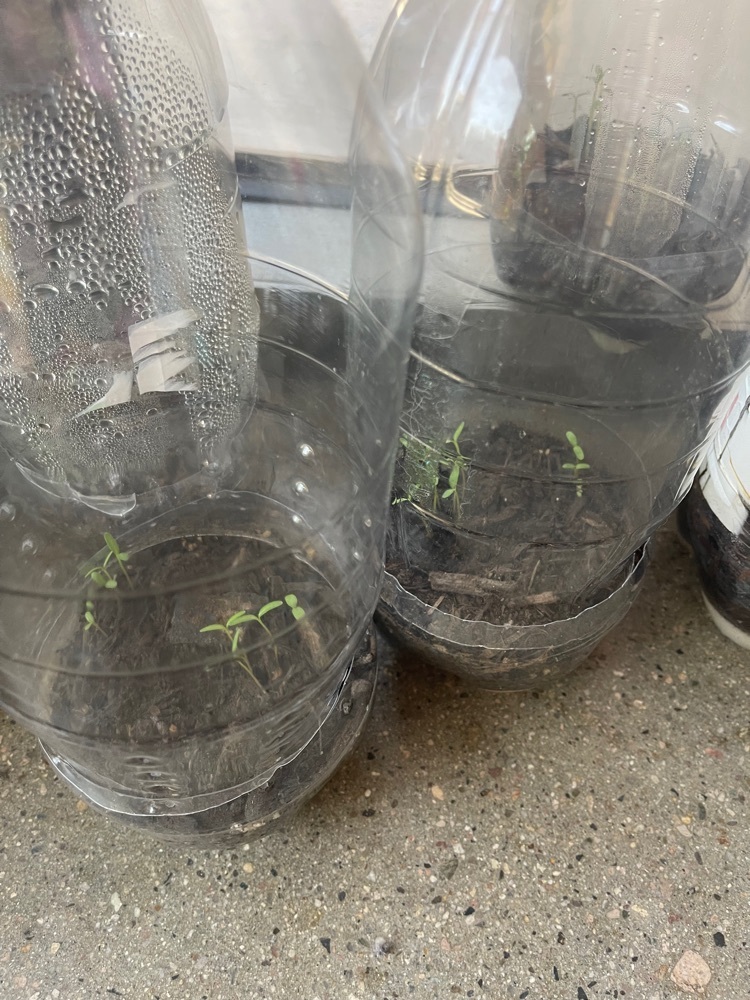 Fun pictures from week 2 of summer school...come join us for the last week.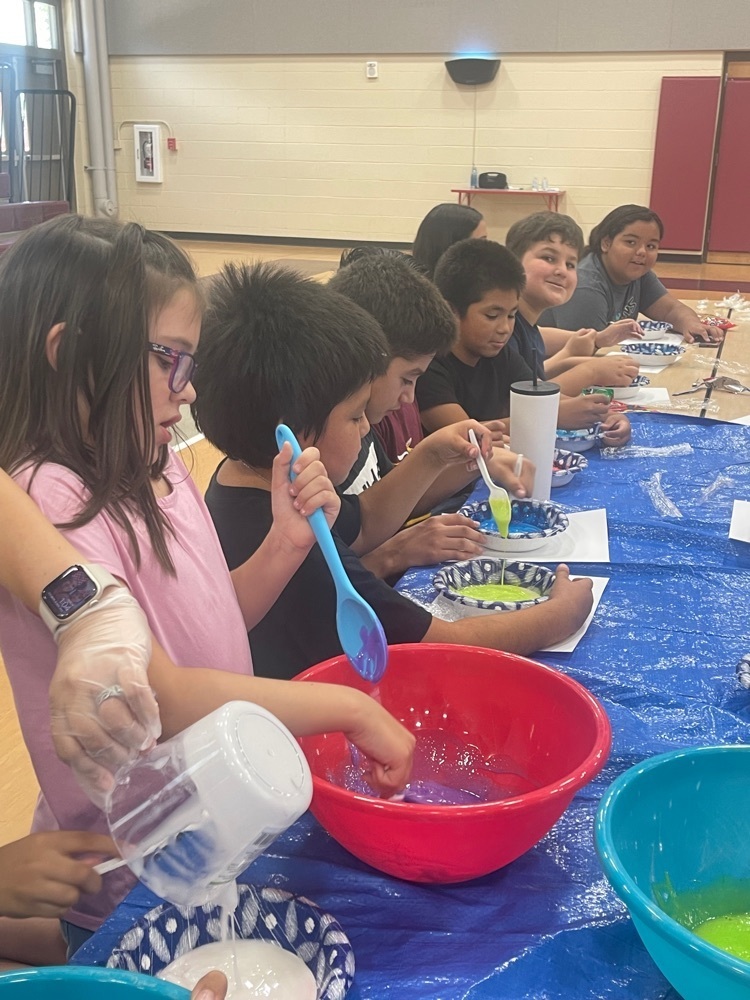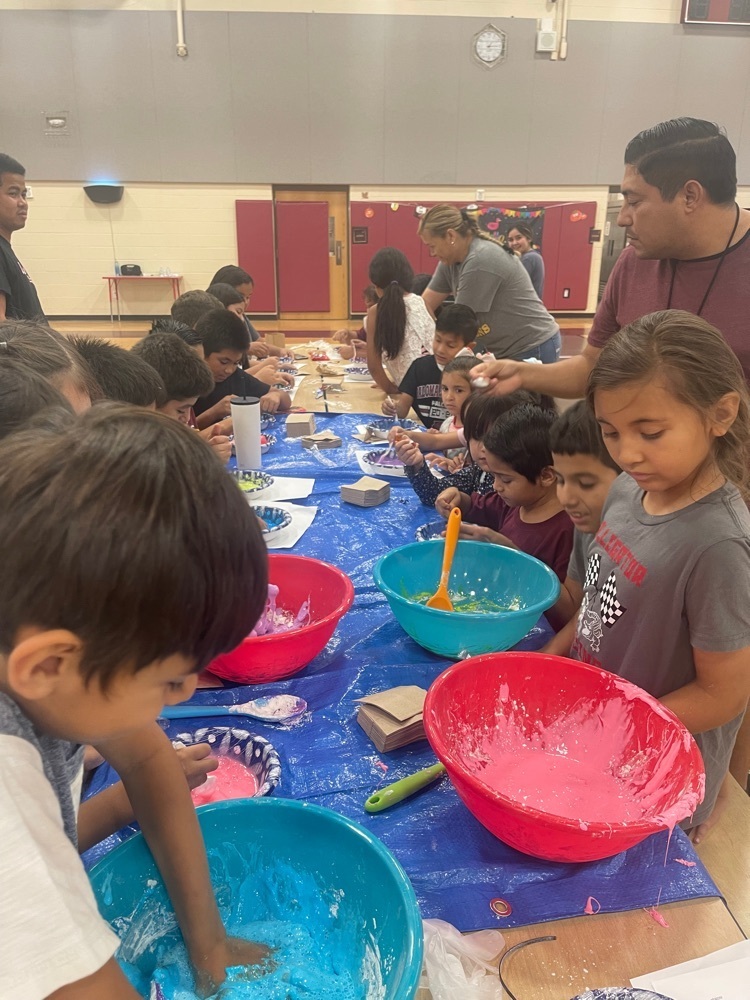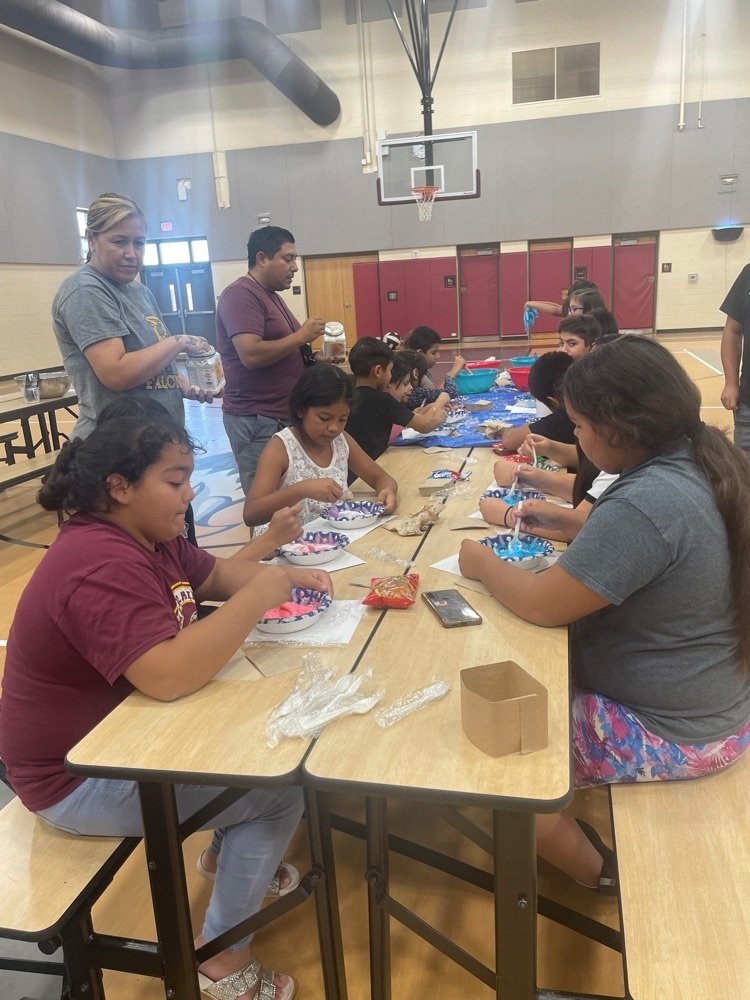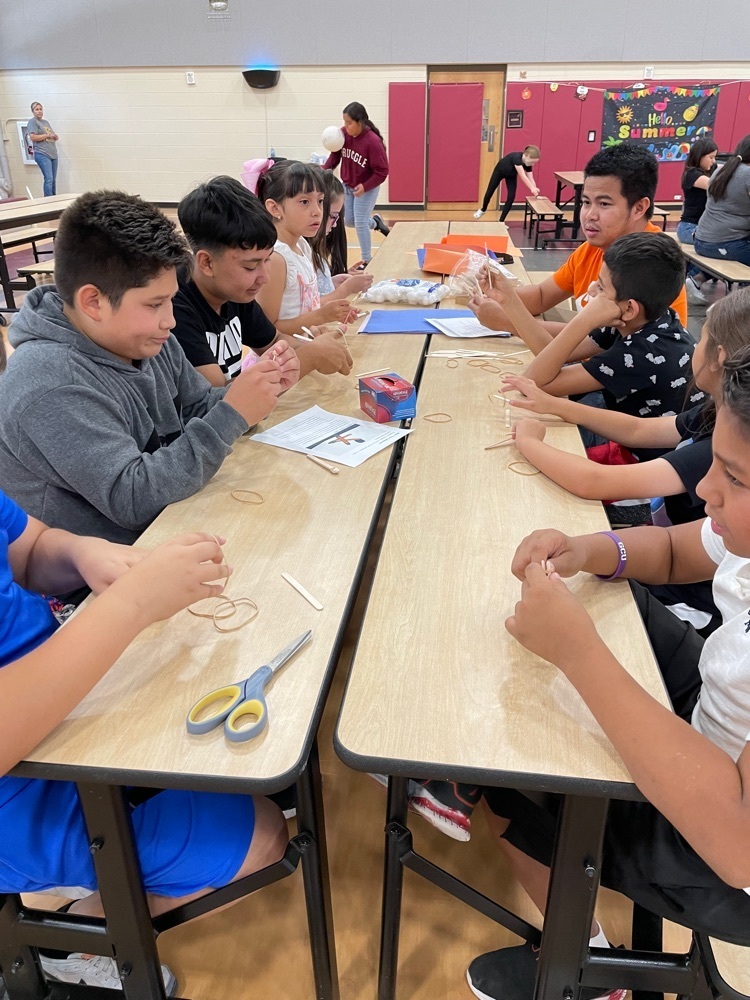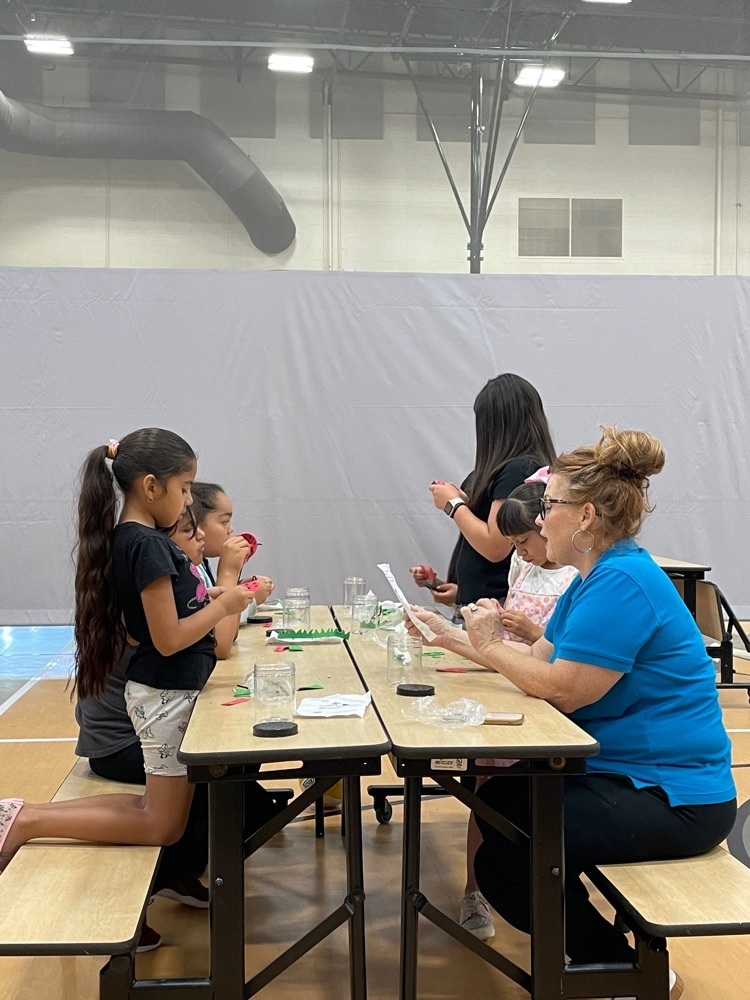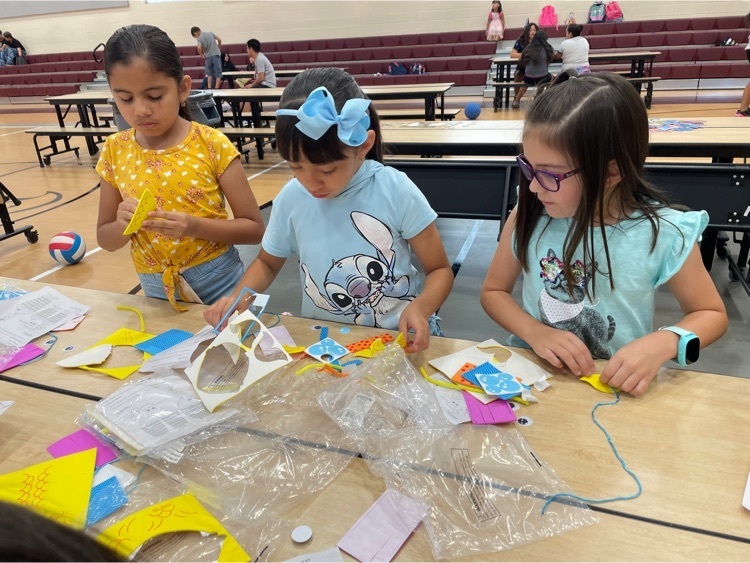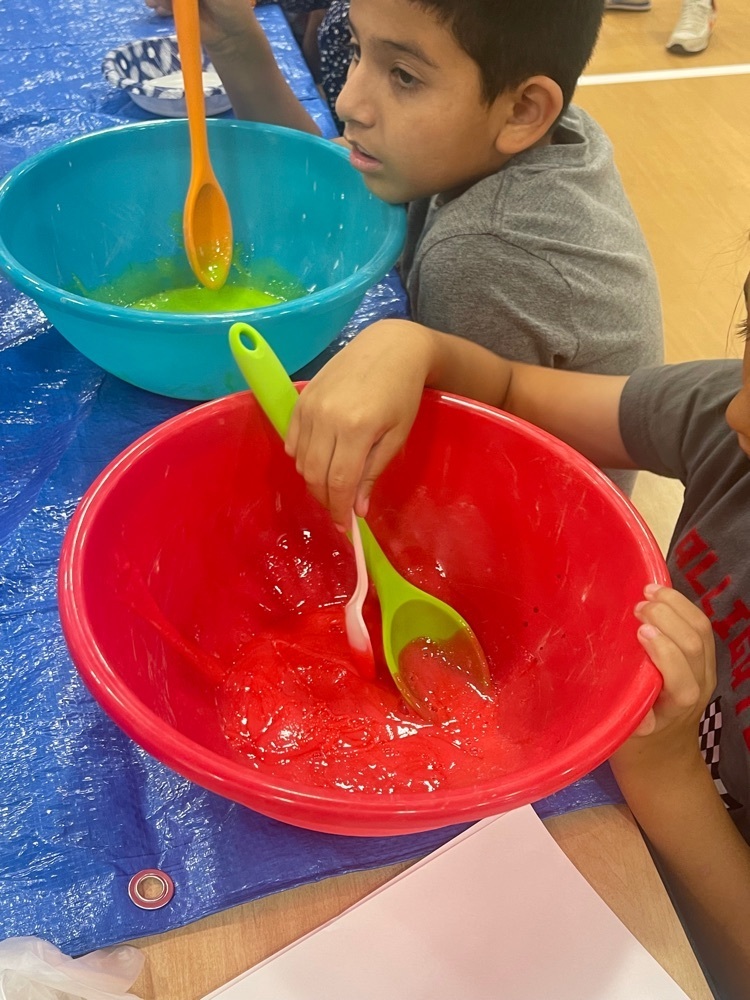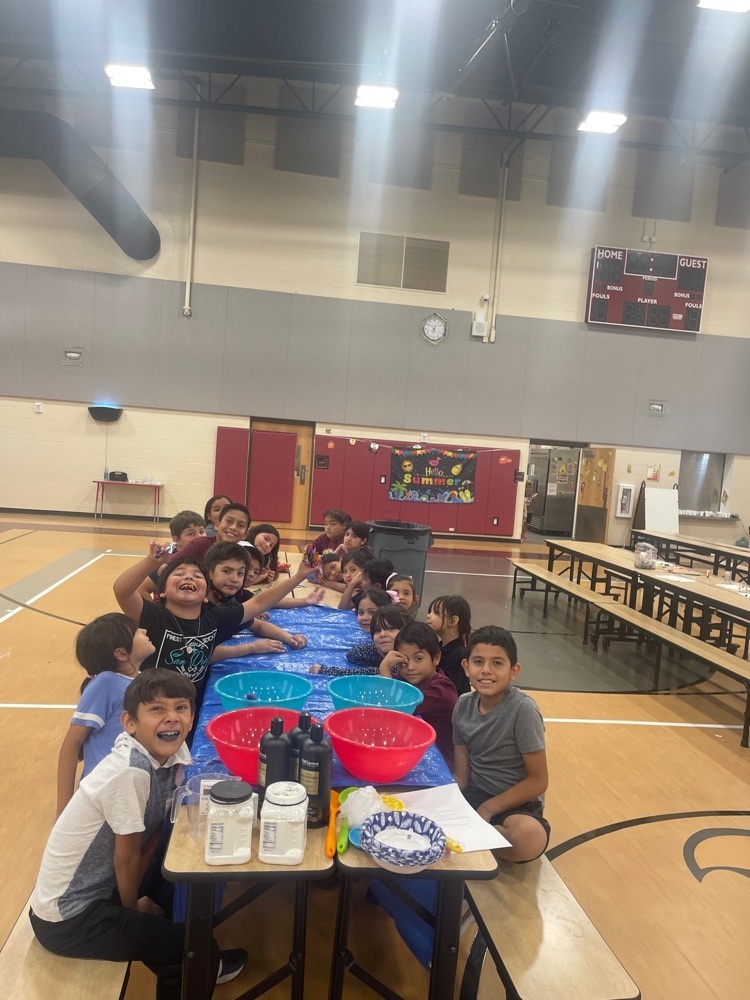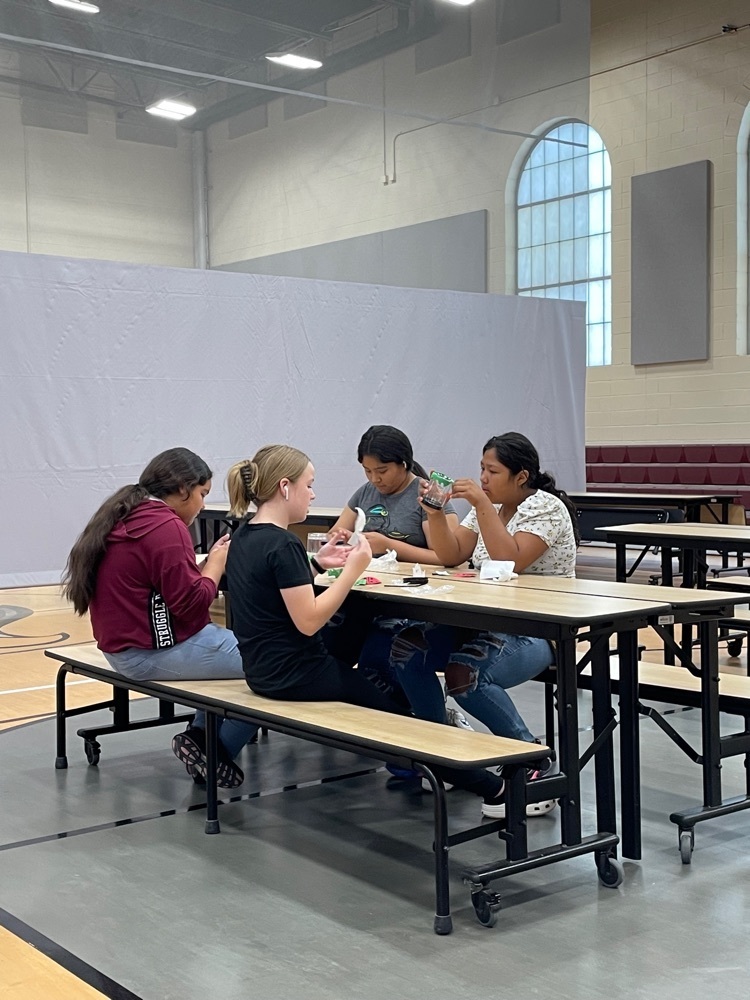 There will not be an afternoon pool run tomorrow. Sorry for the inconvenience.

This weeks schedule for summer rec/summer school. Remember space is limited for pool and library trips.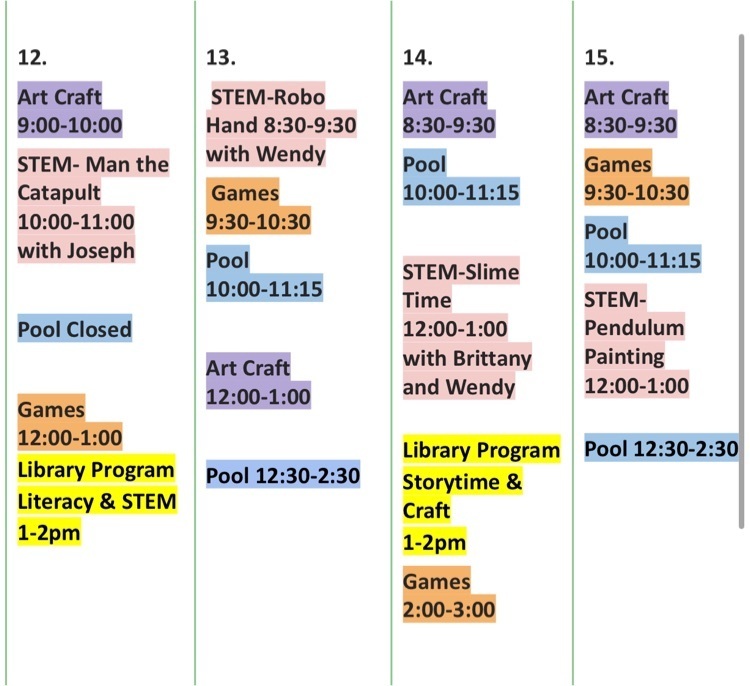 Some fun things we did last week at summer school/summer rec.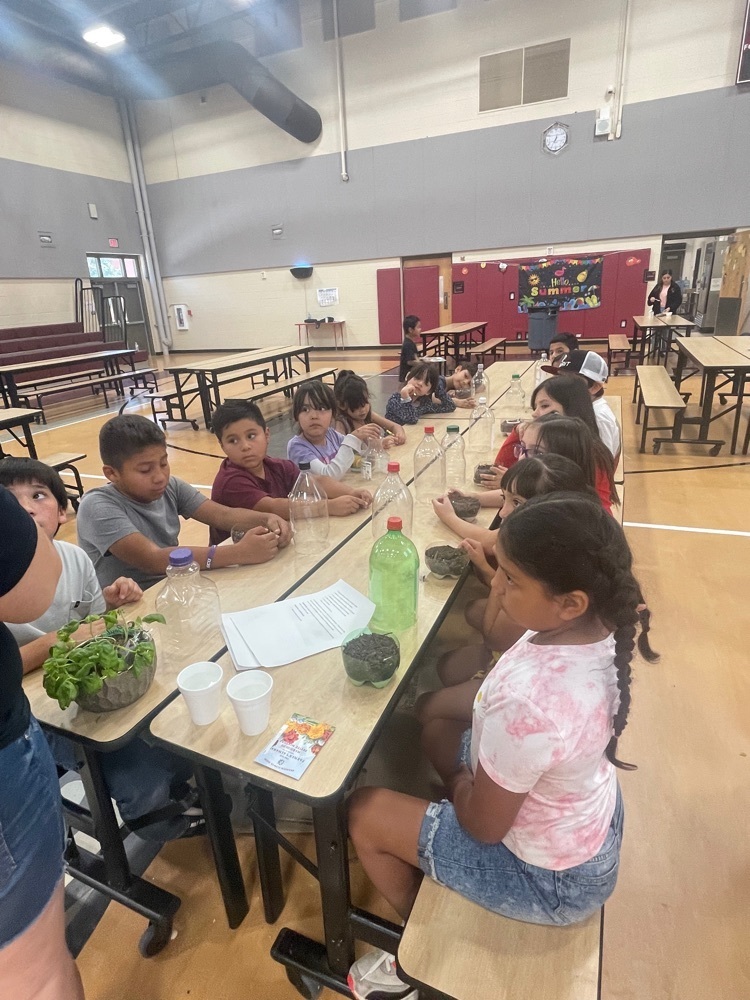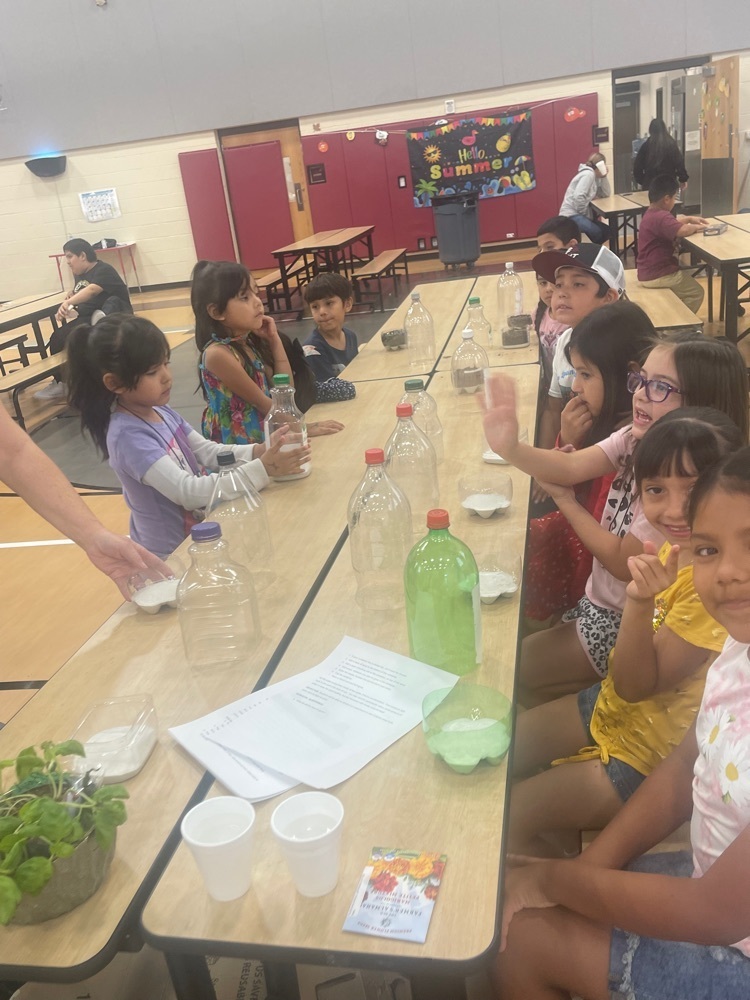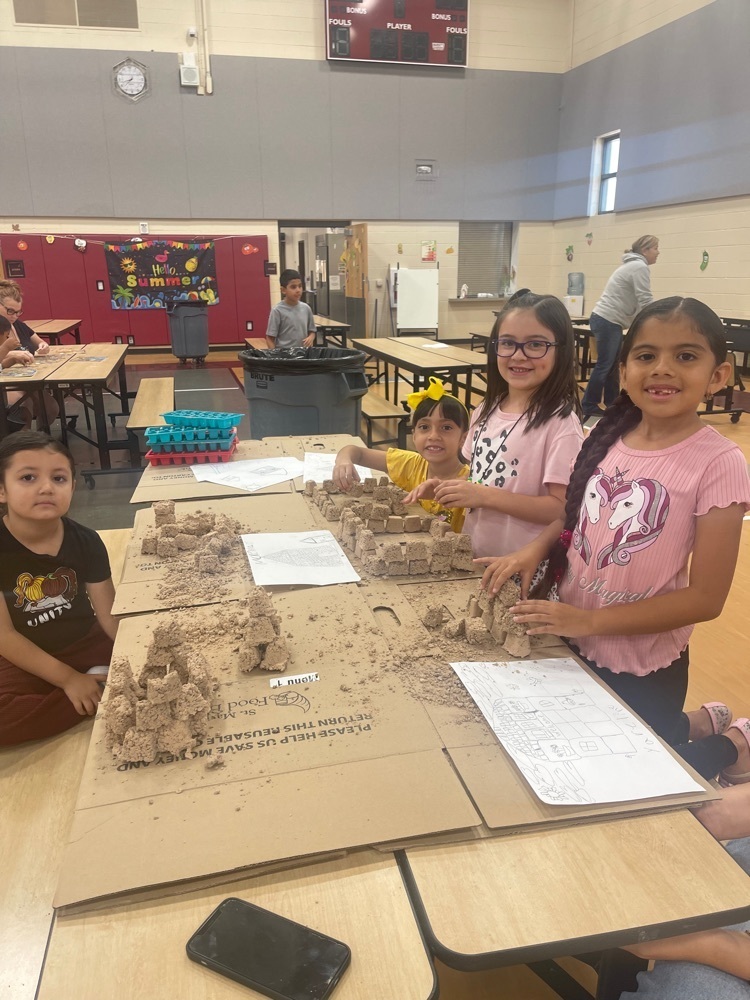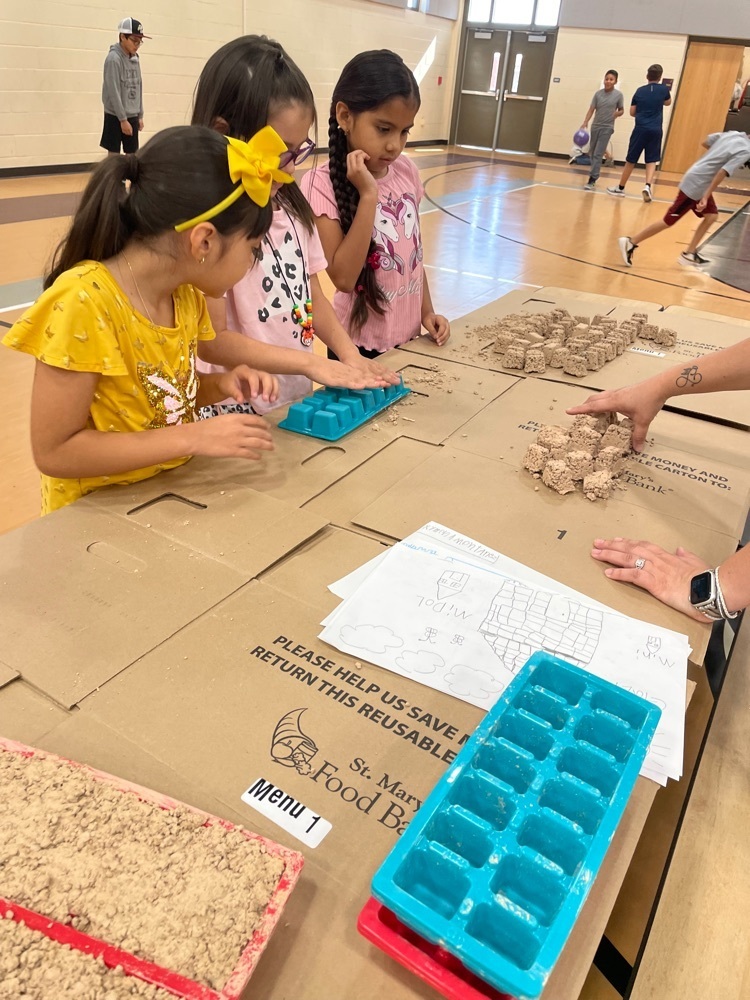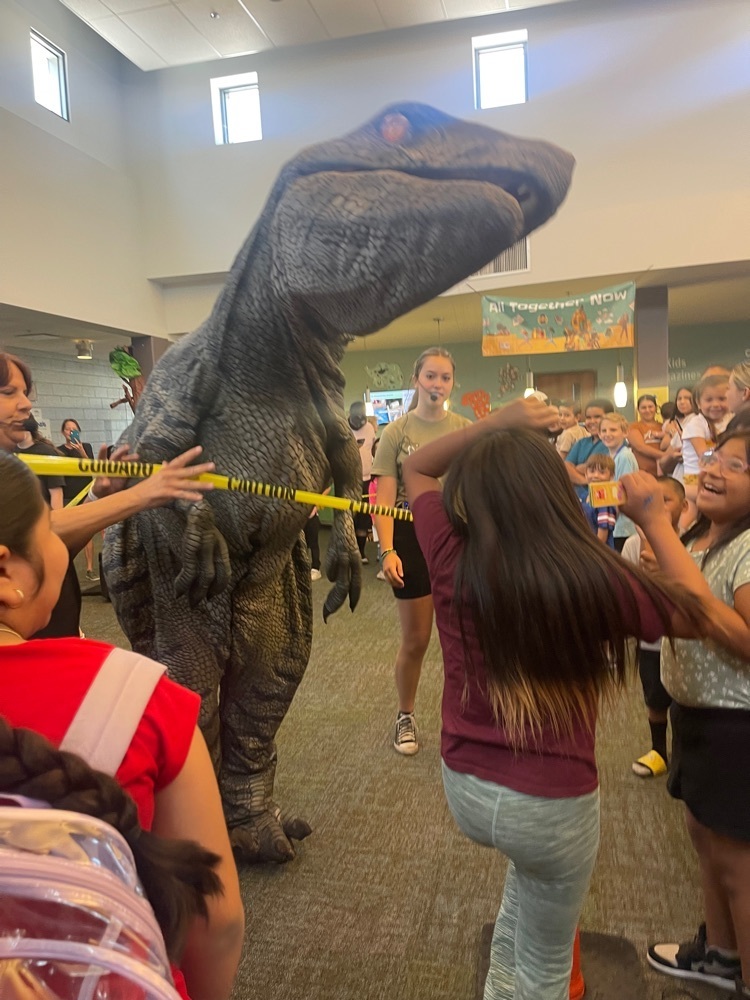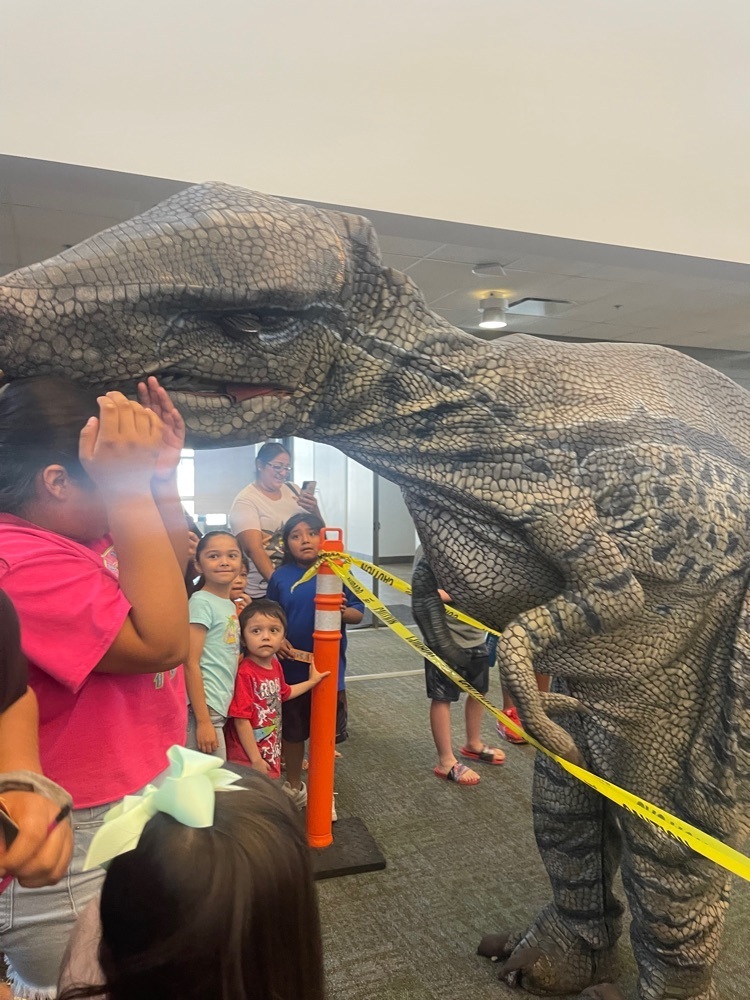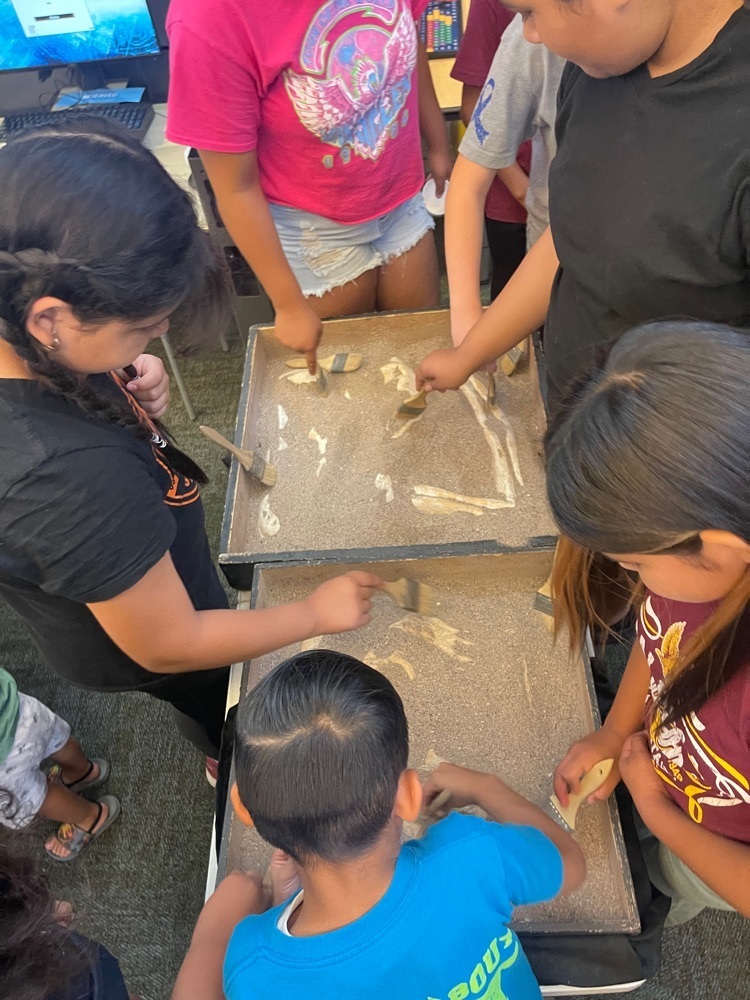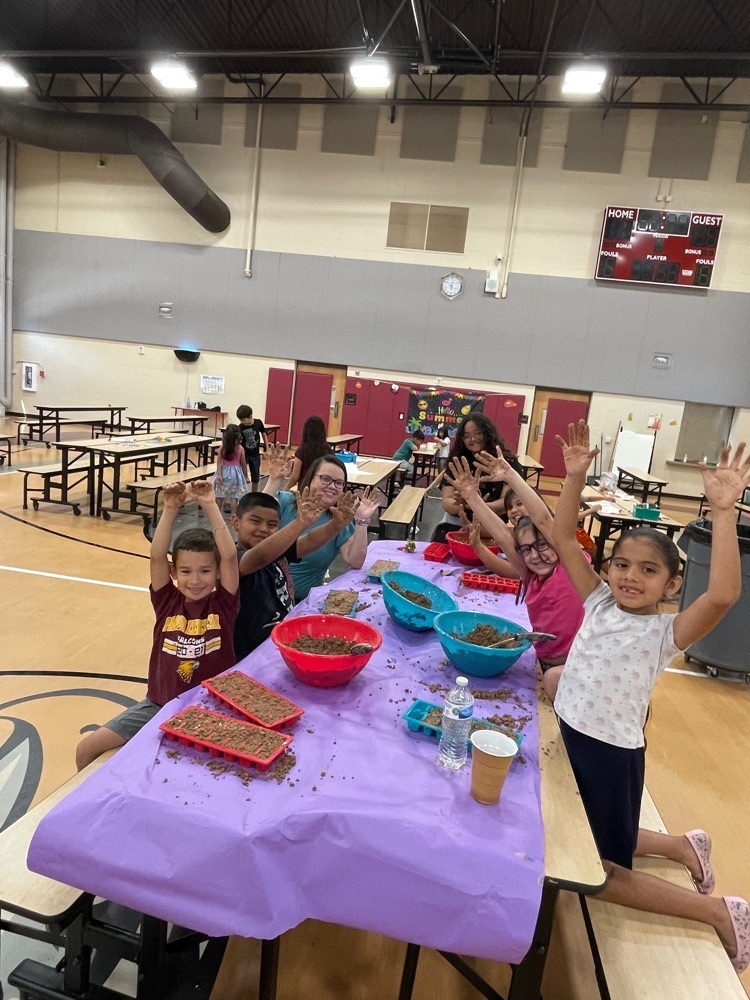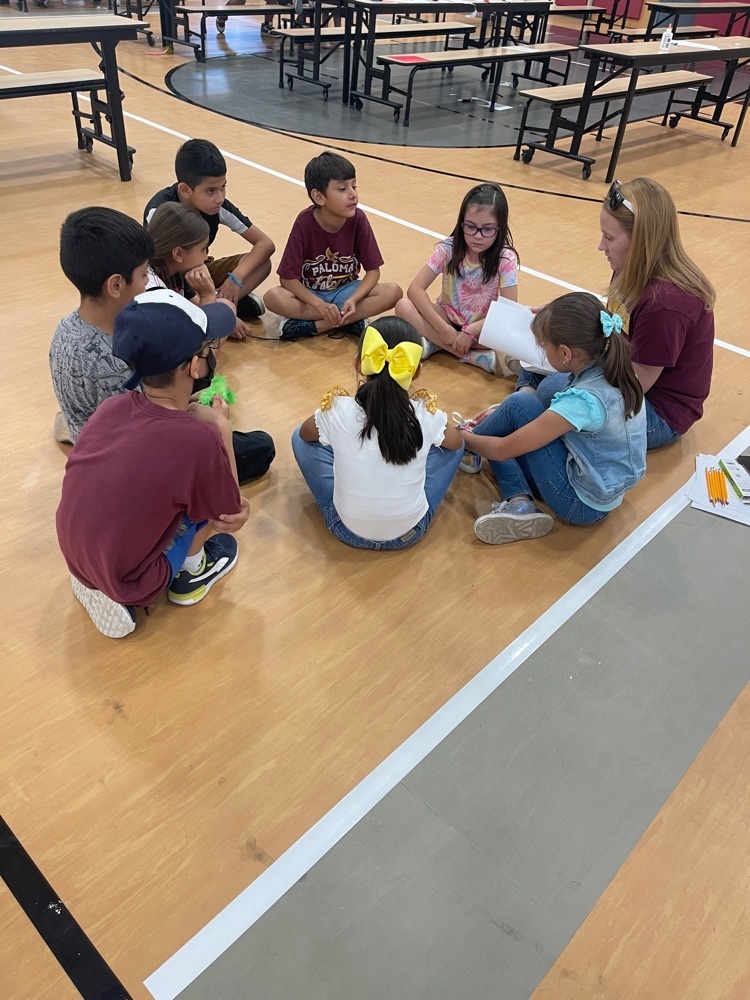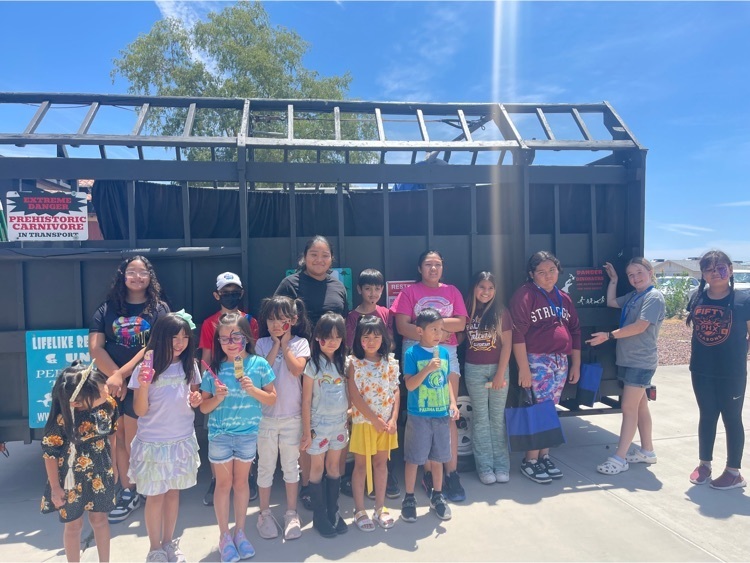 Back to school information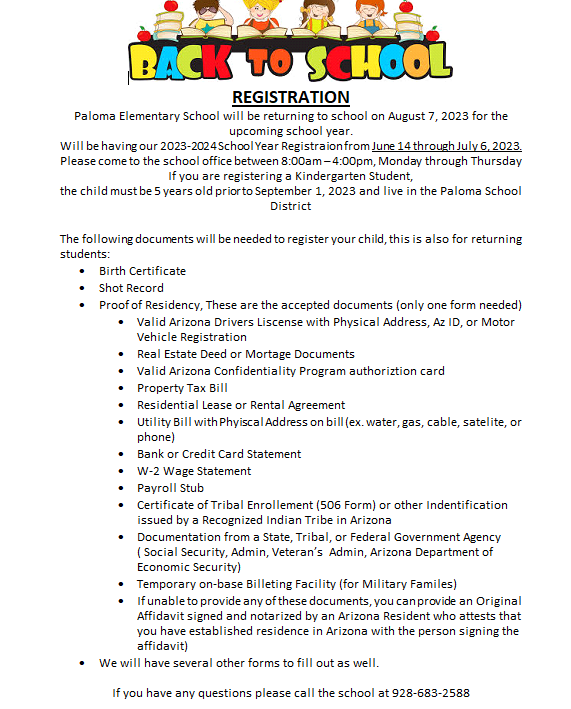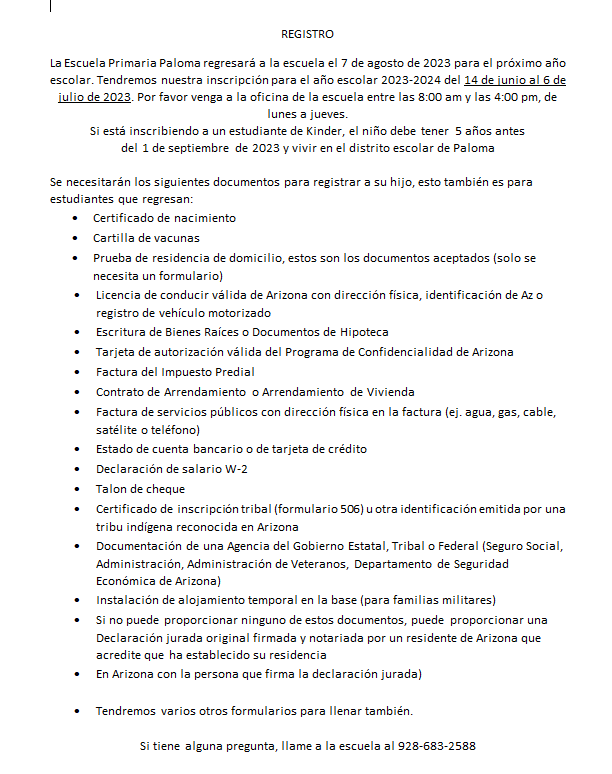 Space is limited for our visits to the pool and library. There will be a daily sign up sheet. There will be days where we will visit the pool in the morning and afternoon. So if your child is in morning classes for summer school they will still get a chance to go. We will post our updated weekly schedule online. Thank you.

Gila Bend Parents: The bus will be leaving the bus stop at 7:50. Please be there before then. Permission slips will be going home for the pool and library activities today. Please sign and return if your child can attend these events. Reminder if your child can go to the pool it is $1.00 to get in. Don't forget a towel and sunscreen!! *We are in need of empty 2-liter bottles with the cap for our STEM project this Friday*

Summer School and Summer Rec start tomorrow. Below is the schedule for the week of some fun activities we will be doing. *For Friday's STEM project will are in need of some empty 2-liter bottles with the caps*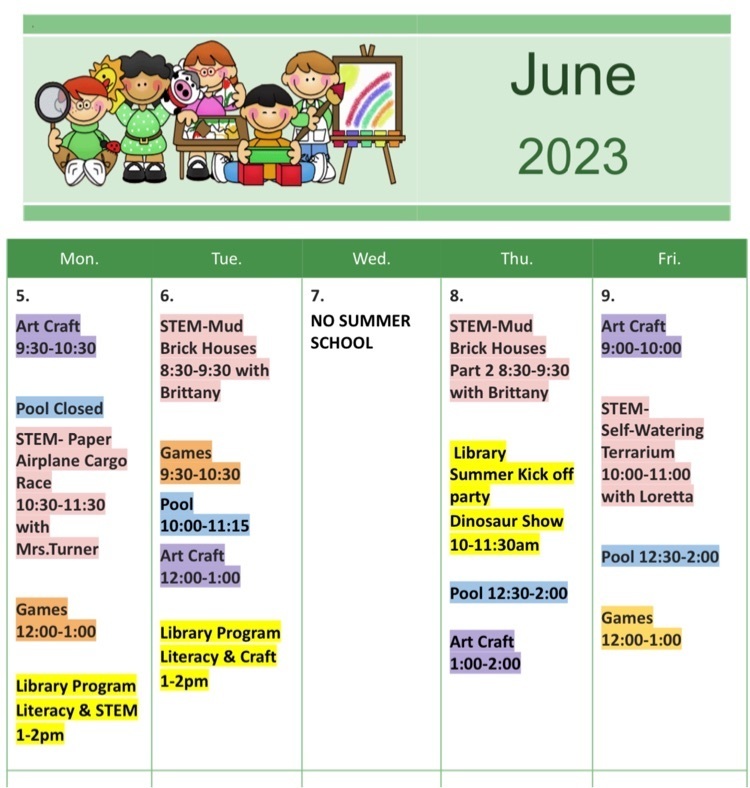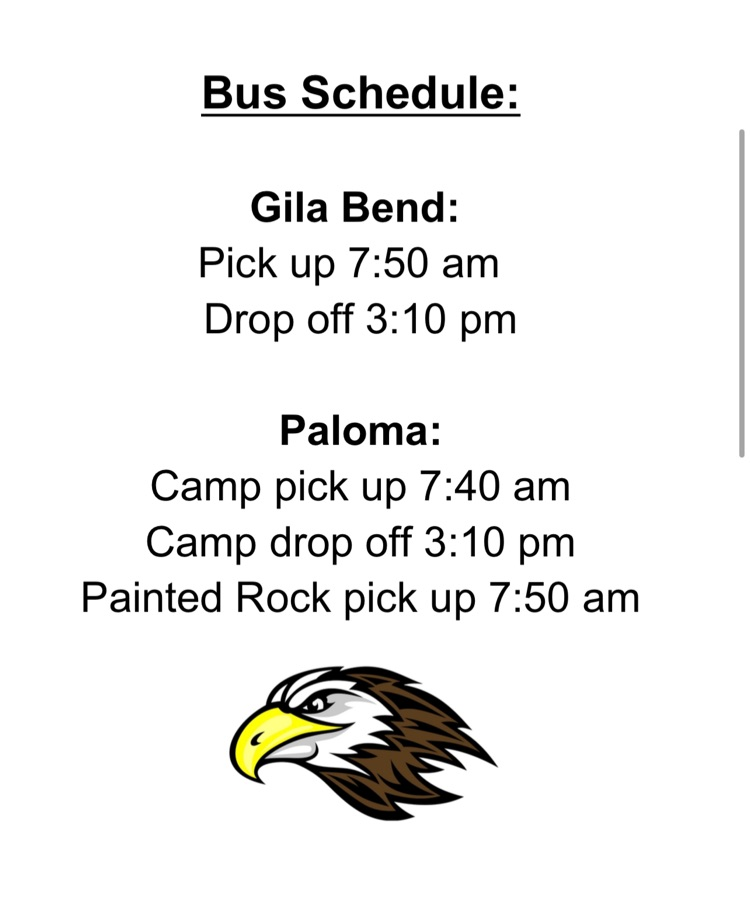 Summer School and Summer Rec start Monday June 5th. Please note a change in our schedule. We will not have our program on Wednesday, June 7th but will make it up on Friday, June 9th.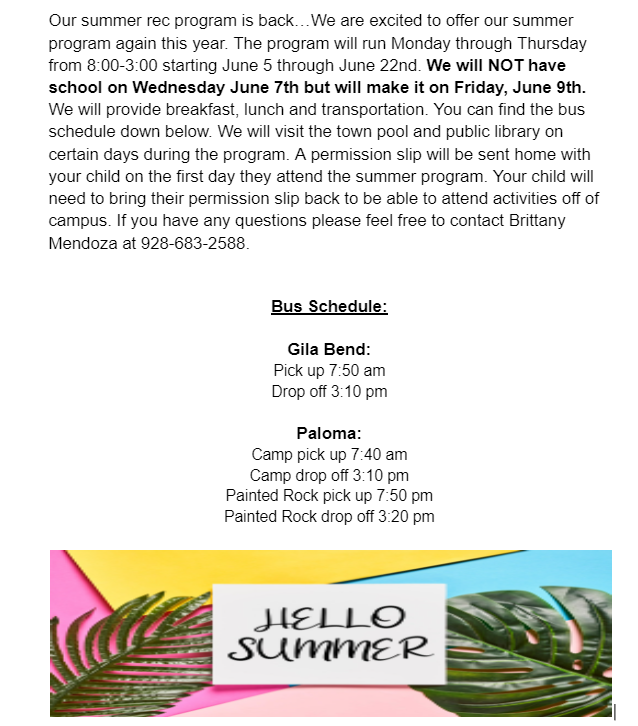 Happy Last day of school!! Reminder school gets out at 12:00 today.