3rd grade- 1st Quarter Awards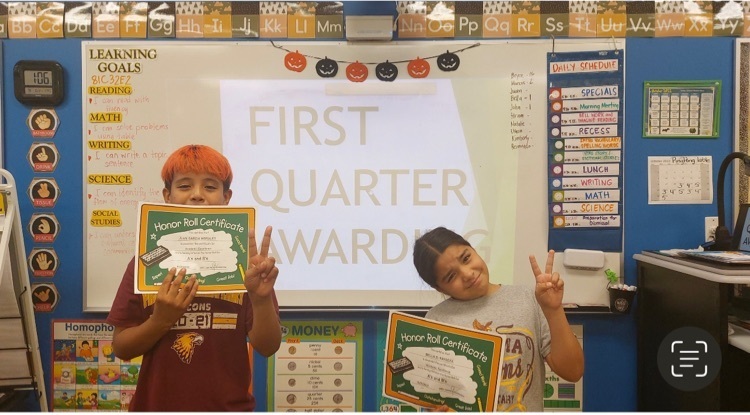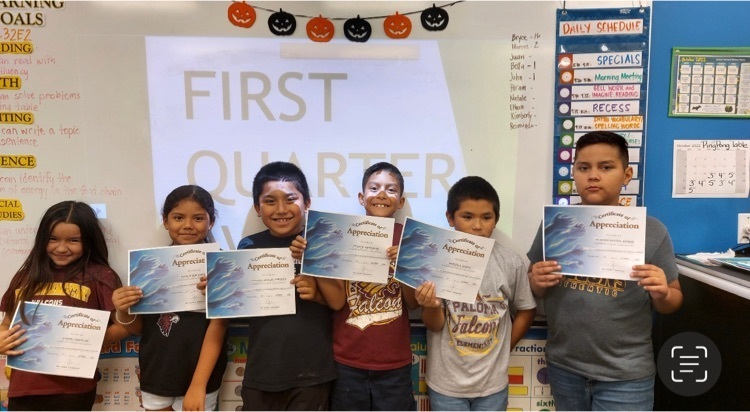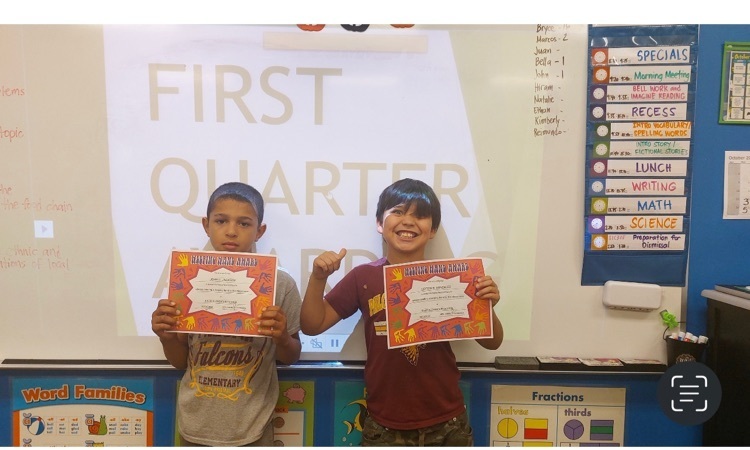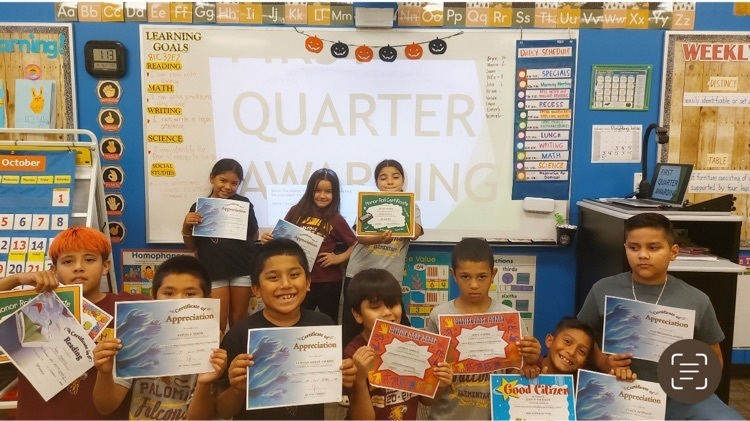 Jr High 1st Quarter Awards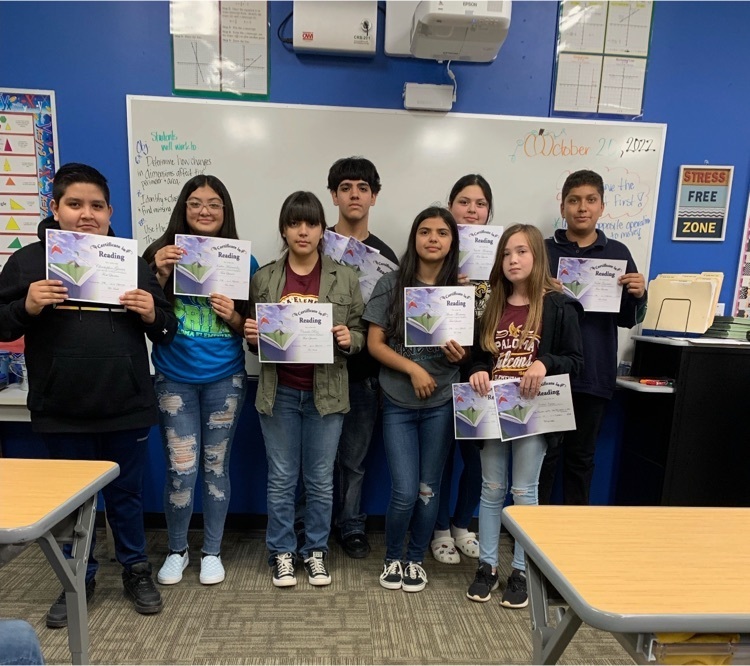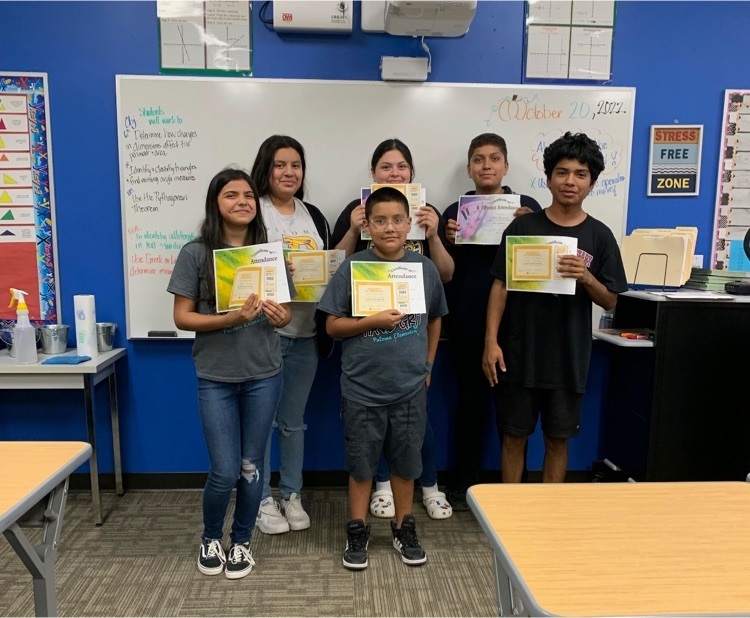 5th Grade- 1st Quarter Awards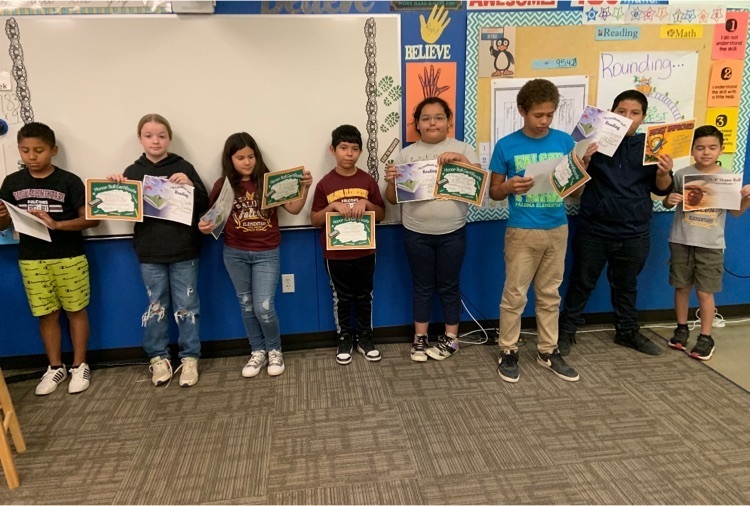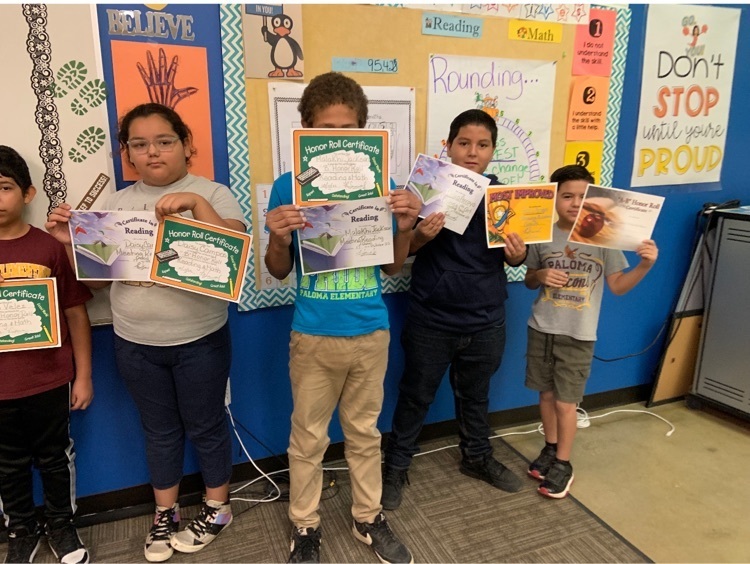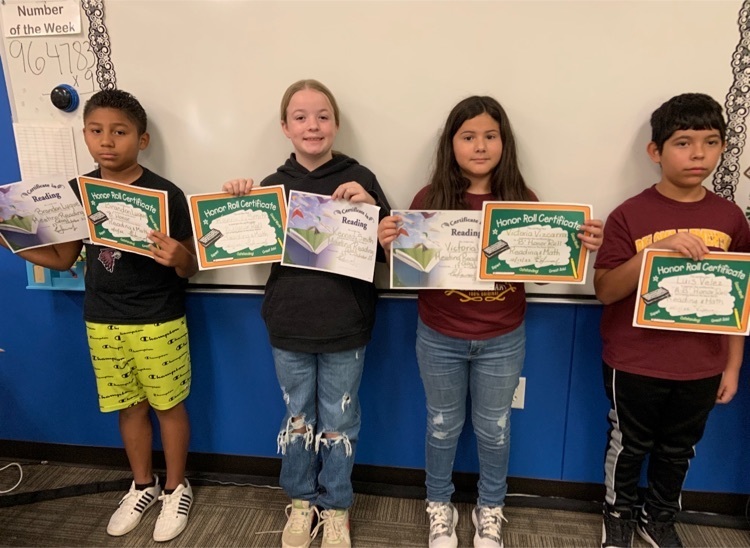 2nd Grade-1st Quarter Awards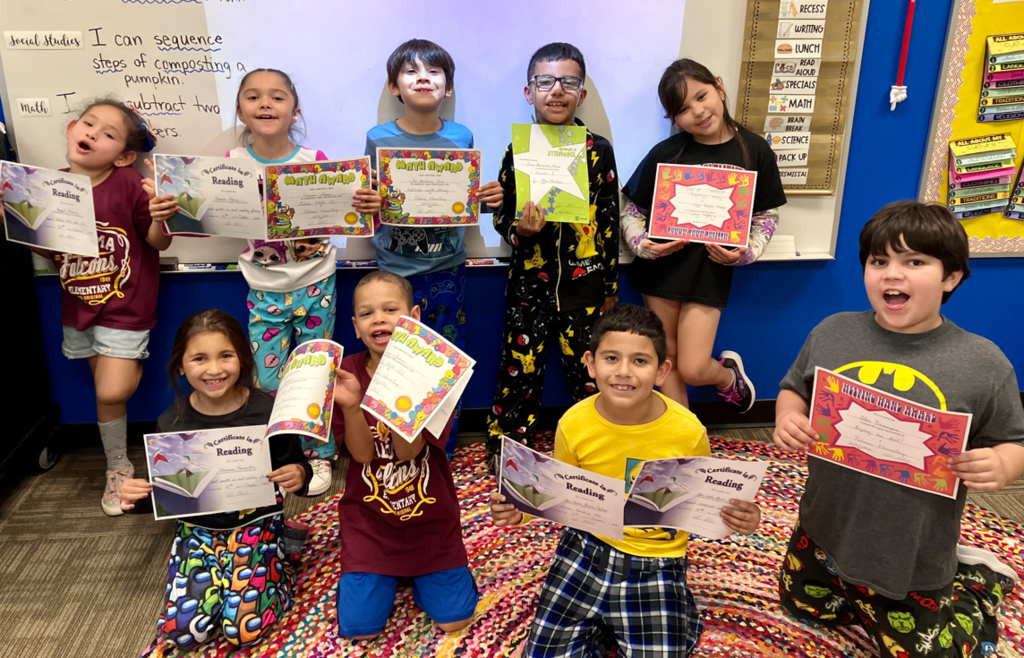 *Reminder*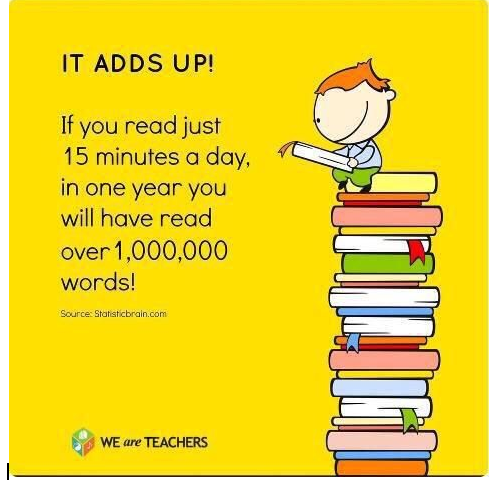 Students of the week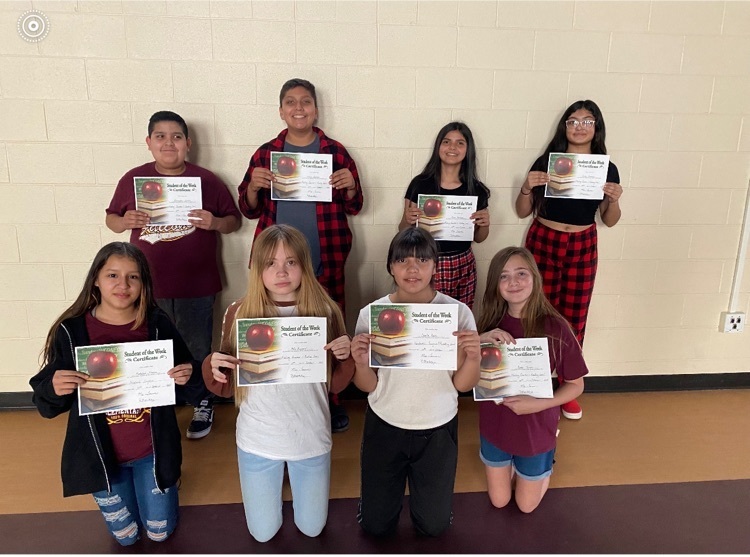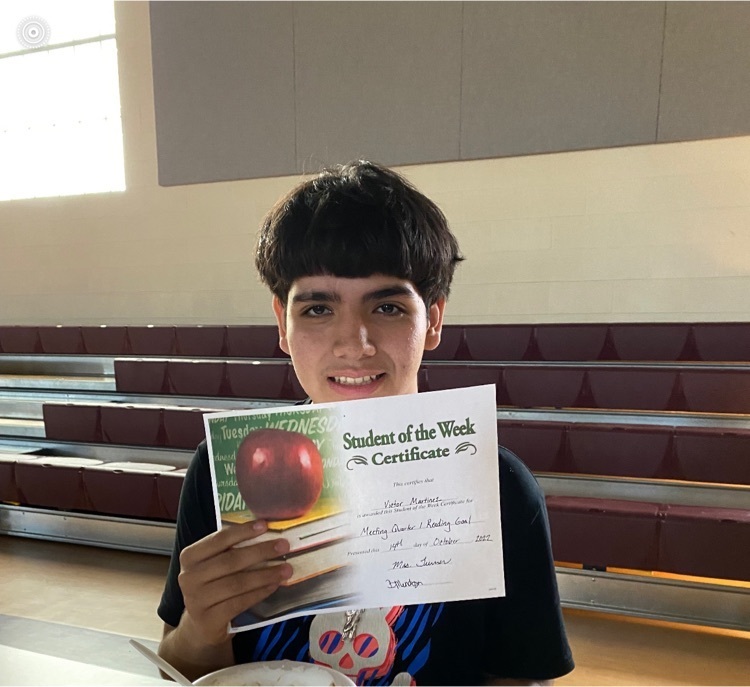 Red Ribbon and Rock our School Week 2022 Starts tomorrow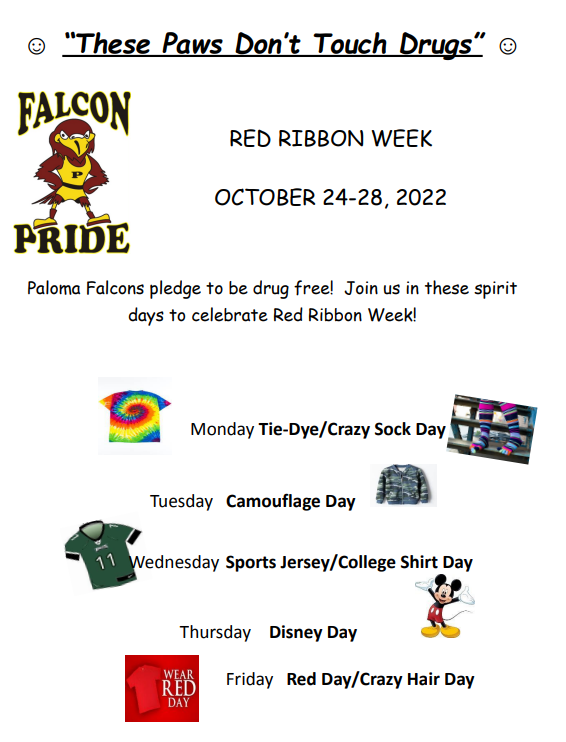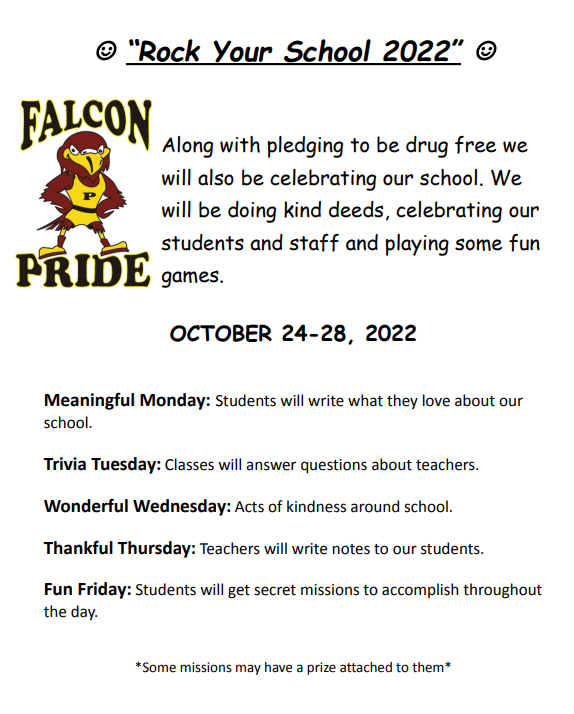 Report cards will sent home on Monday October 17, 2022, instead of today. If you have any questions please call the front office at 928-683-2588.

We will be placing another order for Paloma jackets on October 28, 2022. If would like to order a jacket for your student or yourself please have your child pick up an order form in the office. Thank you

We will be having our annual Flu shot clinic on Thursday October 20, 2022. Your child will have a flyer and the form to receive the shot sent home with them. If you would like your child to receive their flu shot please return the form by October 20, 2022.

Congratulations to all K-8 students for reaching a new high score in both reading and math! Enjoy your Fall Break!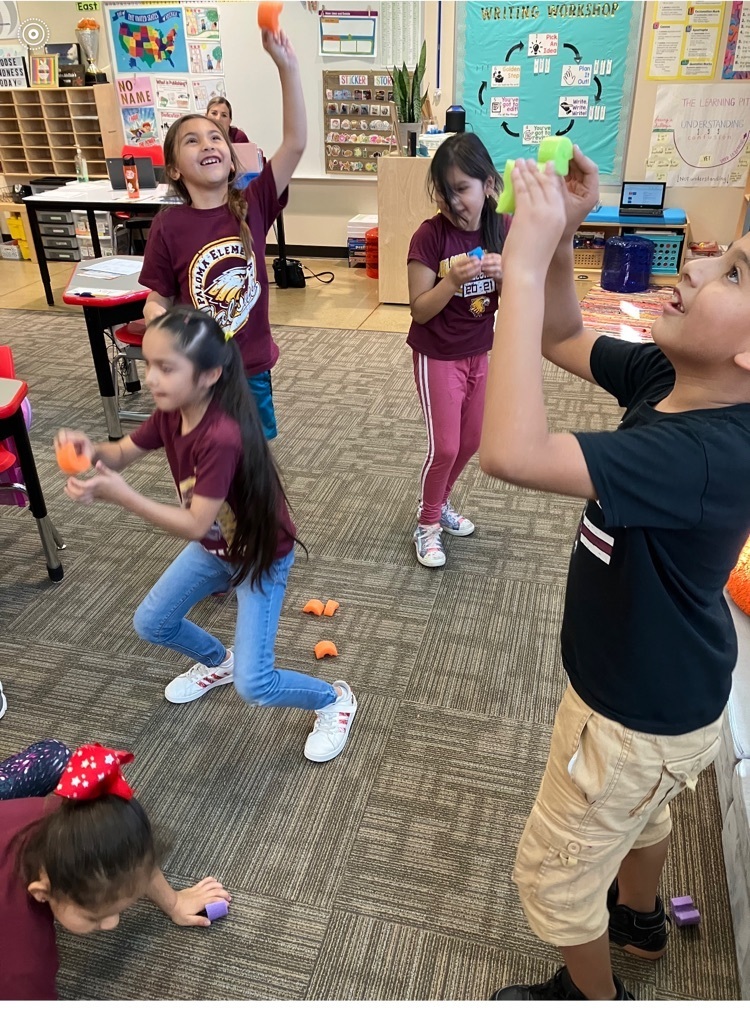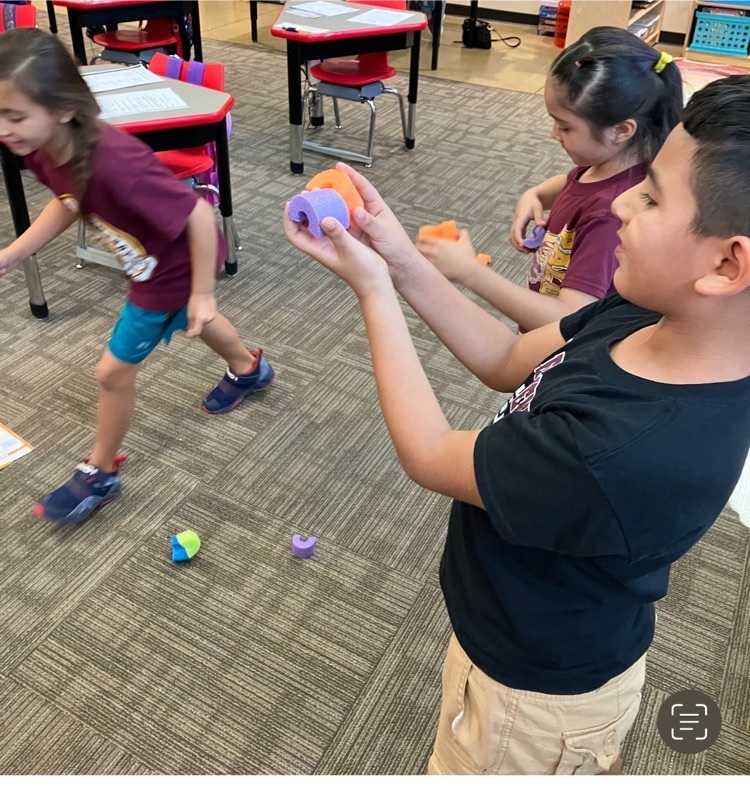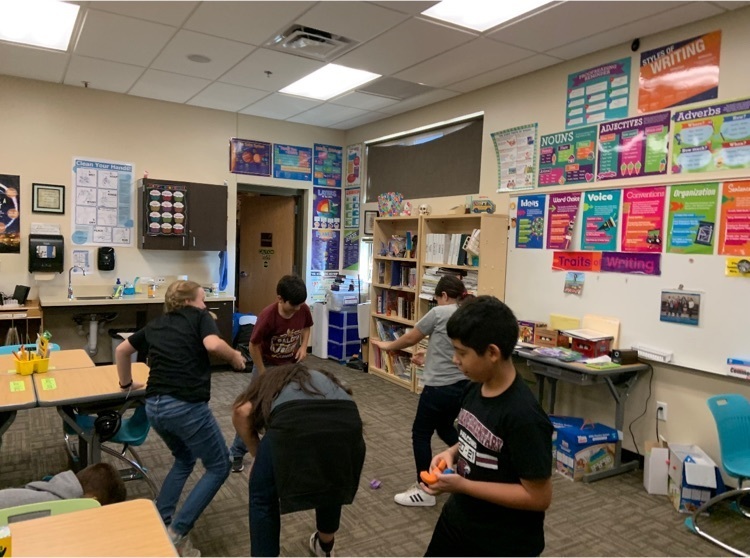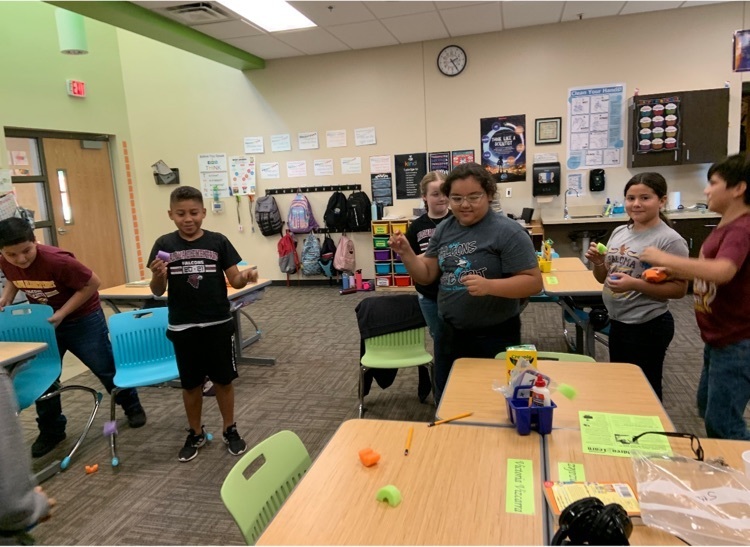 *Reminder*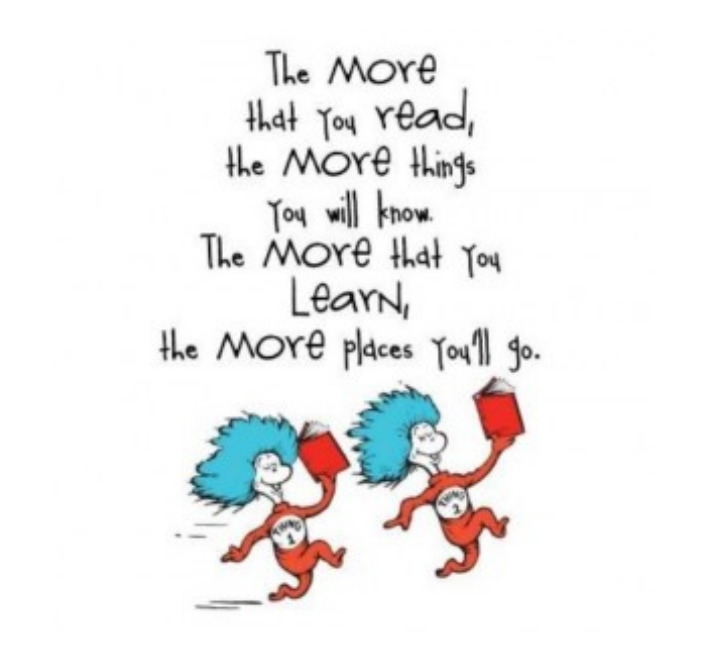 One more week for your child to reach their reading goals for the quarter. Keep Reading!!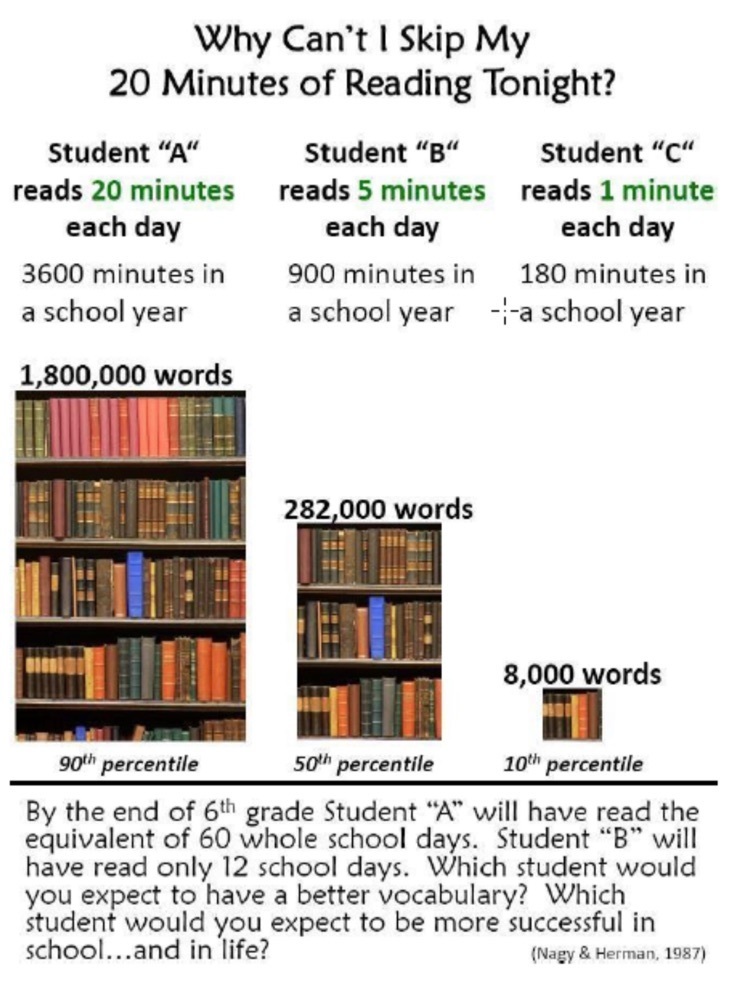 Congratulations to our kindergartners through 3rd graders!! They got a new high reading score this week!! Keep up the good work.


The end of the quarter is near and we would like your child to meet their reading goal. If your child is in K-2nd grade they should be reading 20 minutes a night at home. For 3rd through 8th they should be reading 30 minutes a night at home. If you have any questions about your child's reading goal please reach out to your child's teacher.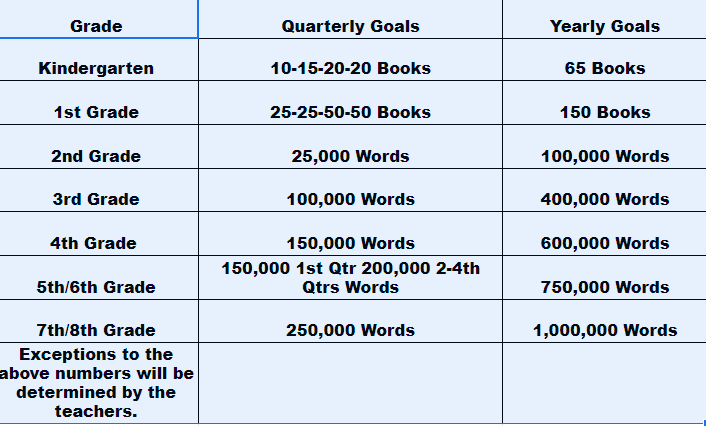 Reminder- Tomorrow September 15, 2022 is a half day, students get out at 1:00 and Friday September 16, 2022 there is NO SCHOOL.

There's still time to claim the Child Tax Credit. Get up to $3,600 for each child to spend on what you need. Most families are eligible for this credit, even if you don't usually file taxes. Visit GetCTC.org to claim your credit. #ChildTaxCredit

Students of the Week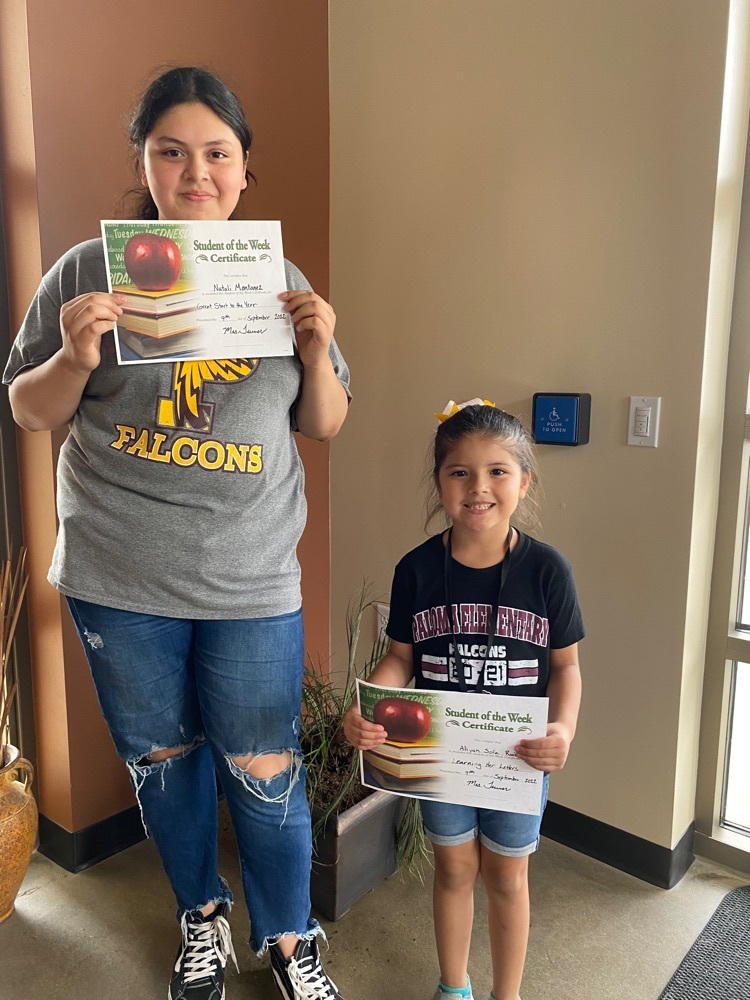 Important Notice